Radiologic Technology
Associate in Applied Science
---
Modes of Instruction
Click here to learn more about the modes of instruction offered at Kaskaskia College.
Radiologic Technologists perform diagnostic imaging examinations on patients. KC's Radiologic Technology program has an excellent reputation among healthcare organizations for preparing students to successfully pass the certification examination and enter the workforce. Students can further specialize in various areas such as CT, Diagnostic Medical Sonography, Mammography, MRI, Radiation Therapy, Interventional Radiography, or Nuclear Medicine.
This program prepares individuals to perform diagnostic imaging examinations using x-rays on patients. Curriculum of the radiologic technology program involves patient care, radiation safety, image production and procedures. Successful graduates from this program are able to continue their education in specialized modalities.
Kaskaskia College participates in the Comprehensive Agreement Regarding Expansion of Educational Resources (CAREER). Students who reside in a community college district that does not offer a Radiologic Technology Program may apply to the Kaskaskia College Radiologic Technology Program for the in-district tuition rate. Students wishing to take advantage of the CAREER option must contact their home community college district and request a letter designating them as participants in an approved program. Upon receipt of that letter, Kaskaskia College will charge the student in-district fees.
To apply to the College, please click the Apply button below. To apply to this program, scroll to the bottom of the page and under "Additional Information", choose the Allied Health Applications link.
Program Details
XRAY_0520_DEGR
Program Goals and Outcomes
Goal 1: Students will demonstrate clinical competence consistent with an entry-level radiographer.

Student Learning Outcomes:
Students will apply radiographic positioning skills.
Students will practice radiation protection.
Goal 2: Students will develop critical thinking and problem-solving skills.
Student Learning Outcomes:
Students will demonstrate sound decision making.
Students will appropriately evaluate images.
Goal 3: Students will demonstrate effective communication skills.
Student Learning Outcomes:
Students will use effective oral communication skills with patients.
Students will practice written communication skills.
Radiology Faculty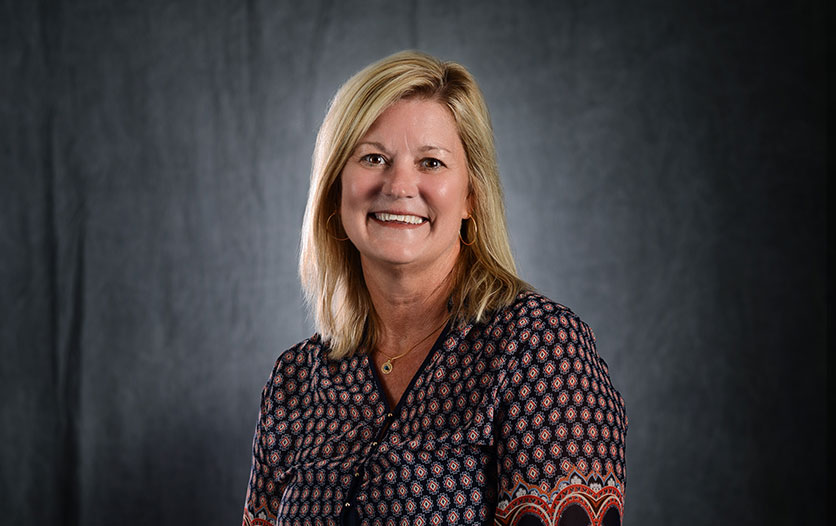 Director of Radiologic Technology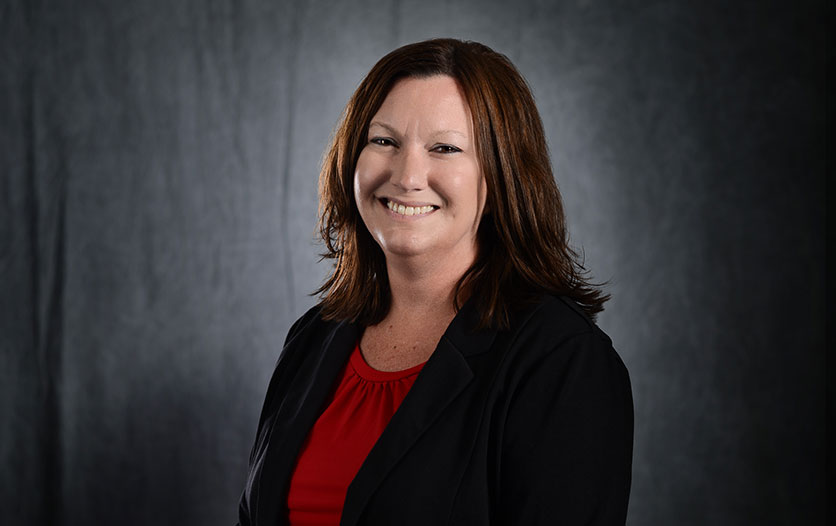 Professor of Radiologic Technology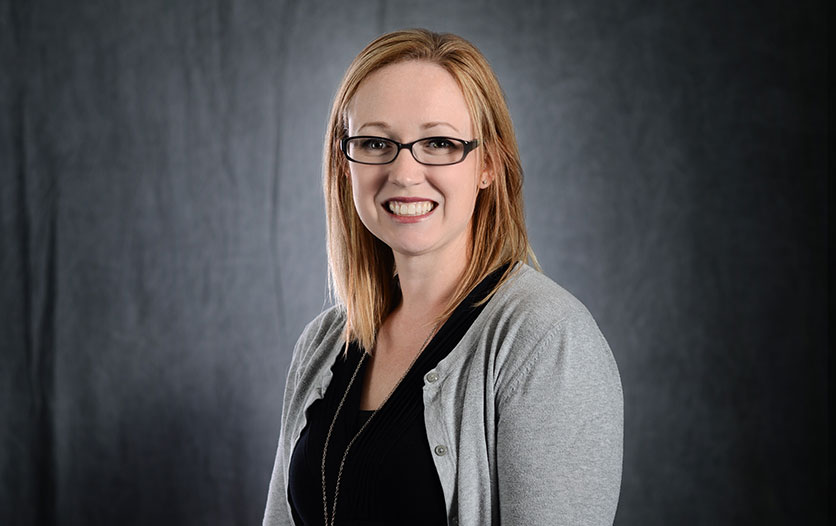 Assistant Professor of Radiologic Technology
Contact Us
Director of Radiologic Technology
Phone | 618-545-3363
Main Campus
Phone | 618-545-3040
Fax | 618-545-3393
Main Campus