Online Learning
Flexible - Accessible - Affordable
---

Kaskaskia College has been approved to participate in the National Council for State Authorization Reciprocity Agreements.
Distance Learning
Kaskaskia Community College understands students' need for flexibility regardless of whether they are just starting their college career or continuing their education, and works to create an innovative student-centered learning environment through online, hybrid, proctored, and web-enhanced courses. The Distance Learning department provides students, faculty, and staff with training, technical support, and the resources needed to enhance their educational experiences with a focus on commitment, honesty, respect, fairness, compassion, and responsibility.
Online Degree or Certificate
Earn your online degree or certificate anytime, anywhere with Kaskaskia College's convenient online classes. When you choose KC, you can be confident that your courses are fully accredited and you'll be learning from outstanding and supportive faculty. Our courses are designed to enhance the skills you need to meet your career or educational goals. You also save money, by spending two to three times less than a four-year college or university program.
Kaskaskia College offers thirteen degrees and certificates, and more than five hundred classes online. Providing the flexibility you seek, while delivering a fulfilling college experience. Your success is our number one priority, and you will find a very supportive online environment to help you succeed.
Degrees Offered
Certificates Offered
Computer Applications Certificate
Non Credit Online Learning
Kaskaskia College Industrial and Continuing Education offers a variety of noncredit online courses for personal development, career training, and continuing professional development. Online courses allow you to manage your education and training needs at your own pace, your own location, and on your own time. Kaskaskia College partners with Ed2Go to offer hundreds of online opportunities. Browse our entire online course catalog at www.ed2go.com/kaskaskia.
These online courses do not provide college credit and are not applicable to any degree or certificate at Kaskaskia College.
Getting Started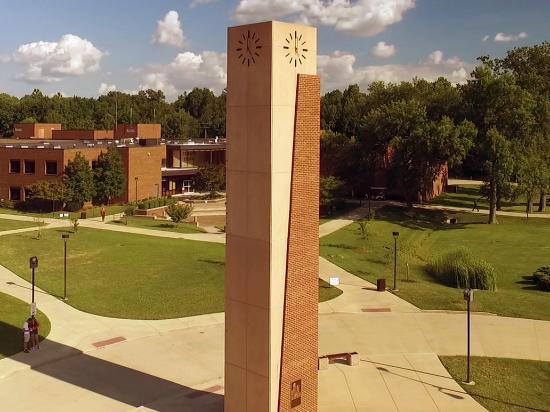 College Admission
Before you become an online student, you will need to enroll as a Kaskaskia College student. The Kaskaskia College Admission's page provides additional information.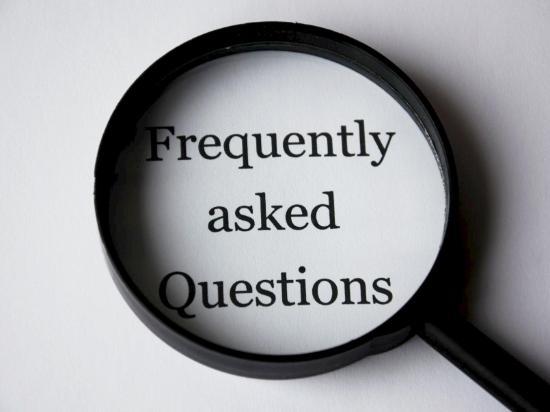 Frequently Asked Questions (FAQs)
Answers to frequently asked questions about online courses can be found on our FAQ page.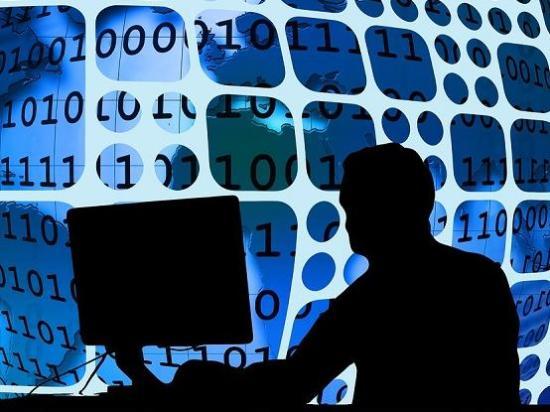 Get In Touch
If you still have questions contact our department and we'll be happy to help.