Modes of Instruction
Click here to learn more about the modes of instruction offered at Kaskaskia College.
Follow these steps to admission
Step 5
Registration
Find a Course
The Course Finder can help you find what classes KC is offering, at what times and where they are located.
---
Additional Information
First time students seeking a certificate or degree are required to meet with an academic advisor prior to registering for classes. Continuing students seeking a certificate or degree are required to meet with their faculty mentor or academic advisor prior to each registration.
Students should have a plan to pay at time of registration and be informed of payment deadlines.
Options for plan can include:
Payment in full
Payment plan through Nelnet
Have Financial Aid in place
Third party sponsor or scholarship
All Kaskaskia College courses utilize Canvas Learning Management System. Canvas requires students have access to a computer, laptop, or other device that meets the Canvas basic computer requirements. In order to support student success in their classes, Kaskaskia College provides students free computer and internet access in computer labs at the main campus and all Education Centers. If you do not have access to the recommended computer resources or have limited internet connection outside of campus, please utilize the services provided by Kaskaskia College.
Step 1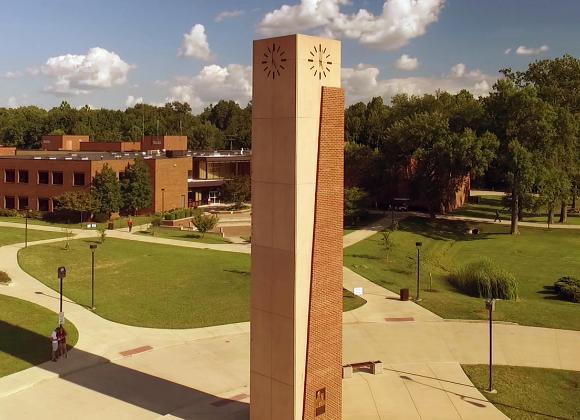 Start the 7 steps today, and you'll be studying at KC in no time.
Step 2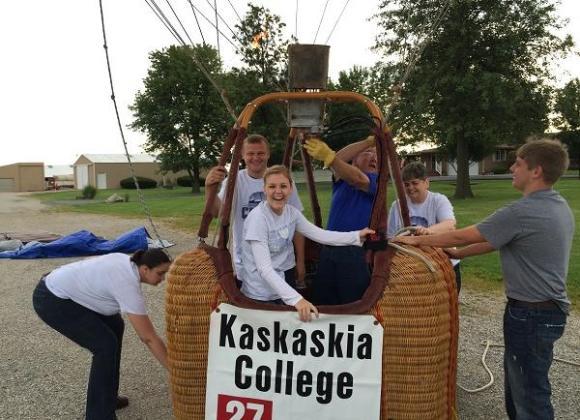 Find out which financial resources may be available to you and what you need to do to next. You may also qualify for scholarships.
Step 3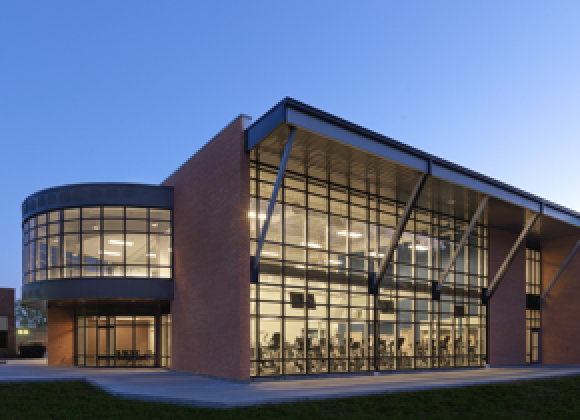 Learn whether or not you need to take these free tests.
Step 4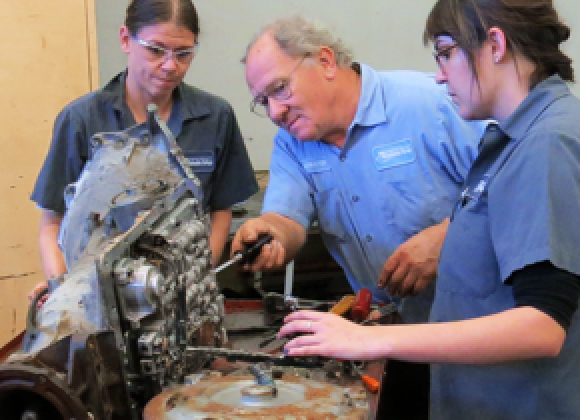 KC's advisors will help you choose classes and determine if you need to provide more application material for your program of interest.
Step 6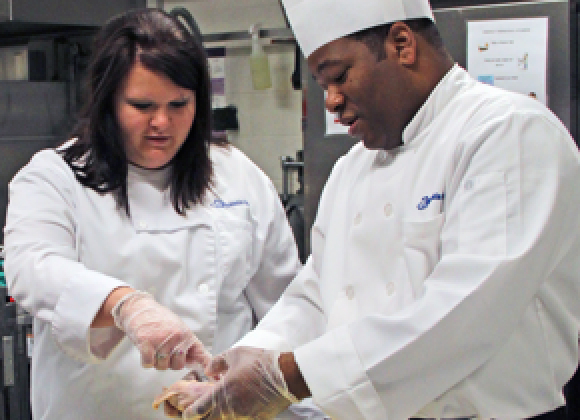 Enter your myKC account to view your statement, set up a payment plan, or make a payment.
Step 7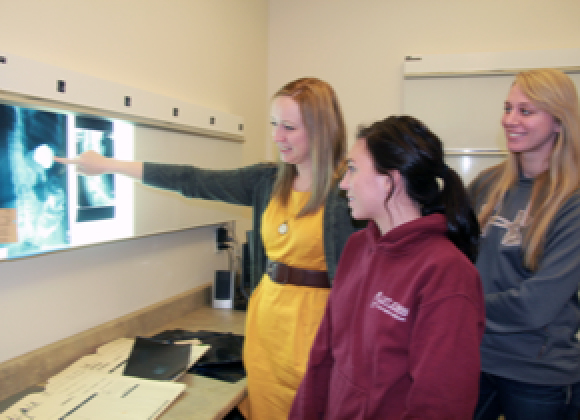 To prepare you for this exciting new chapter, we'll introduce you to all of KC's resources and take you on a campus tour.
Get In Touch
If you still have questions contact our department and we'll be happy to help.
Phone | 618-545-3040
Fax | 618-545-3393
Main Campus
Health and Business, HB 100