The mission of the Radiologic Technology Program at Kaskaskia College is to provide comprehensive educational opportunities that will enable graduates to become an entry-level radiographer. The program is designed to develop and instill a sense of obligation in the student to become a contributing member to the profession.
This program prepares individuals to perform diagnostic imaging examinations using x-rays on patients. Curriculum of the program involves patient care, radiation safety, image production and procedures. Successful graduates from this program are able to continue their education in specialized imaging modalities.
Joint Agreements
Kaskaskia College participates in the Comprehensive Agreement Regarding Expansion of Educational Resources (CAREER). Students who reside in a community college district that does not offer a Radiologic Technology Program may apply to the Kaskaskia College Radiologic Technology Program for the in-district tuition rate. Students wishing to take advantage of the CAREER option must contact their home community college district and request a letter designating them as participants in an approved program. Upon receipt of that letter, Kaskaskia College will charge the student in-district fees.
What you can do
Upon successful completion of this program you will be prepared for employment as a Radiographer in the imaging profession.
Radiology Faculty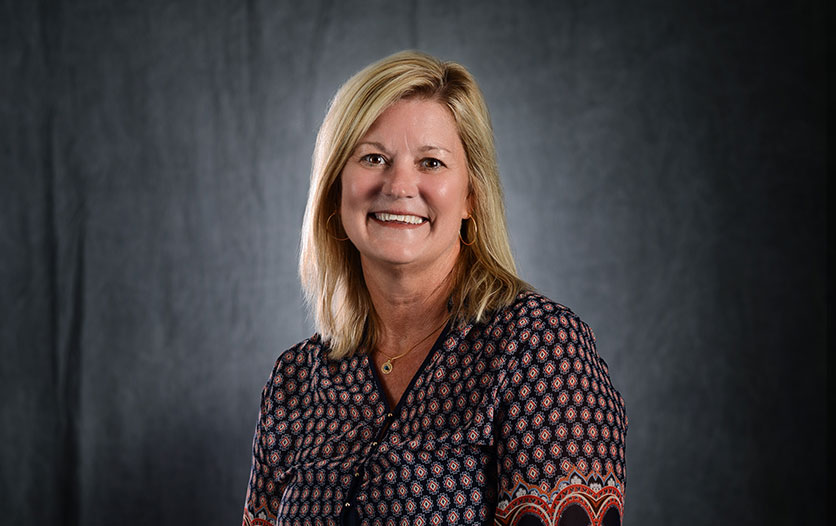 Director of Radiologic Technology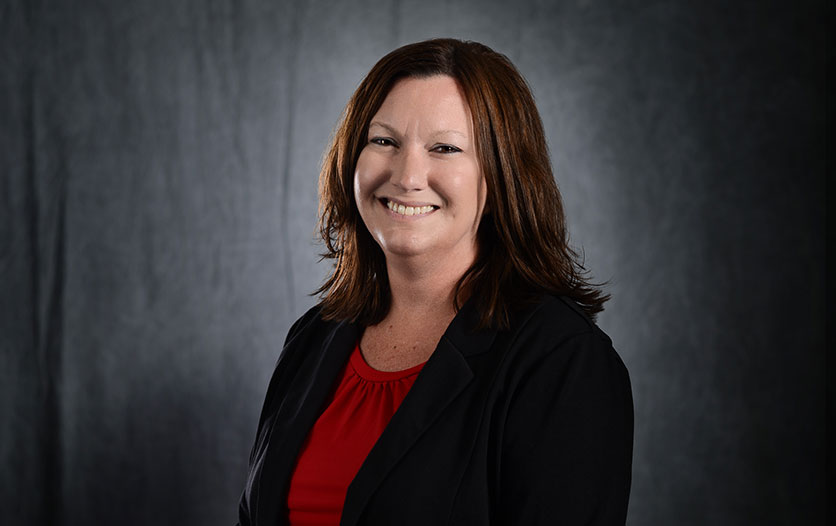 Associate Professor of Radiologic Technology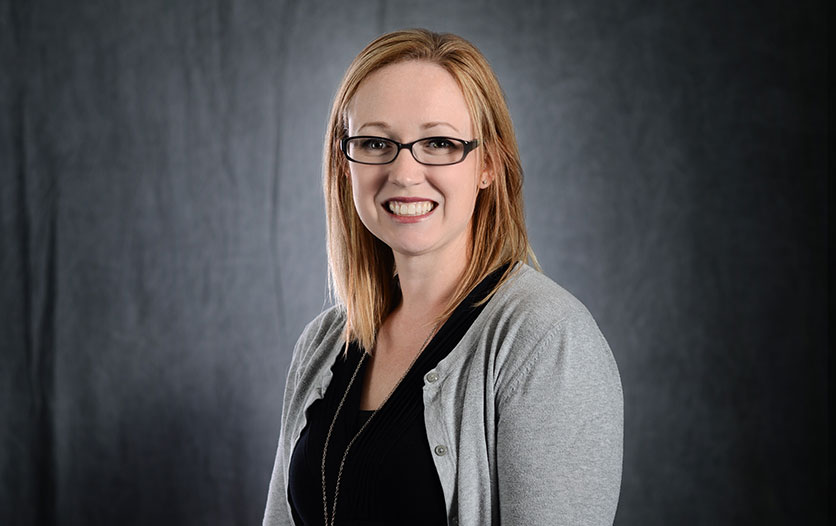 Assistant Professor of Radiologic Technology
Contact Us
Director of Radiologic Technology
Phone | 618-545-3040
Fax | 618-545-3393