Computed Tomography
Career & Technical Certificate
---
Modes of Instruction
Click here to learn more about the modes of instruction offered at Kaskaskia College.
Kaskaskia College's Computed Tomography Certificate Program is designed for experienced medical imaging professionals seeking to enter the field of computed tomography.
The curriculum follows the ARRT content specifications and is designed to prepare you for the CT registry.
To apply to the College, please click the Apply button below. To apply to this program, scroll to the bottom of the page and under "Additional Information", choose the Allied Health Applications link.
Program Outcomes
Upon completion of this concentration graduates will be able to:
Demonstrate competence in the essential aspects of computed tomography at the entry-level.
Understand the importance of life-long continuing education in the field of computed tomography.
Program Details
CTOM_0540_CERT
Radiology Faculty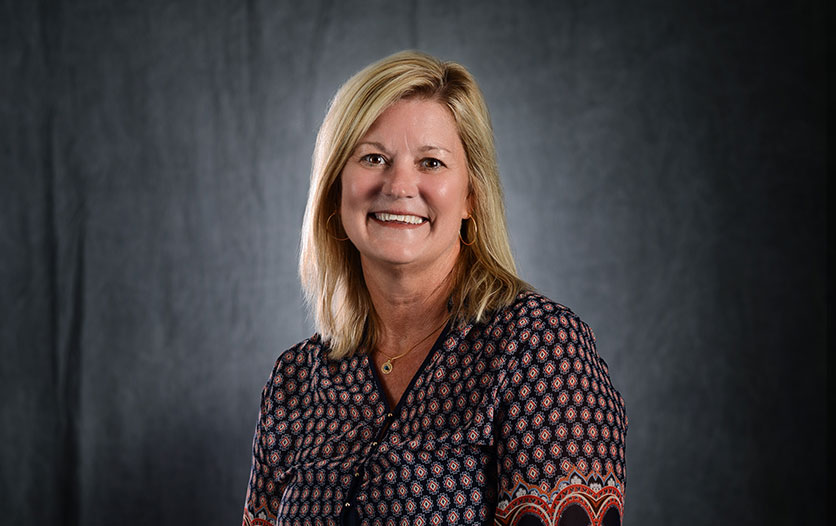 Director of Radiologic Technology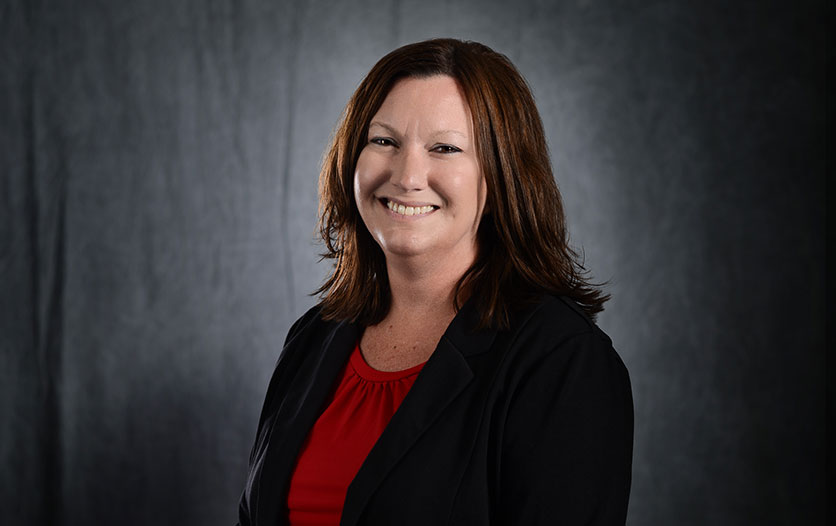 Professor Radiologic Technology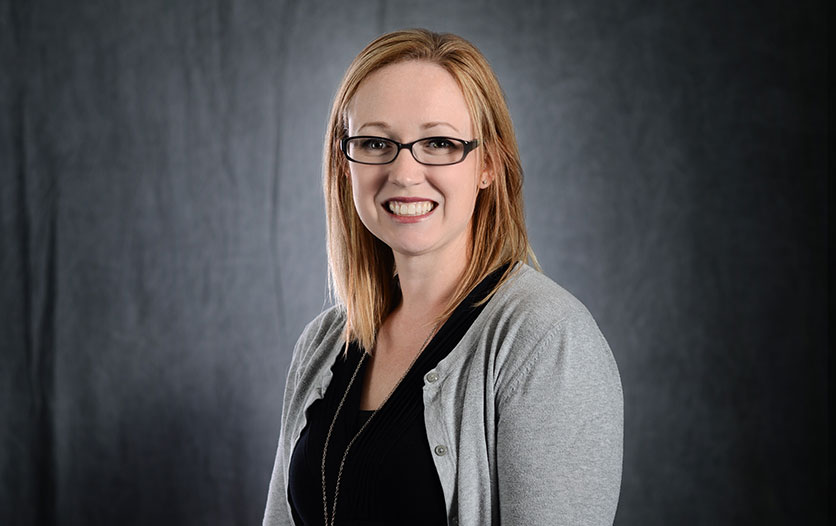 Associate Professor Radiologic Technology
Contact Us
Director of Radiologic Technology
Phone | 618-545-3363
Location | Main Campus
Office | Health and Professional Careers, PC 121
Phone | 618-545-3040
Fax | 618-545-3393
Location | Main Campus
Office | Health and Business, HB 100
Additional Information