Agriculture is more than farming. It is the foundation for more than two hundred different careers. Those careers range from farming, banking, medicine, sales, to information technology. The opportunities are endless. KC's Agriculture program combines hands-on training in excellent facilities with dedicated instructors committed to your success.
With KC's Ag program, you have options. KC offers five programs: Dairy Science, Plant and Soil Science, Animal Science, Agriculture Business and Horticulture. You decide which program fits your goals and needs the best, and get started.
Besides your classroom experience, you can also be part of KC's successful post-secondary Ag club and dairy judging team. Since 2013 KC's teams have featured: 6 years consecutive National Champions Dairy Specialist National PAS total, 13 straight IL PAS Dairy Specialist Champions, 10 IL PAS State Officers, 2 National PAS Officers.
Agriculture Faculty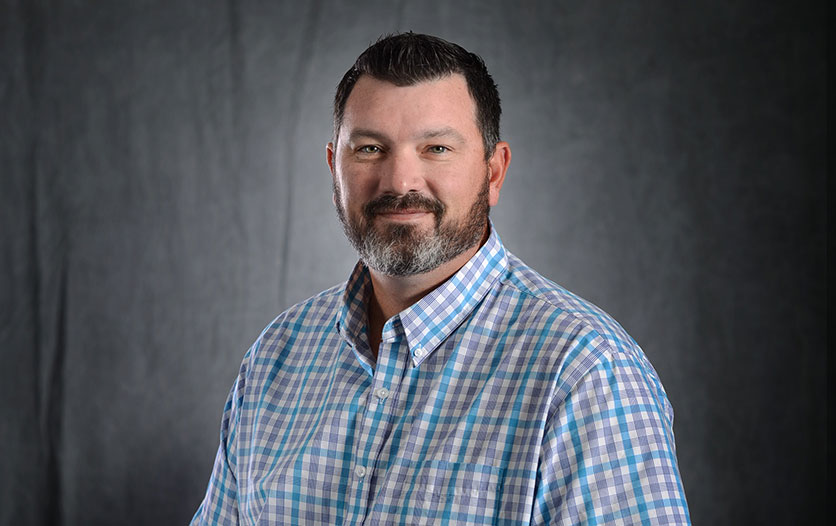 Assistant Professor of Agriculture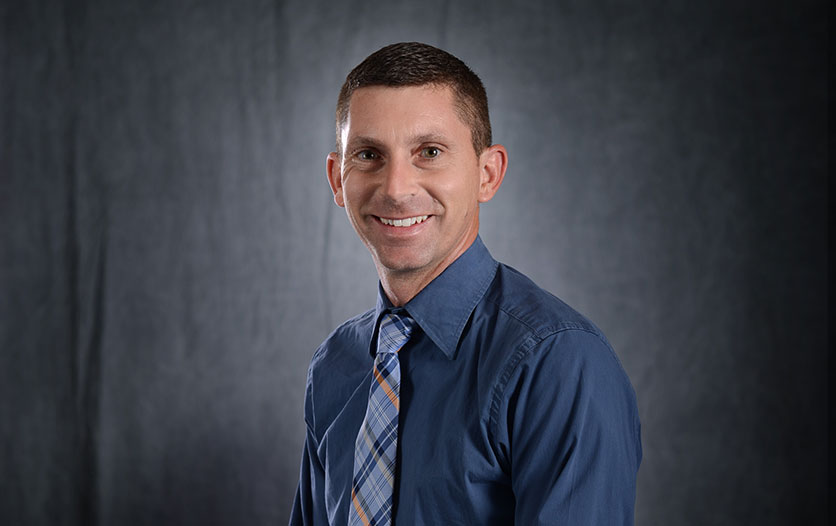 Assistant Professor of Agriculture
Agriculture Contacts
Assistant Professor of Agriculture
Phone | 618-545-3381
Main Campus
Phone | 618-545-3040
Fax | 618-545-3393
Main Campus
Additional Information