Follow these steps to admission
Step 2
Apply for Financial Aid
How to Apply
Take the first step in financial aid by filling out your FAFSA.
School Code 001701
---
Helpful Resources
Financial Aid
Regions Next Step
---
Step 1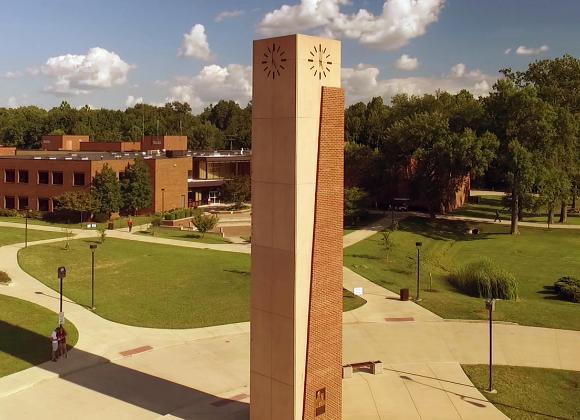 Start the 7 steps today, and you'll be studying at KC in no time.
Step 3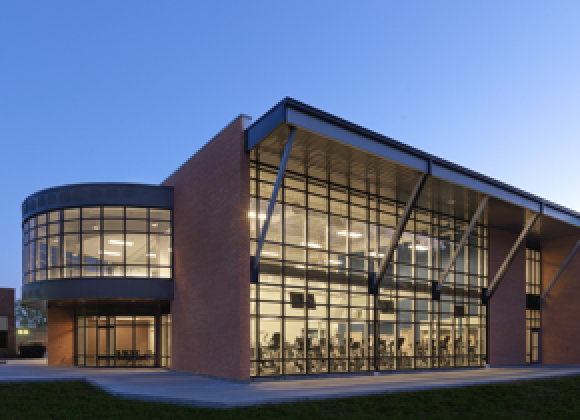 Learn whether or not you need to take these free tests.
Step 4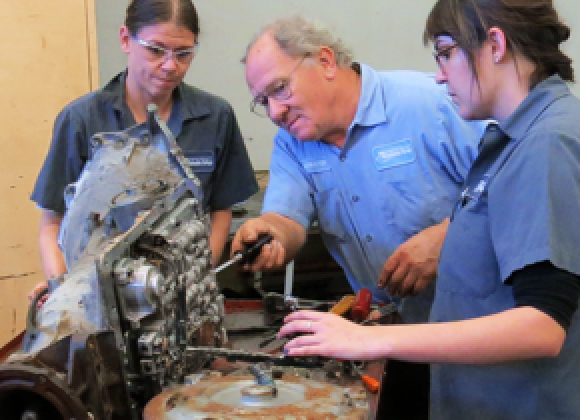 KC's advisors will help you choose classes and determine if you need to provide more application material for your program of interest.
Step 5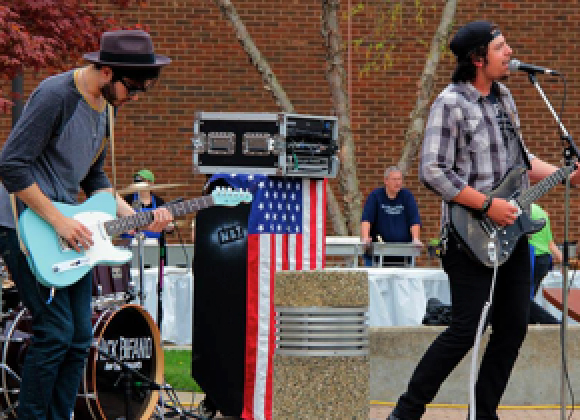 We provide many ways to register, and your advisor or an enrollment specialist will help you sign up for classes.
Step 6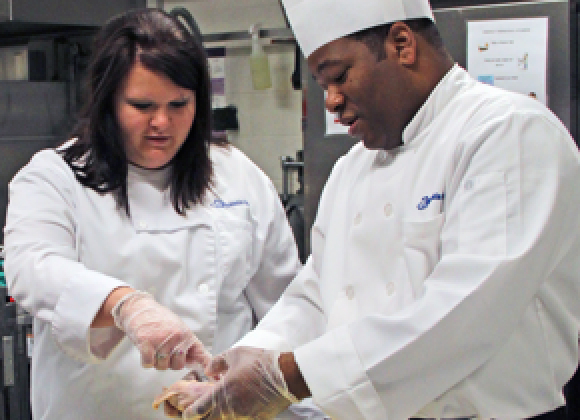 Enter your myKC account to view your statement, set up a payment plan, or make a payment.
Step 7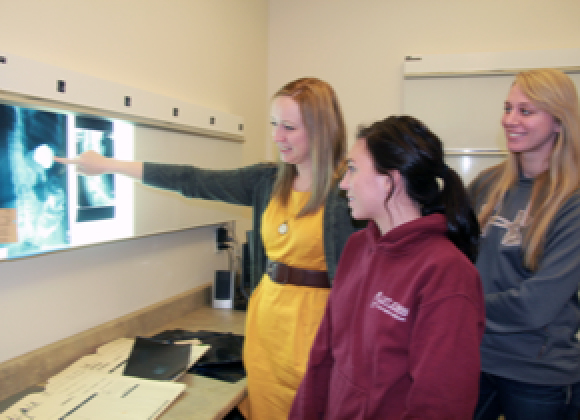 To prepare you for this exciting new chapter, we'll introduce you to all of KC's resources and take you on a campus tour.
Get In Touch
If you still have questions contact our department and we'll be happy to help.
Phone | 618-545-3080
Fax | 618-545-3086
Main Campus
Health and Business, HB 135