Apply for Admission
Start these steps today, and you'll be studying at KC in no time.
---
Modes of Instruction
Click here to learn more about the modes of instruction offered at Kaskaskia College.
Follow these steps to admission
Admissions Events
Upcoming events and deadlines.
All Events
Step 1
Apply for Admissions
How to Apply
Fill out the free online admissions form!
Admissions Policy
Kaskaskia College maintains an open-door admissions policy that provides access to higher education.
---
What To Submit
Transcripts from high school or high school equivalency (GED)
Transcripts from other colleges or universities attended, if applicable. Official college transcripts can be sent electronically through an official, outside vendor or directly from your transfer institution. If mailing, submit to Kaskaskia College, Records Office, 27210 College Road, Centralia Illinois 62801.
Official ACT or SAT scores from the past five years to determine placement
Note: Some programs have special application processes, which include
---
What Do You Want to Do?
What You Need to Know
Certain students have additional considerations
Step 2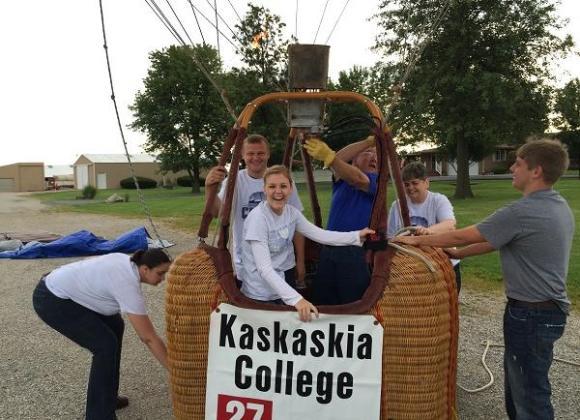 Find out which financial resources may be available to you and what you need to do to next. You may also qualify for scholarships.
Step 3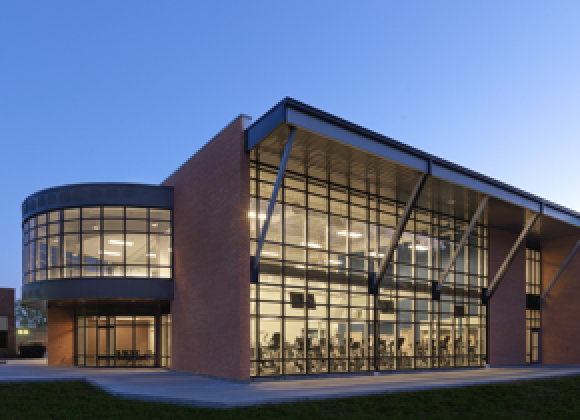 Learn whether or not you need to take these free tests.
Step 4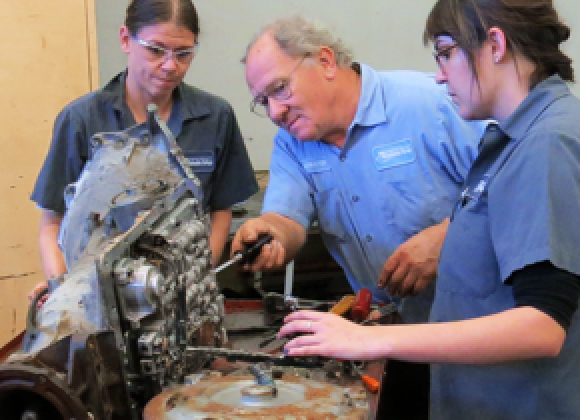 KC's advisors will help you choose classes and determine if you need to provide more application material for your program of interest.
Step 5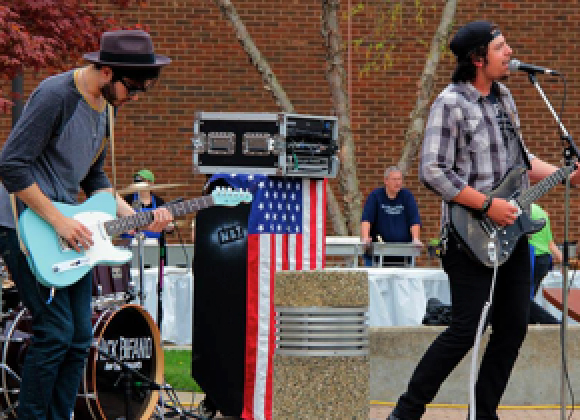 We provide many ways to register, and your advisor or an enrollment specialist will help you sign up for classes.
Step 6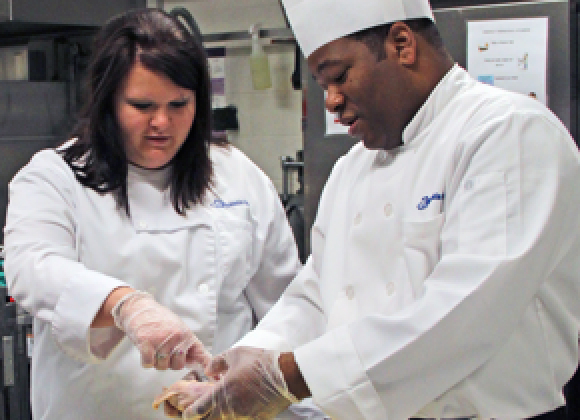 Enter your myKC account to view your statement, set up a payment plan, or make a payment.
Step 7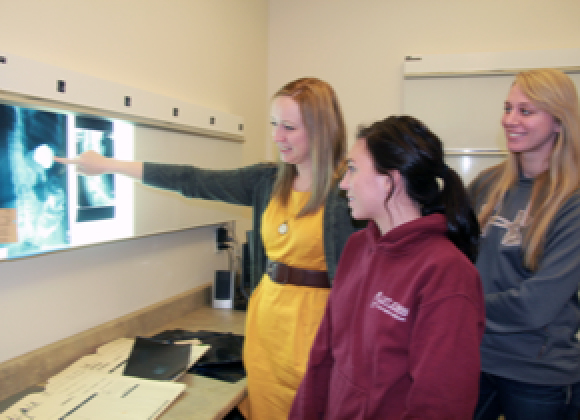 To prepare you for this exciting new chapter, we'll introduce you to all of KC's resources and take you on a campus tour.
Get In Touch
If you still have questions contact our department and we'll be happy to help.
Phone | 618-545-3040
Fax | 618-545-3393
Main Campus
Health and Business, HB 100