The Accounting Program at Kaskaskia College is designed to prepare students for entry into accounting and other business-related fields. The accounting curriculum provides students with a foundation for understanding business and the effective management of organizations, with a strong emphasis on ethics and critical thinking.
Accounting analyzes, measures, interprets and communicates the financial data used in 9 businesses, which is why accounting is known as the "language of business." Specializations in accounting include financial accounting, managerial accounting, taxation, and audit. Specialization in an accounting field often requires additional education and practical experience.
Accounting is consistently ranked in the top fields of study and occupations in the United States and face to face courses.
Our two certificate programs provide a strong background in the accounting principles and skills you'll need for bookkeeper, clerk, and business manager positions, while our AAS degree adds a comprehensive business and economic background to your skillset. Our accounting programs feature hands-on experience using accounting computer software and case studies. Studies may complete the program completely online or through a combination of online and face to face courses.
Get More Information
Interested in getting additional information? Fill out the form below, and one of our admissions representatives will contact your shortly.
"One of my accounting professors had such a passion for accounting it honestly inspired me to pursue a career in accounting."
View Story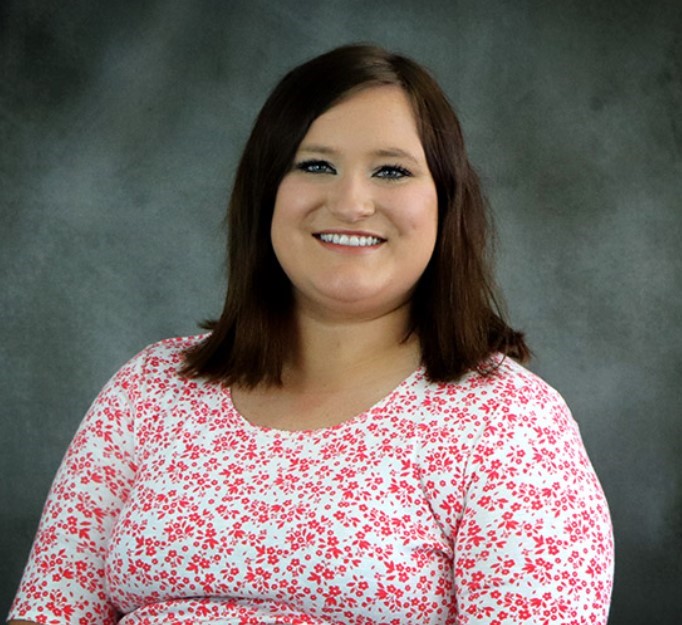 Contact Us
Assistant Professor Accounting
Phone | 618-545-3329
Location | Main Campus
Office | Health and Business, HB 201
Phone | 618-545-3040
Fax | 618-545-3393
Location | Main Campus
Office | Health and Business, HB 100