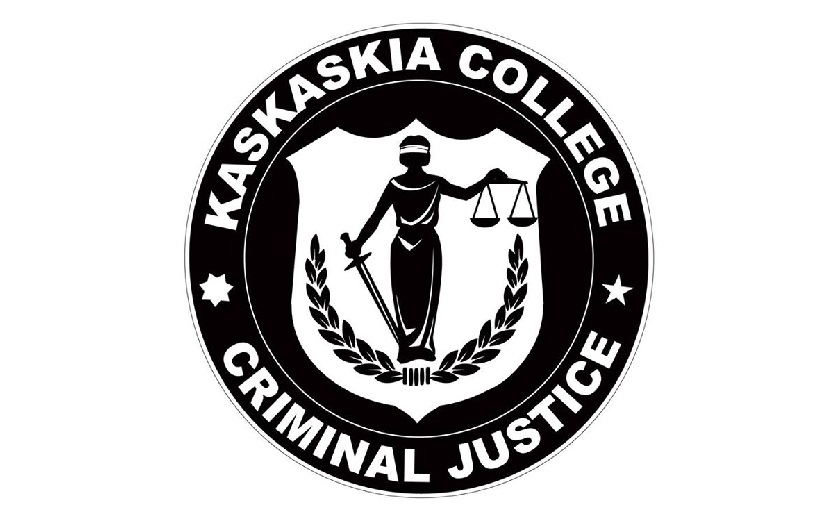 Criminal Justice
---
The Criminal Justice Program at Kaskaskia College exists to prepare students for a rewarding career with local, county, state, or federal law enforcement agencies, correctional institutions, and other criminal justice agencies such as probation and parole. A large number of related career fields, such as security and investigations, are open to graduates of our Criminal Justice Program. The Criminal Justice Program will also prepare students for a smooth transition to a university. In addition, our program will assist in the career advancement of current criminal justice professionals.
Get More Information
Interested in getting additional information? Fill out the form below, and one of our admissions representatives will contact your shortly.
"I heard great things about Professor Ken Ingersoll and he and the program exceeded my expectations"
View Story
Contact Us
Professor Administration of Justice
Phone | 618-545-3336
Location | Main Campus
Office | Health and Professional Careers, PC 104
Phone | 618-545-3040
Fax | 618-545-3393
Location | Main Campus
Office | Health and Business, HB 100
Additional Information