Mission Statement
Kaskaskia College is committed to life-long student learning and to providing quality comprehensive education.
Vision Statement
Kaskaskia College is a premier learning college with the following characteristics:
A World-Class Institution of Higher Education.
A national reputation of high quality and excellence with state-of-the-art technology Student-Centered, Learning-Oriented, Innovative, supporting globalization and internationalizing curricula.
College of "First Choice" for district citizens.
The center for intellectual, social and cultural events for the district with an orientation for community service and economic development.
Comprised of a superb faculty and staff committed to continuous quality improvement.
A model AQIP institution for the Higher Learning Commission.
Program offerings delivered through multiple modes of instruction and accessible to learners through outreach and scheduling.
Supported by an active and effective Foundation and partnerships with public and private organizations.
The regional workforce training institution.
A College committed to the core values of: Honesty, Fairness, Compassion, Respect and Responsibility.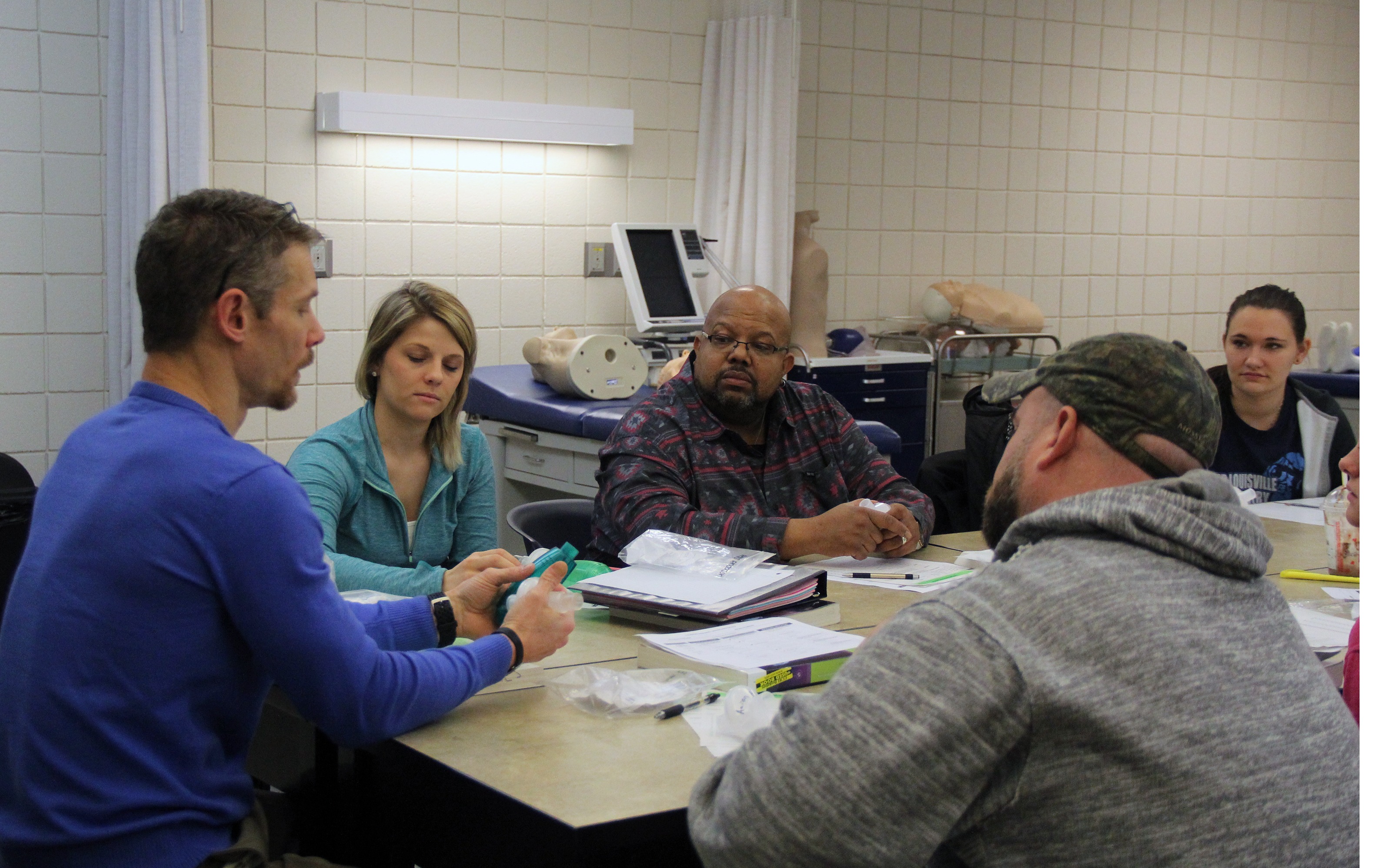 What makes Kaskaskia College outstanding?
KC believes in the Core Values of "Honesty, Respect, Fairness, Compassion and Responsibility". We incorporate these values and corresponding beliefs into every component of the College, including Instruction, Administration, Student Services, Finance, Academic Support, and Institutional Support. These values set the environment in which we operate, including the teaching of these values to students and the expectations KC has for ethical decision making by students, faculty, staff and administrators. Subscribing to a set of values is essential for the success of individuals and organizations. The following values are central to setting the standards of behavior expected of individuals within the institution. Kaskaskia College holds individuals within or closely associated to the organization to these behavior ideals and will not tolerate anything less.
Core Values
Respect - Having a genuine regard for others and showing consideration for the diversity of others to foster an environment of teamwork and excellence.
Responsibility/Personal - Assuming ownership of personal actions and being accountable for one's own behavior, assigned tasks, duties and functions.
Responsibility/Institutional - Being accountable for institutional excellence by providing accessible, affordable and diverse educational opportunities that facilitate individual success.
Honesty - Being truthful and demonstrating integrity above reproach; and maintaining open, honest, clear, and effective internal and external communications.
Compassion - Understanding and considering the feelings of others and recognizing the effect one's actions will have on others in order to impart hope for all parties, while remaining sensitive to the needs of others.
Fairness - Practicing actions that are just and impartial while treating people in an equitable and consistent manner in recognizing the diverse needs of others.