Chances are you have a connection to Kaskaskia College. We care about what you have to say and wish to hear your perspective. We are soliciting feedback from our public in preparation of our upcoming site visit by the Higher Learning Commission.
KC is looking for community members to offer comments on our public perception, current activities, and services as a part of the Higher Learning Commission accreditation process. Comments from past and current students, interested parents, and in-district taxpayers are welcomed.
The college will host a visit on March 18-19th, 2019 from a team of peer reviewers representing the Higher Learning Commission. The team will review the institution's ongoing ability to meet HLC's Criteria for Accreditation. KC has been accredited by the HLC since 1964.
Submit comments to the Higher Learning Commission or mail to address below:
Third-party comment on Kaskaskia College Higher Learning Commission 230 South LaSalle Street, Suite 7-500 Chicago, IL 60604-1411
All comments must be received by February 15th, 2019. Comments must be in writing and must address substantive matters related to the quality of the institution or its academic programs.
By the Numbers
$20,000

KC can save you on average $20,000 on your first two years of school.

7,577

Students Served Last Year

19:1

Student to Faculty Ratio
"At KC, I felt like an important member of the community instead of just another face. "
Student Stories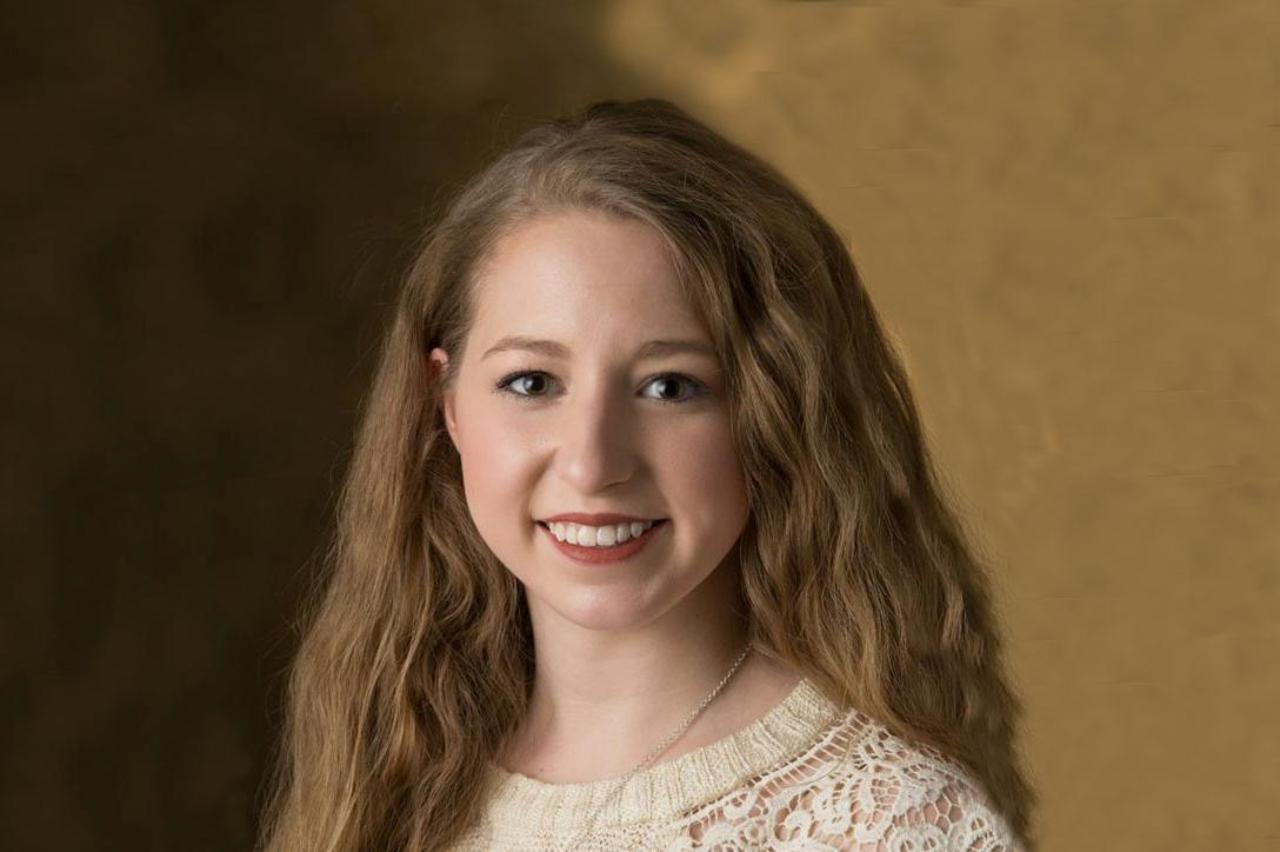 Around KC
Feb 28

7:30 PM | Kaskaskia College Jane Knight Auditorium

Details

Feb 16

1:00 PM | Raymond, MS

Mar 5

7:30 PM | Jane Knight Auditorium

Mar 1

2:00 PM | Kaskaskia College Main Campus Softball Field

We can help you take the first step