See for yourself how much we care about your student's success.
As a small school, we'll make sure your student gets the focus he or she needs from both staff and instructors.
Guidance Through the Application Process
By breaking our application process down into smaller steps, including advising, your student will better understand his or her options.
Even if you think your student may not need aid, keep in mind that we offered a total of 1.5 million dollars to students as scholarships last year.
A Seamless Transition to College
Our orientation will acclimate your student to the college environment and provide abundant opportunities for making friends.
Academic Center for Excellence
Once your student starts classes, we offer study tips and support that last regardless of what he or she goes on to do.
Our career services department has services to help your student turn their degree or certificate into a job! From resume building, mock interviews, job fairs, and personal connections to employers, we are committed to connecting them to the next step.
Academic advisors work closely with 4 year colleges to stay current on transfer information and resources. We also have partnerships with many colleges and universities. These colleges visit our campus and meet with students regularly!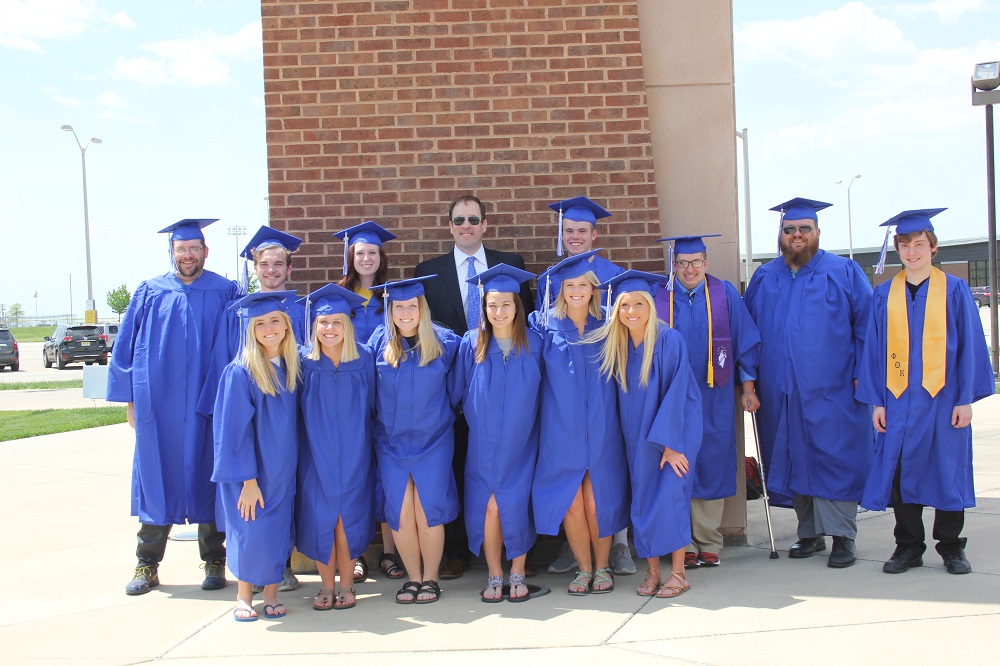 We look forward to celebrating with you and your student at our annual commencement ceremony!