As technology continues to be integrated into the business environment, the role of today's administrative assistants has changed dramatically. Current employers seek qualified, competent workers who can manage information, communicate effectively, and possess organizational and computer skills. Kaskaskia College's Office Technologies programs train students to enter various professional areas, including general office, medical, and legal offices.
Administrative assistants and secretaries typically do the following:
Answer telephones and take messages or transfer calls
Schedule appointments and update event calendars
Arrange staff meetings
Handle incoming and outgoing mail and faxes
Prepare memos, invoices, or other reports
Edit documents
Maintain databases and filing systems, whether electronic or paper
Perform basic bookkeeping
The program offers degrees preparing students to work in various medical, legal, and general offices. The program also offers numerous short certificates to prepare students to enter the workforce in several specialties.
Office Technology Faculty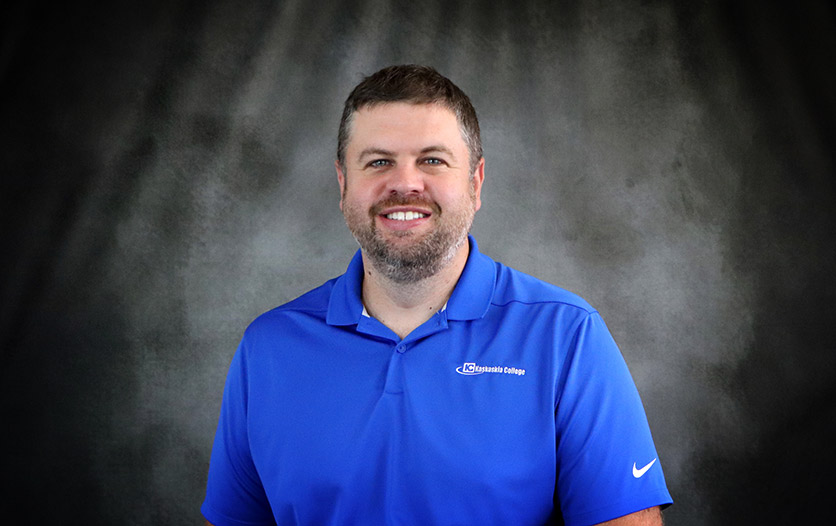 Professor of Office Systems Technology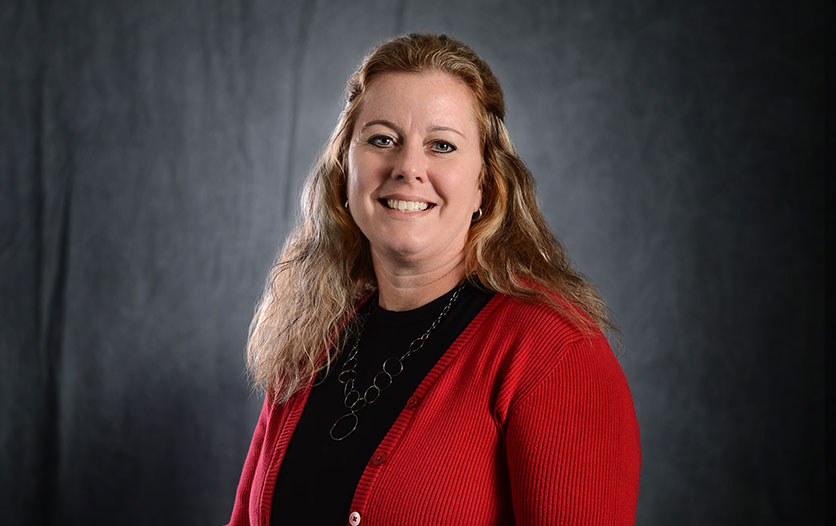 Professor of Office Systems Technology
Contact Us
Professor of Office Systems Technology
Phone | 618-545-3316
Location | Main Campus
Office | Health and Business, HB 209
Phone | 618-545-3040
Fax | 618-545-3393
Location | Main Campus
Office | Health and Business, HB 100
Additional Information