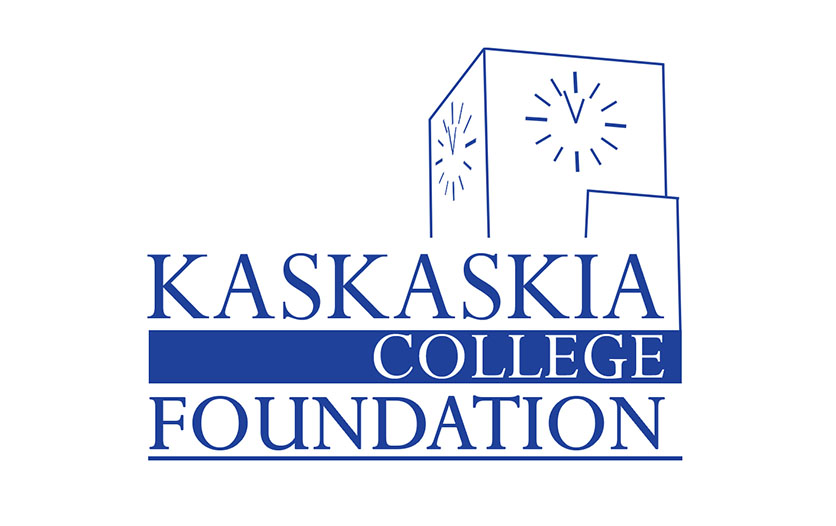 Kaskaskia College Foundation
---
Established in 1965, the Kaskaskia College Foundation is honored to serve as a resource for students in their educational journey. To see how you can make a difference and discuss how your gift can be most meaningful to you, contact the Kaskaskia College Foundation at 618-545-3069 or KCFoundation@kaskaskia.edu.
The Kaskaskia College Foundation awarded over $374,000 through 395 scholarships for the 2022-23 academic year.
Our Mission Statement
The Kaskaskia College Foundation is a non-profit organization dedicated to assisting Kaskaskia College in enhancing the educational aspirations of its students and to support their pursuit of lifelong learning.
Foundation Events
Upcoming Foundation Events
All Events
Get Started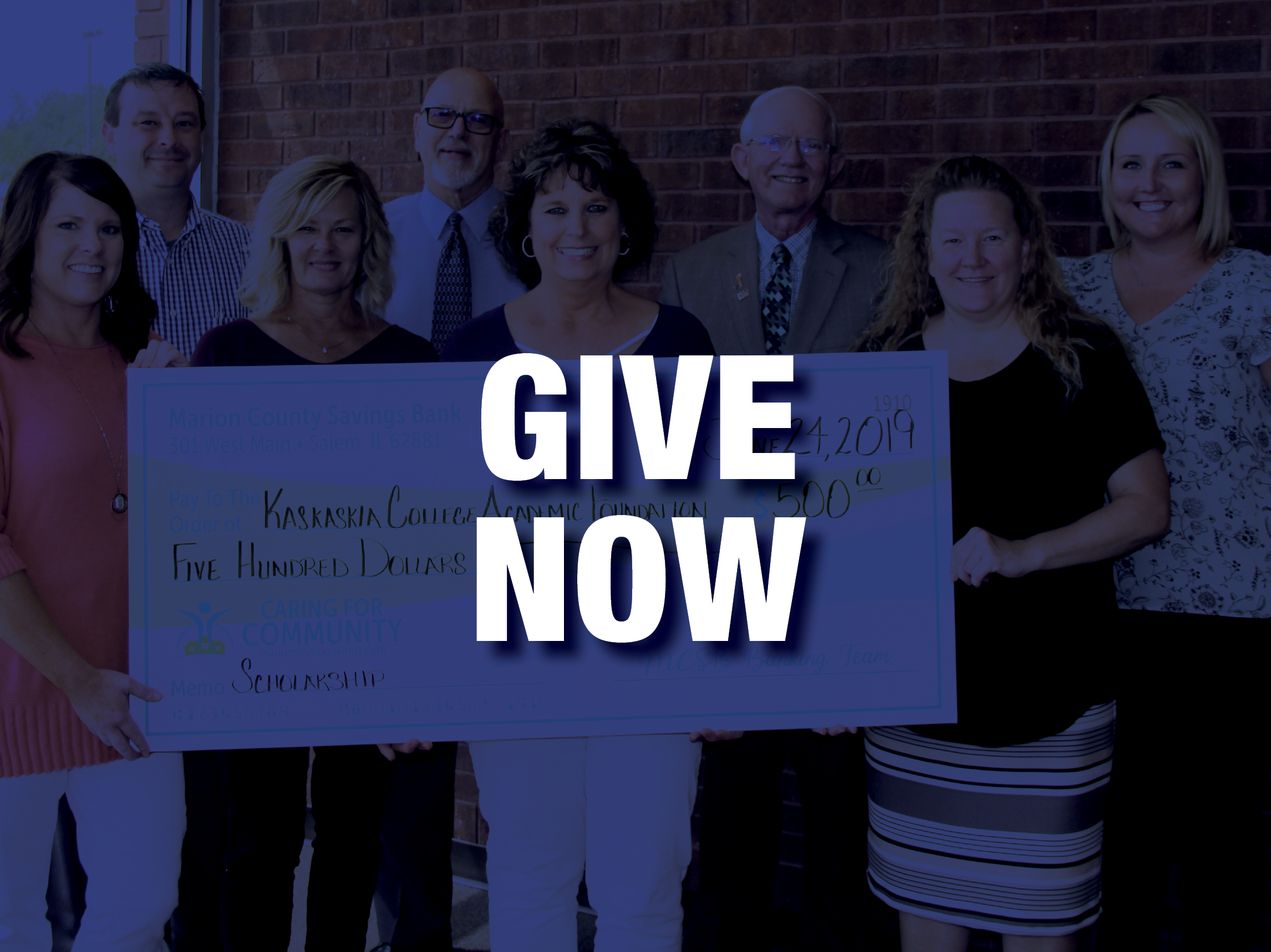 Your gift makes a difference
A gift to the Kaskaskia College Foundation has a direct and powerful impact on the lives of our students.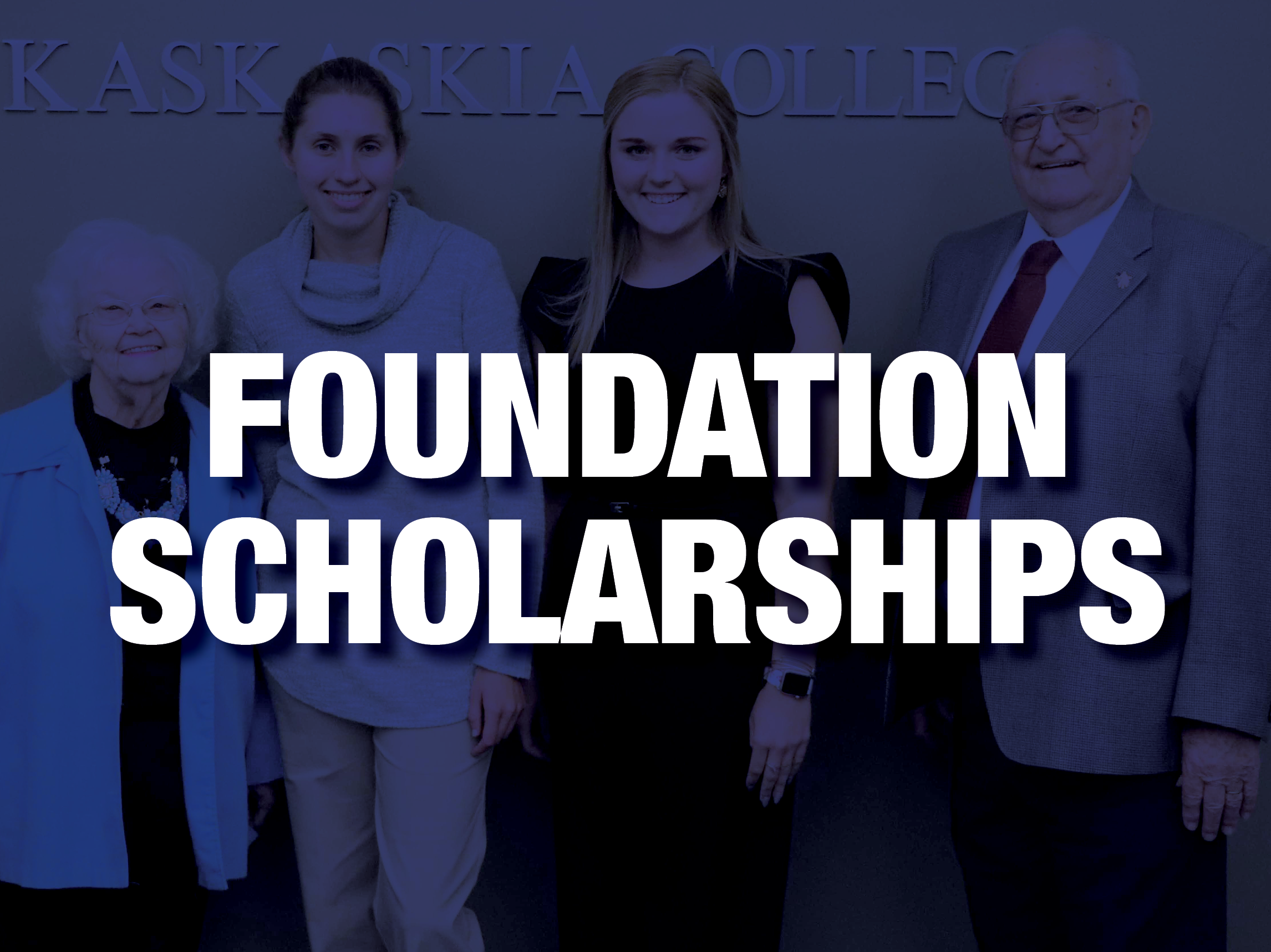 Whether you are a graduating high school senior, a current college student, or just looking to expand your knowledge, we invite you to apply for Foundation Scholarships.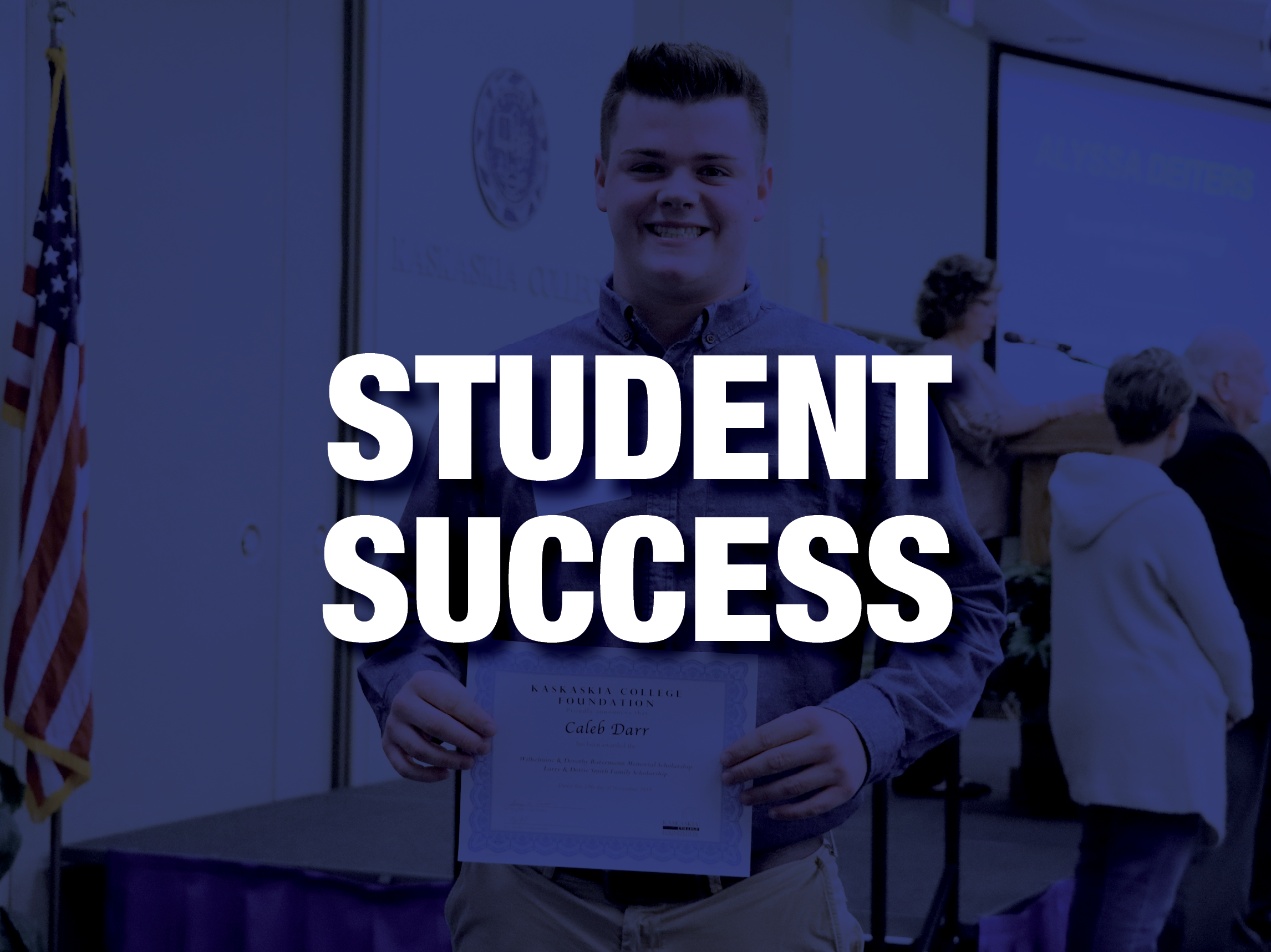 Success Starts Here
What ever your goals, KC provides you what you need to succeed. Check out our alumni success stories.
Additional Foundation Information
Get In Touch
If you still have questions contact our department and we'll be happy to help.