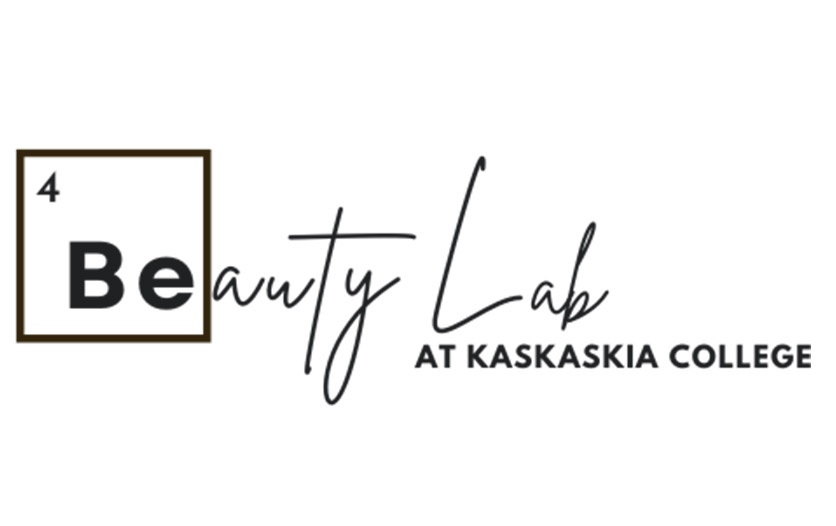 Cosmetology
Beautiful Futures Begin Here.
---
Kaskaskia College Cosmetology is an education-based cosmetology school in a community college setting. Our students experience hands-on cosmetology training and have their creativity on full display in a working salon!
Our students are taught the latest hair trends, nail techniques, make-up skills, waxing and skin care, and the theories behind those techniques. This type of well-rounded, balanced education sets us apart from other schools.
We are proud to have provided the foundations for the area's most successful stylists. Our alumni reach from coast to coast and all over Southern Illinois. Whether in North Carolina, Indiana, Louisiana, Florida, California or anywhere in between, you can find a Kaskaskia College Cosmetology graduate!
Check out some of our testimonials from successful stylists!
Kaskaskia College is located approximately 80 miles east of St. Louis, MO, 60 miles north of Carbondale, IL, and 90 miles south of Springfield, IL.
We would love to have the opportunity to show you around our department and tell you more about our curriculum in person. If you'd like to schedule an enrollment appointment, contact us today!
Get More Information
Interested in getting additional information? Fill out the form below, and one of our admissions representatives will contact your shortly.
Cosmetology Videos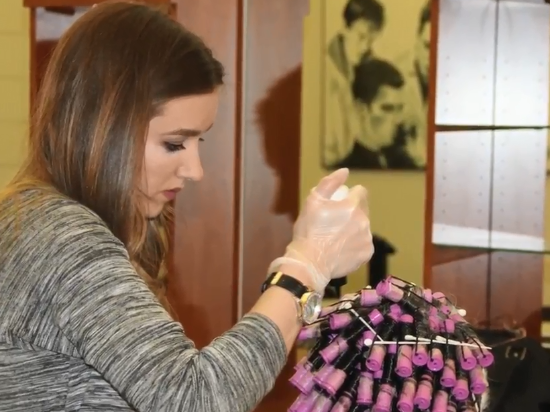 Play Video
Welcome to the Kaskaskia College Cosmetology Program!
Join Emily as she gives you a glimpse inside the Kaskaskia College Cosmetology Program.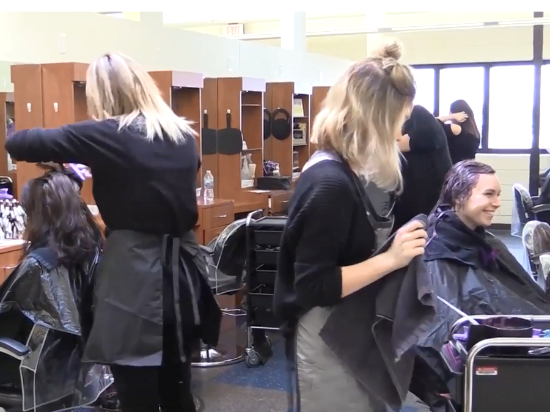 Play Video
Kaskaskia College Salon
Follow Emily as she gives you a tour of the Kaskaskia College Cosmetology Salon.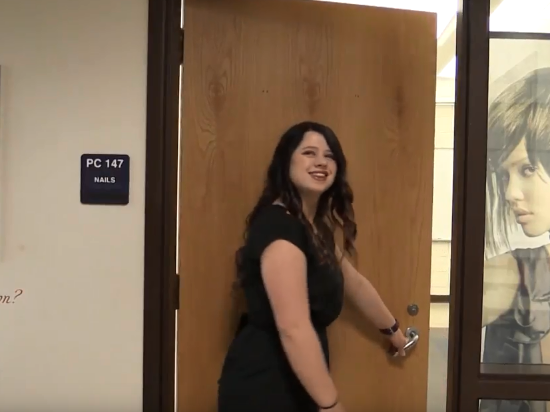 Play Video
In the Classroom
Kaskaskia College's Cosmetology Program combines hands-on training and in-classroom education to ensure you are a stylist in demand by salons anywhere in the nation.
More Videos
Play Video
Campus Life
Another great reason to attend the Kaskaskia College Cosmetology Program is that in addition to training for a great career, you can enjoy the traditional college experience.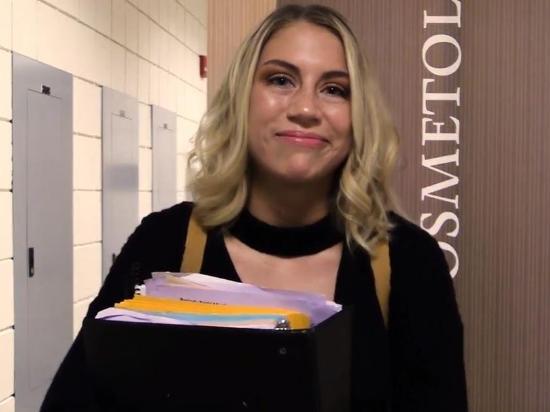 Play Video
A Day in the Life of a KCC Student
Find out what it is like to be a student in the Cosmetology program at Kaskaskia College.
Cosmetology Faculty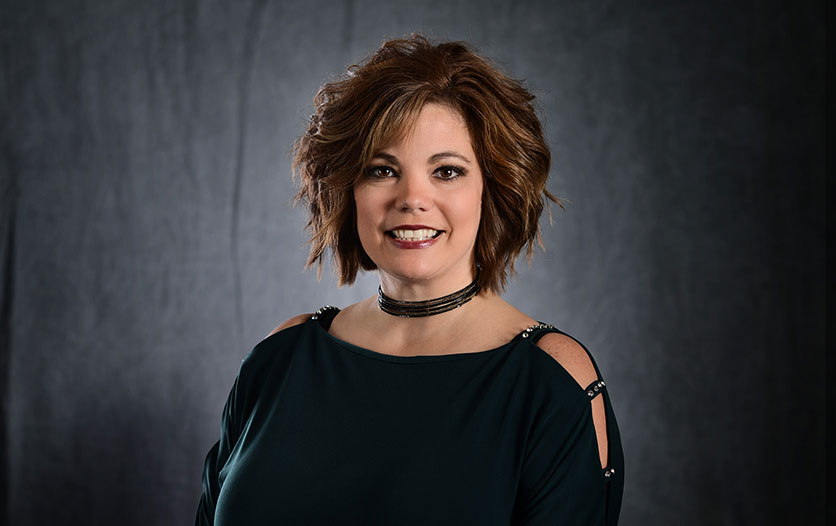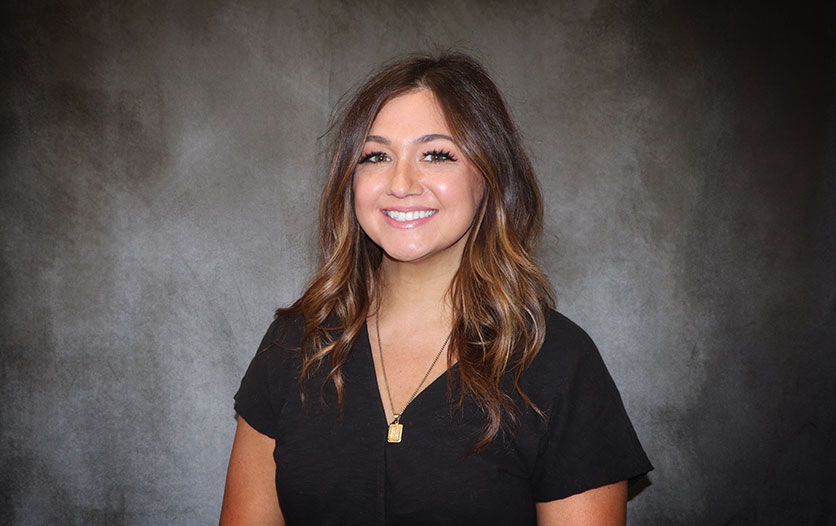 Contact Us
Professor of Cosmetology
Phone | 618-545-3306
Location | Main Campus
Office | Health and Professional Careers, PC 149
Cosmetology Facilitator
Phone | 618-545-3386
Location | Main Campus
Office | Health and Professional Careers, PC150
Additional information