As a creative person you wish to express yourself. At Kaskaskia College you will have that opportunity - through art, music, and the theatre. KC offers excellent programs to help you build your talents, and learn your craft, taught by a faculty with distinguished professional experience. Students are advised to check with their particular transfer university or advisor for any additional requirements for their program of study.
The fine and performing arts curriculum is rich and divergent providing you many opportunities whether you are pursuing a degree for transfer, or simply seeking personal enrichment. You will also have the opportunity to showcase your talents with regular performing opportunities.
Whether your goal is to pursue a professional career, or personal growth, or both, KC's Fine & Performing Arts Department provides you with the chance to follow your dreams, wherever they lead.
Fine Arts Faculty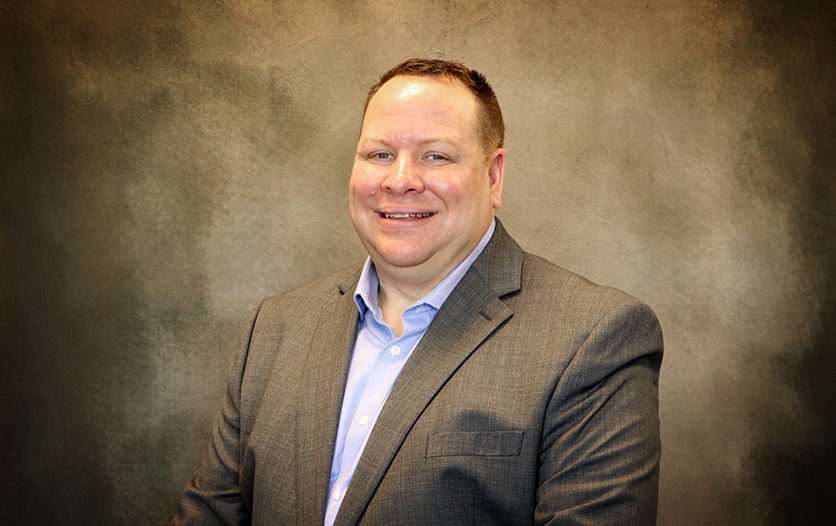 Assistant Professor Communication/Theater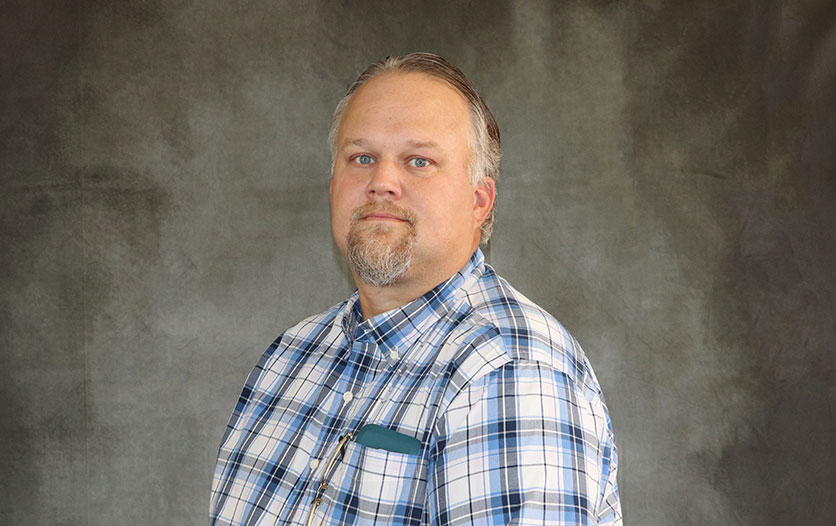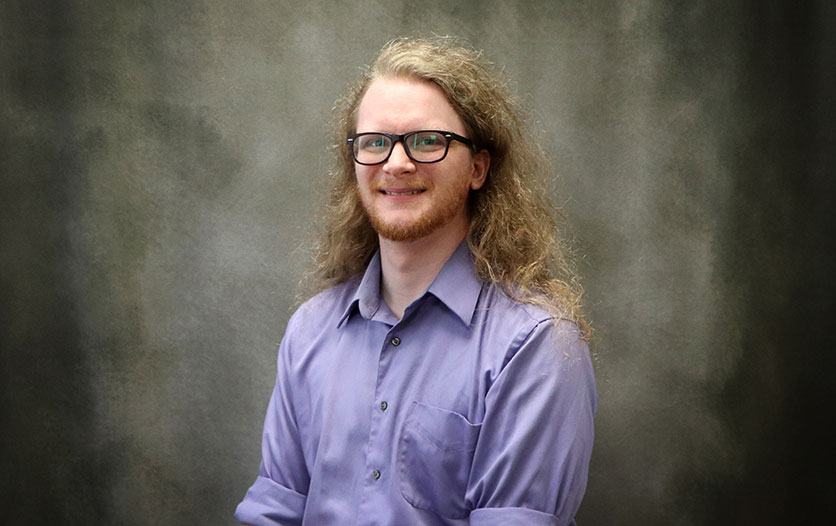 Assistant Professor Music