Follow these steps to admission
Step 7
New Student Orientation
Thank you for choosing Kaskaskia College! We look forward to welcoming you at New Student Orientation (NSO). New Student Orientation is a time to learn about all the resources KC has to help you make the most of your time with us.
A few of the things you can expect during NSO include a guided tour to help you learn to navigate campus and find your classrooms, get your student ID card, learn to use mykc, and meet people from several departments throughout campus that will be especially helpful to you during your time as a KC student.
New Student Orientations are offered on select days in August and January before the start of the Fall and Spring semesters. If you are a new student and have not already registered for New Student Orientation, contact the Student Engagement Specialist at 618-545-3070 or email kcnso@kaskaskia.edu.
Step 1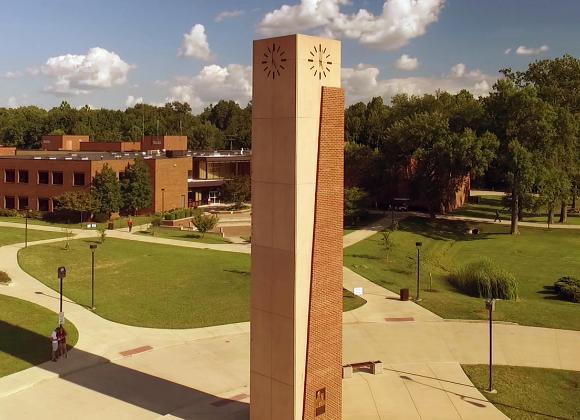 Start the 7 steps today, and you'll be studying at KC in no time.
Step 2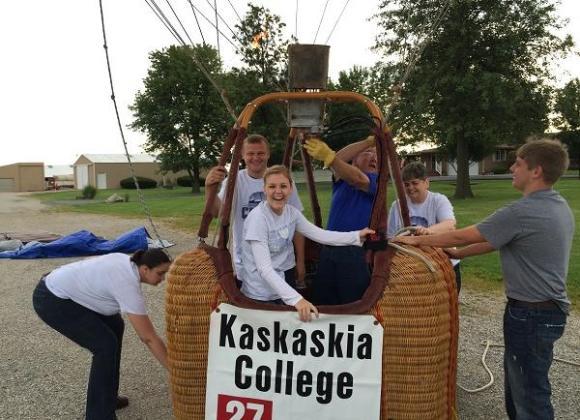 Find out which financial resources may be available to you and what you need to do to next. You may also qualify for scholarships.
Step 3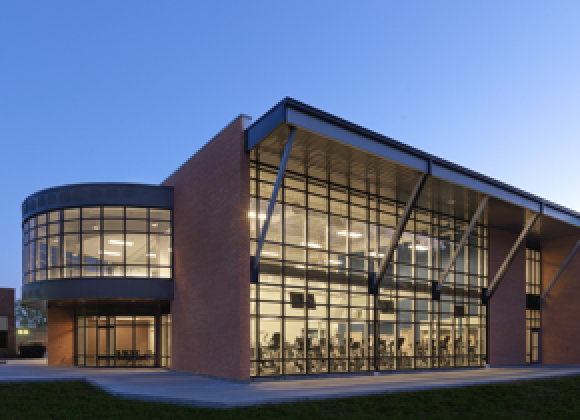 Learn whether or not you need to take these free tests.
Step 4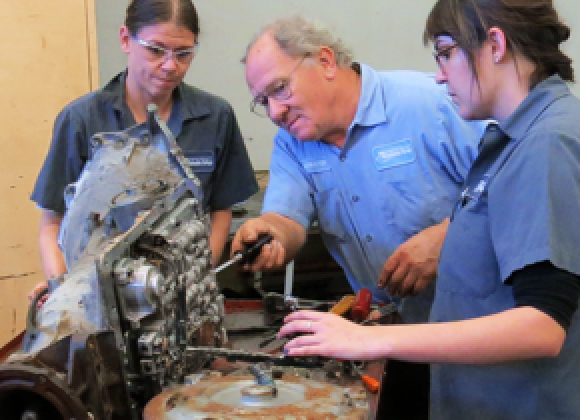 KC's advisors will help you choose classes and determine if you need to provide more application material for your program of interest.
Step 5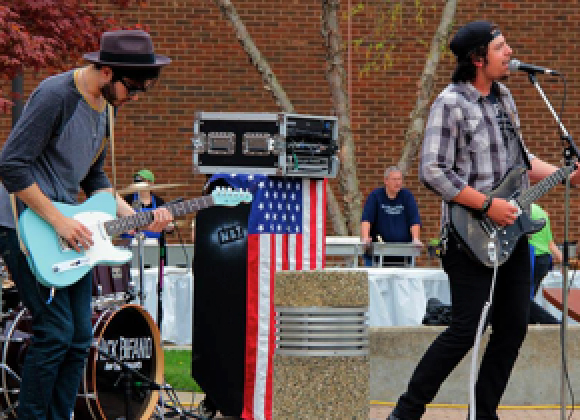 We provide many ways to register, and your advisor or an enrollment specialist will help you sign up for classes.
Step 6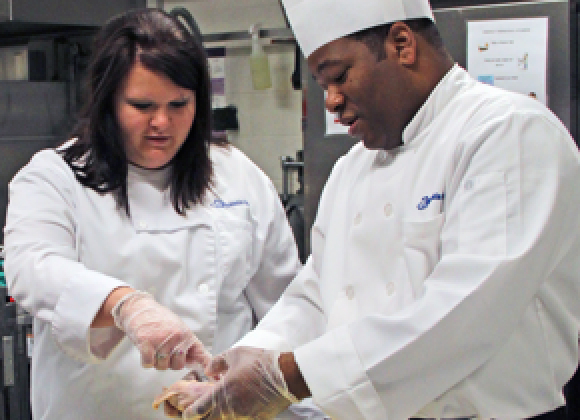 Enter your myKC account to view your statement, set up a payment plan, or make a payment.
Get In Touch
If you still have questions contact our department and we'll be happy to help.
Phone | 618-545-3070

Main Campus
Library, L 131