Modes of Instruction
Click here to learn more about the modes of instruction offered at Kaskaskia College.
Follow these steps to admission
Step 4
Academic Advising
Who should meet with an Academic Advisor?
First time college students seeking a degree or certificate
Returning student who has not taken classes in more than a year
Current student changing degree or major
Anyone with questions about building an education plan or needing help with scheduling classes
What to bring to your first advising session
High school transcripts (if within 5 years)
Other college transcripts
---
Need Some Help?
You don't have to have it all figured out before you meet with an advisor! We are here to help you make informed decisions, feel confident about your plans, make the most of your education, and complete your degree as efficiently as possible. We are with you from start to finish.
You can meet with an advisor at the Main Campus, at any of the KC Education Centers, or via email at kcadvising@kaskaskia.edu
---
What Do You Want to Do?
What You Need to Know
Certain students have additional considerations.
Step 1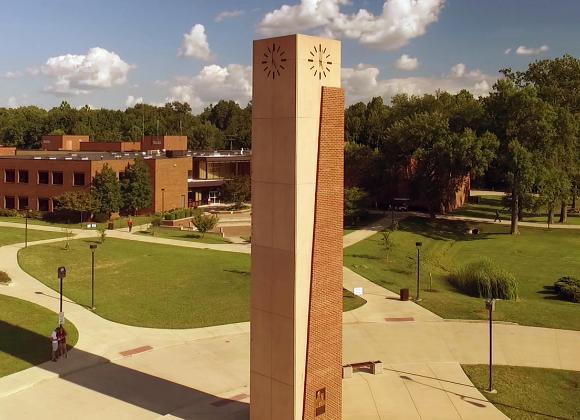 Start the 7 steps today, and you'll be studying at KC in no time.
Step 2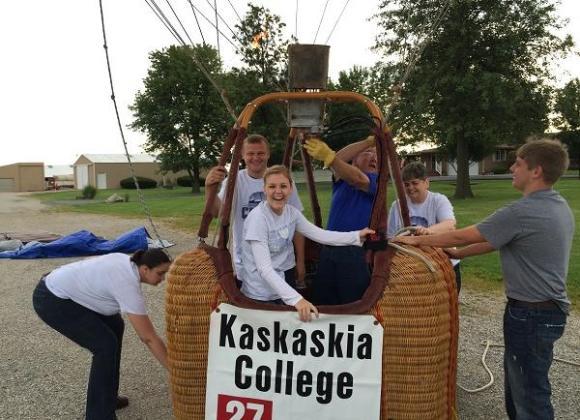 Find out which financial resources may be available to you and what you need to do to next. You may also qualify for scholarships.
Step 3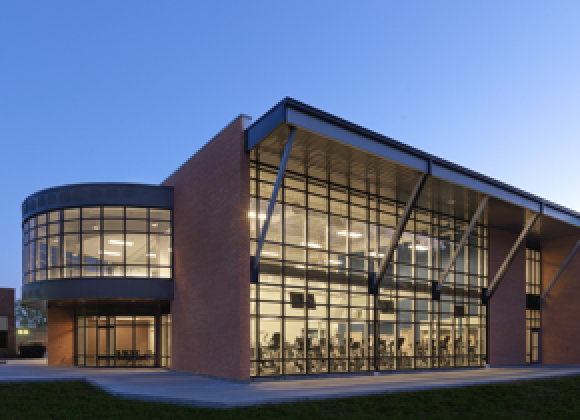 Learn whether or not you need to take these free tests.
Step 5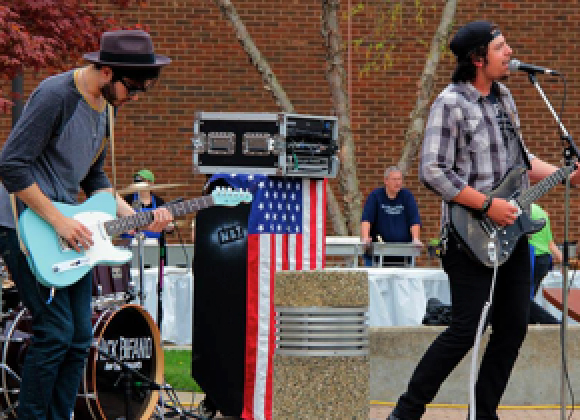 We provide many ways to register, and your advisor or an enrollment specialist will help you sign up for classes.
Step 6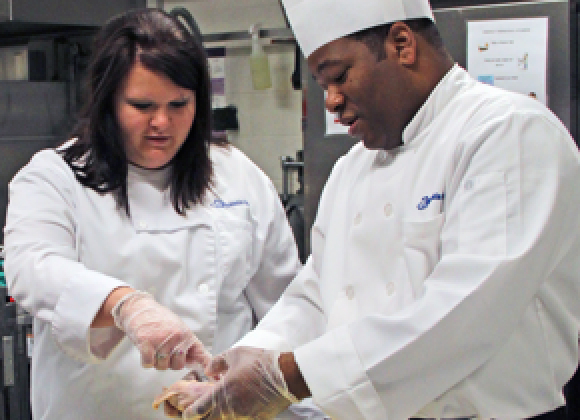 Enter your myKC account to view your statement, set up a payment plan, or make a payment.
Step 7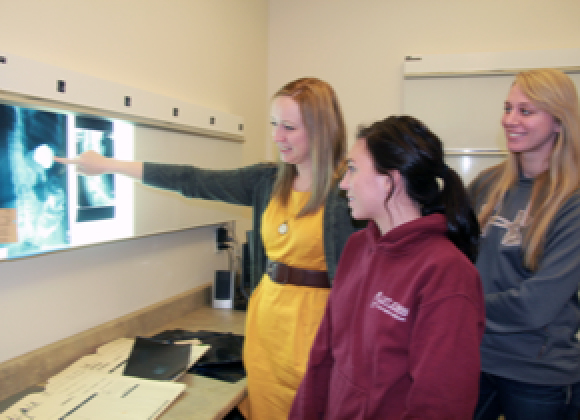 To prepare you for this exciting new chapter, we'll introduce you to all of KC's resources and take you on a campus tour.
Get In Touch
If you still have questions contact our department and we'll be happy to help.
Phone | 618-545-3060

Main Campus
Health and Business, HB 100