Respiratory Therapy
Associate in Applied Science
---
Modes of Instruction
Click here to learn more about the modes of instruction offered at Kaskaskia College.
Respiratory Therapists are health care team members who evaluate, treat, educate and care for patients with heart and lung disorders. They are a vital part of the lifesaving response team that handles patient emergencies. Respiratory Therapists treat all types of patients, ranging from premature infants to the elderly. In this rewarding career, you will become an important part of the patient's "Breath of Life."
KC's Associate Degree in Respiratory Therapy provides five semesters of instruction in respiratory theory, lab & clinical practice. It also provides instruction in biological & behavioral sciences and humanities.
Professional Organizations
To apply to the College, please click the Apply button below. To apply to this program, scroll to the bottom of the page and under "Additional Information", choose the Allied Health Applications link.
Get More Information
Interested in getting additional information? Fill out the form below, and one of our admissions representatives will contact your shortly.
What You Can Do
Upon successful completion of this degree students will be prepared for employment as a Respiratory Therapist in a Hospital setting caring for newborn to geriatric patients, Skilled Care Facility, Nursing Home, Clinics, Home Care, and Doctor's Office.
Program Details
RESP_0525_DEGR
Program Goals and Outcomes
To prepare graduates with demonstrated competence in the cognitive (knowledge), psychomotor (skills), and affective (behavior) learning domains of respiratory care practice as performed by Registered Respiratory Therapists (RRT's).
Outcome #1-A: Demonstrate the ability to interpret, apply, and evaluate clinical information relevant to their role as a Respiratory Therapist. (Cognitive Domain)
Outcome #1-B: Demonstrate the technical proficiency necessary with all skills to fulfill the role of a Respiratory Therapist. (Psychomotor Domain)
Outcome #1-C: Demonstrate personal behaviors consistent with professional expectations for a Respiratory Therapist. (Affective Domain)
Faculty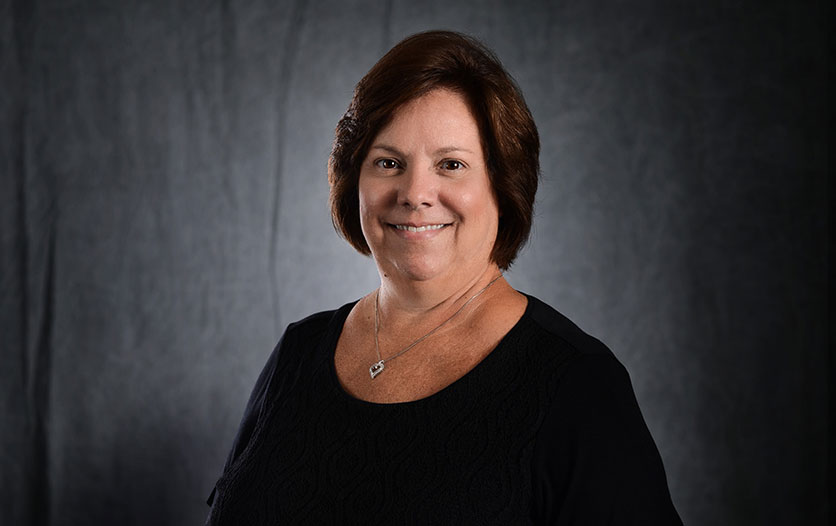 Professor Respiratory Therapy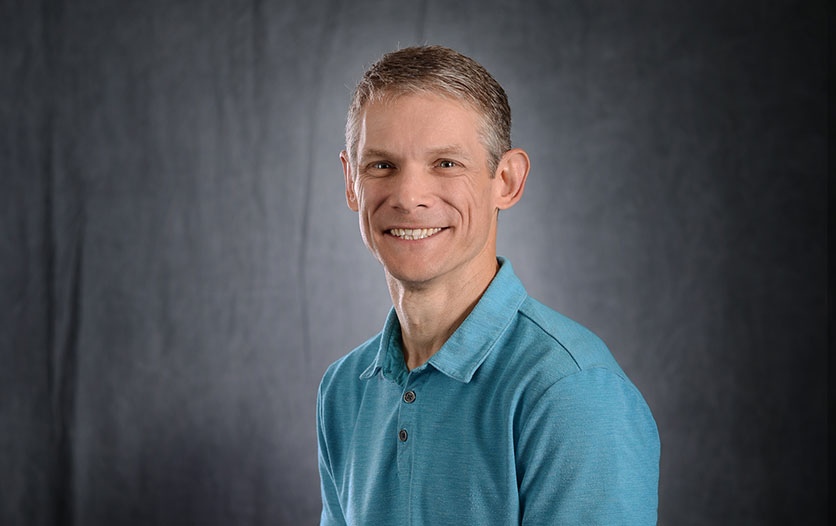 Assistant Professor Respiratory Therapy
Contact Us
Professor Respiratory Therapy
Phone | 618-545-3352
Location | Main Campus
Office | Health and Professional Careers, PC 137
Phone | 618-545-3040
Fax | 618-545-3393
Location | Main Campus
Office | Health and Business, HB 100
Additional Information