Respiratory Therapists are members of the health care team that evaluate, treat, educate, and provide care for patients with heart and lung disorders. They are a vital part of the lifesaving response team that handle patient emergencies. Respiratory Therapists treat all types of patients, ranging from the premature infant to the elderly. In this rewarding career, you will become an important part in the patients "Breath of Life."
A career as a Respiratory Therapist can provide a high tech and exciting career with the opportunities to make a difference in people's lives. You will be the "Lung Health Expert."
Program Mission Statement
The mission of the Respiratory Therapy Program at Kaskaskia College is to provide comprehensive educational opportunities that will enable the graduate to become a Respiratory Therapist. The program is designed to develop and instill sense of obligation in the student to become a contributing member of the profession, while fostering attitude toward lifelong learning and development of skills.
Program Goal and Objectives
To prepare graduates with demonstrated competence in the cognitive (knowledge), psychomotor (skills), and affective (behavior) learning domains of respiratory care practice as performed by Registered Respiratory Therapists (RRT's).
Objective #1-A: Upon completion of the program all students will demonstrate the ability to comprehend, apply and evaluate clinical information relevant to their role as a registered respiratory therapist. (Cognitive Domain)
Objective #1-B: Upon completion of the program all students will demonstrate the technical proficiency necessary with all skills to fulfill the role of a registered respiratory therapist. (Psychomotor Domain)
Objective #1-C: Upon completion of the program all students will demonstrate personal behaviors consistent with professional expectations for a registered respiratory therapist. (Affective Domain)
Professional Organizations
Faculty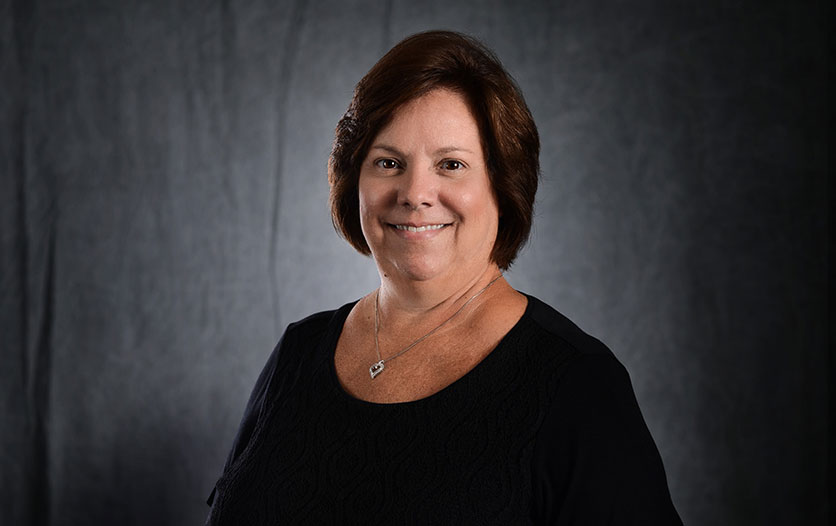 Professor of Respiratory Therapy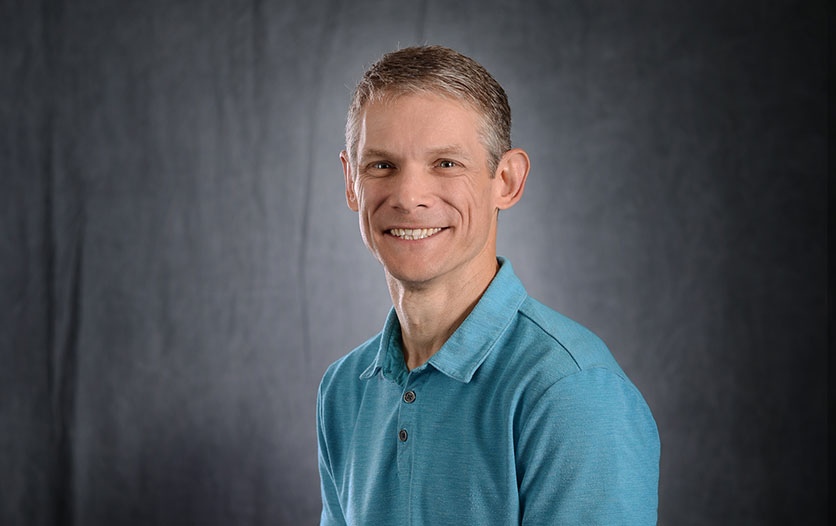 Assistant Professor of Respiratory Therapy
Contact Us
Professor of Respiratory Therapy
Phone | 618-545-3040
Fax | 618-545-3393
Additional Information