Emergency Medical Technicians and Paramedics are the first healthcare professionals on the scene in many medical emergencies. Whether you are interested in earning your Emergency Medical Technician License (EMT) or seeking a degree as a Paramedic, the KC EMT/Paramedicine program can prepare you to handle medical emergencies and promote healthcare during the most critical times.
Why choose the Kaskaskia College EMT Program?
Accredited by the Commission on Accreditation of Allied Health Education Programs (www.caahep.org) upon the recommendation of the Committee on Accreditation of Educational Programs for the Emergency Medical Services Professions (CoAEMSP).
State-of-the-art ambulance simulation lab
Convenient close-to-home clinical sites
Why choose the Kaskaskia College Paramedicine Program?
Accredited by the Commission on Accreditation of Allied Health Education Programs (www.caahep.org) upon the recommendation of the Committee on Accreditation of Educational Programs for the Emergency Medical Services Professions (CoAEMSP).
State-of-the-art ambulance simulation lab
Convenient close-to-home clinical sites
Eight Week Accelerated Program
Paramedicine Faculty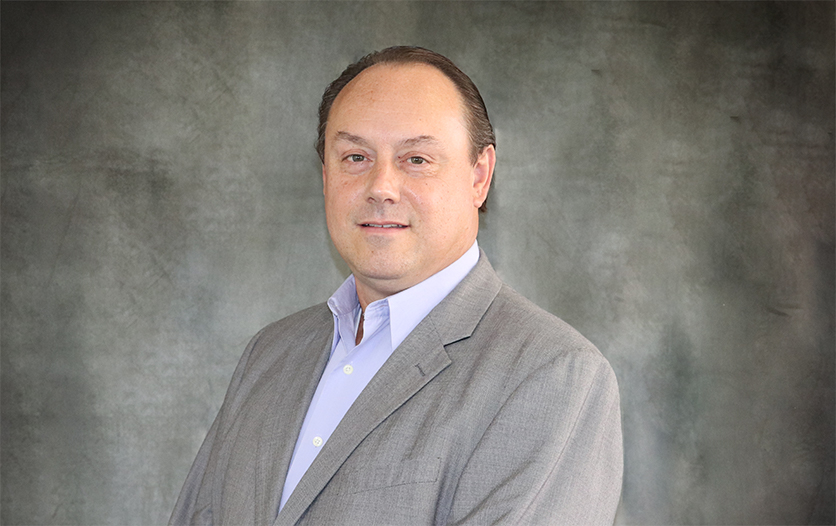 Paramedicine Program Coordinator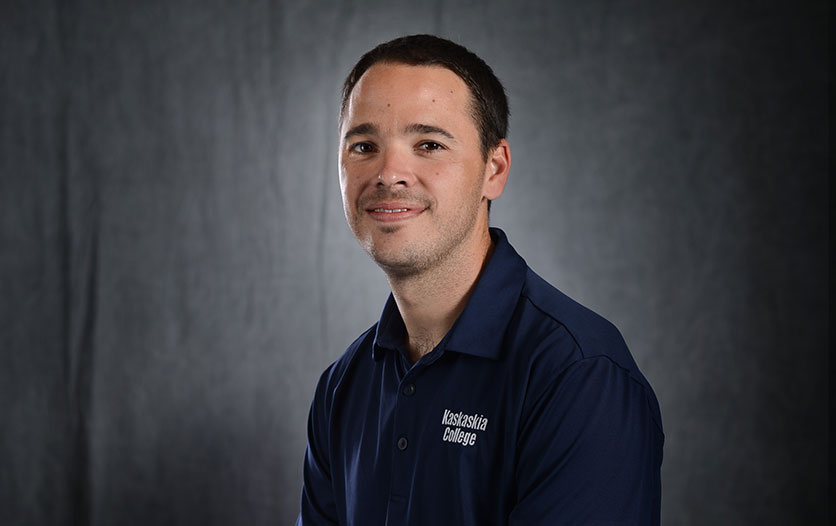 Nursing Simulation Lab Technician