Dairy Science
Associate in Applied Science
---
Modes of Instruction
Click here to learn more about the modes of instruction offered at Kaskaskia College.
Our Dairy Science program will provide you with solid training in areas important to a successful career in the dairy industry. Whatever your plans are: Planning a dairy enterprise. Seeking a bachelor's degree in dairy science or its related disciplines. KC's program will prepare you, no matter your choice.
While a student in the Dairy Science Program you will receive training in areas such as:
Live animal evaluation
Diseases
Waste management
Physiology of reproduction and lactation
Program Outcomes
Field Internship
While enrolled in the Dairy Program at Kaskaskia College, you will complete a total of 450 hours of Supervised Occupational Experience.
Program Student Learning Outcomes:
Explain Dairy Science production and industry best-practices.
Apply key concepts of Dairy Science to provide solutions to common industry challenge and basic farm management.
Demonstrate the use of technological advancements and applications in Dairy Science and how it impacts dairy output and efficiency.
Complete a successful Supervised Occupational Experience. Additionally, students will identify, develop, and support their knowledge of career opportunities in Agriculture through intra- and extracurricular exposure to career pathways.
What You Can Do
Upon successful completion of this certificate you will be prepared for employment in the following fields:
Professional Farm Manager
Operations Manager
Production Manager
Livestock Production Manager (Swine, Beef, Dairy, Poultry, Sheep)
Feed Sales/Management
Livestock Equipment Sales/Mgt.
Livestock Procurement
A.I. Breeding Technician
Livestock Feedlot Operator
Livestock Marketing Specialist
Program Details
AGRC_0543_DEGR
Agriculture Faculty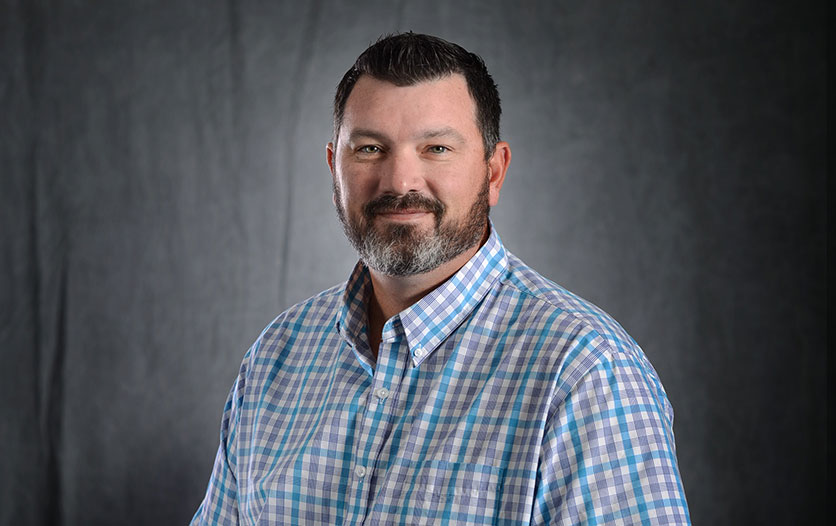 Associate Professor Agriculture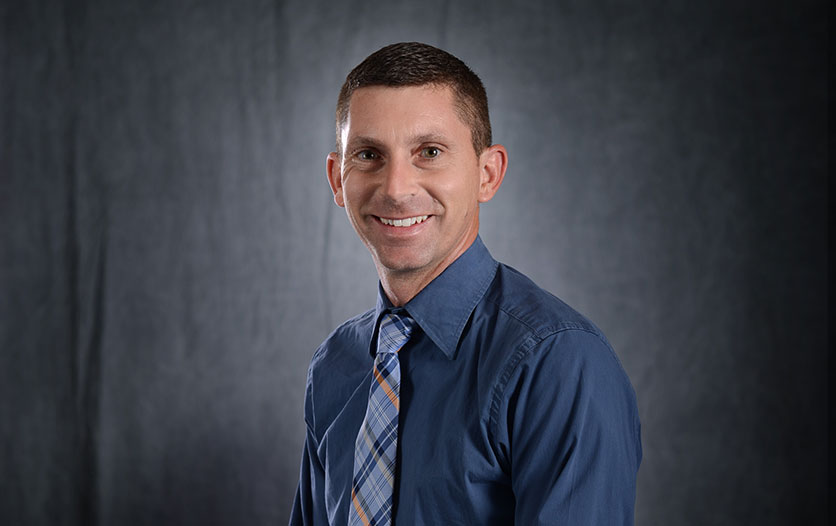 Assistant Professor Agriculture
Agriculture Contacts
Associate Professor Agriculture
Phone | 618-545-3381
Location | Main Campus
Office | Agriculture Ed. Center, AEC 110A
Phone | 618-545-3040
Fax | 618-545-3393
Location | Main Campus
Office | Health and Business, HB 100
Additional Information