Agriculture Business
Career & Technical Certificate
---
Modes of Instruction
Click here to learn more about the modes of instruction offered at Kaskaskia College.
The Agriculture Business option at Kaskaskia College emphasizes the business side of agriculture. This option includes courses in sales, management, and finance, in addition to preparing the student to pursue a career or advanced degree.
What you can do
Students who complete the Agriculture Business Certificate will have skills pto work in the fallowing careers.
Agriculture sales
Management
Finance
Program Details
AGRC_0551_CERT
Agriculture Faculty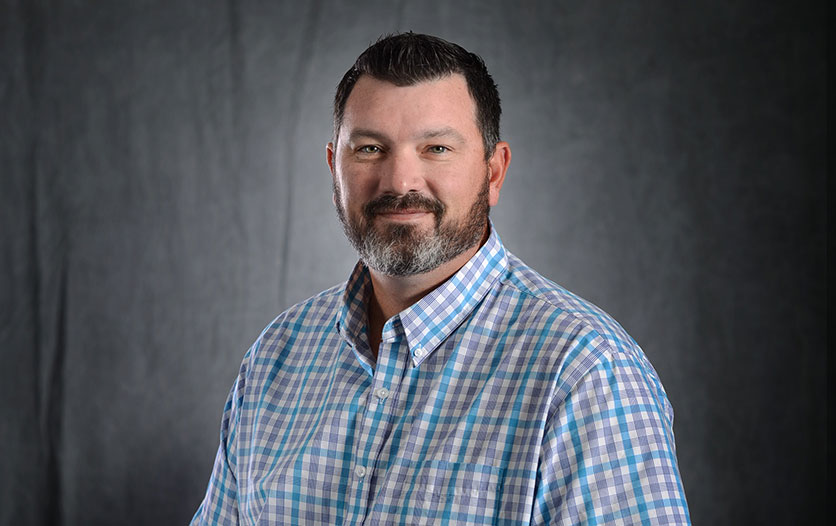 Associate Professor Agriculture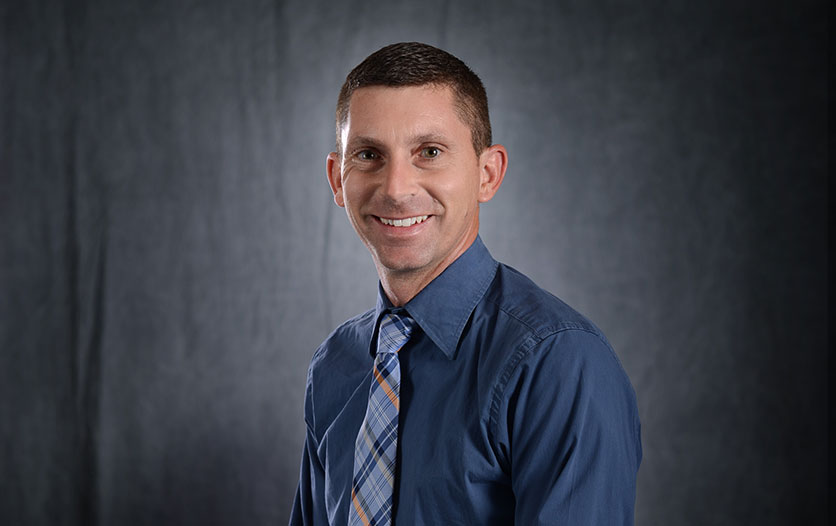 Assistant Professor Agriculture
Agriculture Contacts
Associate Professor Agriculture
Phone | 618-545-3381
Location | Main Campus
Office | Agriculture Ed. Center, AEC 110A
Phone | 618-545-3040
Fax | 618-545-3393
Location | Main Campus
Office | Health and Business, HB 100
Additional Information