Animal Science
Associate in Applied Science
---
Modes of Instruction
Click here to learn more about the modes of instruction offered at Kaskaskia College.
KC's animal science program provides a blend of animal science courses and practical application, ensuring a well-rounded agricultural education. During the program, students obtain knowledge of current practices in the livestock industry, gaining confidence in being able to raise, produce, or market livestock. Students will focus on management, animal nutrition, animal health, animal handling and stewardship, animal facilities design and function, and waste management. Upon graduation, students are prepared for successful careers, whether they choose to pursue positions in the workplace or on the farm.
What You Can Do
Upon successful completion of this degree students will be prepared for employment in the following fields:
Feed Sales Specialist
Animal Food Industry Employee
Animal Health Technician
Veterinarian Assistant
Meat or Milk Inspection Technicians
Animal Breeding and Reproduction Specialists
Program Details
AGRC_0542_DEGR
Program Student Learning Outcomes
Explain Animal Science industry best-practices.
Apply key concepts of Animal Science to provide solutions to common industry challenges in animal agriculture.
Demonstrate the use of technological advancements and applications in Animal Science.
Complete a successful Supervised Occupational Experience. Additionally, students will identify, develop, and support their knowledge of career opportunities in Agriculture through intra- and extracurricular exposure to career pathways.
Agriculture Contacts
Assistant Professor of Agriculture
Phone | 618-545-3381
Main Campus
Phone | 618-545-3040
Fax | 618-545-3393
Main Campus
Additional Information
Agriculture Faculty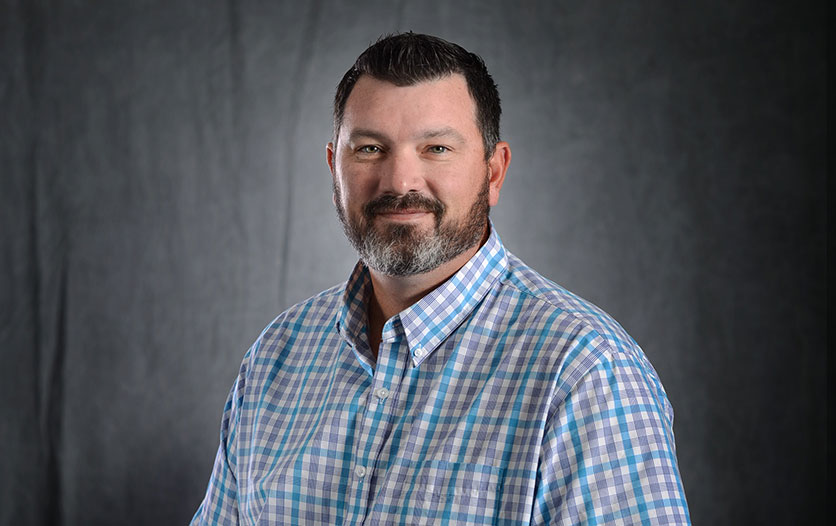 Assistant Professor of Agriculture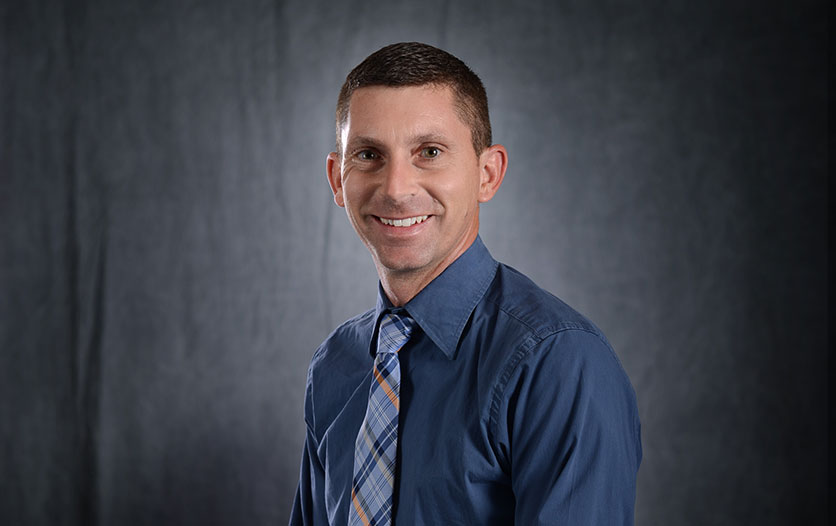 Assistant Professor of Agriculture