Cosmetology
Associate in Applied Science
---
Modes of Instruction
Click here to learn more about the modes of instruction offered at Kaskaskia College.
Set your sights higher than a certificate – pursue a college degree in Cosmetology! Our degree, developed by salon professionals, focuses on creating a well-rounded cosmetologist through leadership, communication, marketing and psychology. Pursue personal excellence by enhancing your Cosmetology certificate training!
Associate in Applied Science in Cosmetology degree – 71 credit hours (50 credit hour Cosmetology program + 7 pre-selected college courses)
Many high school dual credit courses qualify.
Program Details
COSM_0500_DEGR
Program Student Learning Outcomes
Confirm the ability to pass the Illinois State Board of Beauty Culture Control examination and obtain a cosmetologist's license.
Demonstrate behavioral objectives for attitude, work ethics, and employment skills necessary to be successful in the Cosmetology business.
Implement essential skills needed to succeed and progress in the field of cosmetology. She/he will also possess the skills necessary to remain technically flexible in a field of constantly changing fashion trends.
Exhibit critical thinking skills in regards to comprehensive cosmetology knowledge. Students will be able to use deductive reasoning to problem-solve in salon-based situations.
Cosmetology Faculty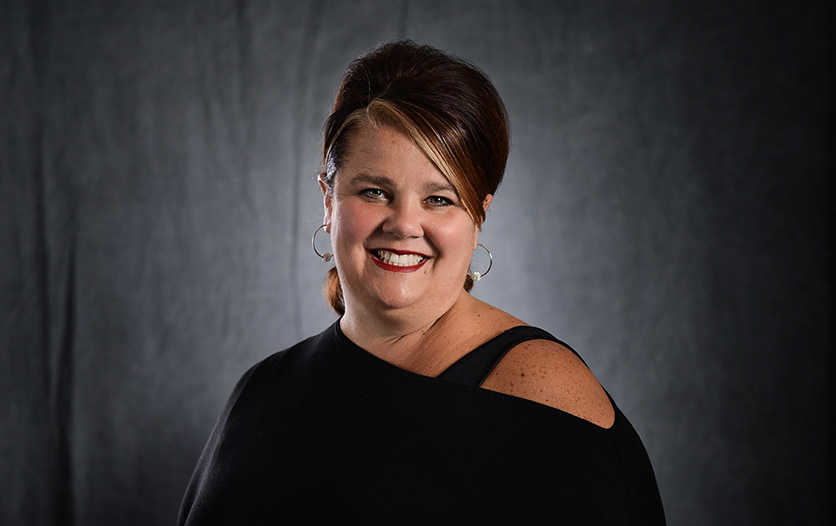 Assistant Professor of Cosmetology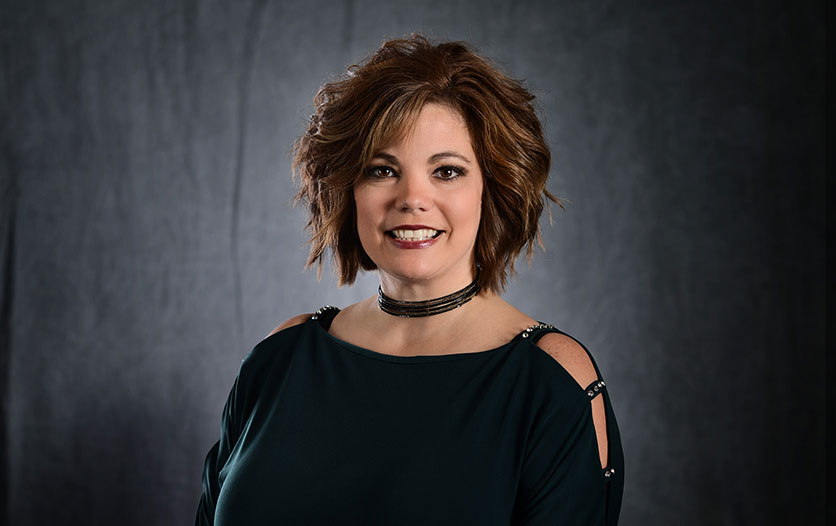 Contact Us
Assistant Professor of Cosmetology
Phone | 618-545-3386
Main Campus
Professor of Cosmetology
Phone | 618-545-3306
Main Campus
Additional information