Office Assistant
Associate in Applied Science
---
Modes of Instruction
Click here to learn more about the modes of instruction offered at Kaskaskia College.
This degree prepares students to enter the work force in an office setting as office managers, office assistants, and other administrative support personnel. The degree also requires students to work in the field during the second year of study to gain valuable skills.
From the Bureau of Labor Statistics:
Secretaries and administrative assistants perform routine clerical and administrative duties. They organize files, prepare documents, schedule appointments, and support other staff. Although secretaries and administrative assistants work in every industry, many are employed in schools, hospitals, and government, legal, and medical offices.
What You Can Do
Administrative Assistant/ Secretary
Financial Clerk
General Office Clerk
Receptionist
Office Manager
Office Clerk
Billing Clerk
Executive Assistant
Program Details
OFTC_0506_DEGR
Program Student Learning Outcomes
Develop keyboarding speed and accuracy and also properly create and format business correspondence.
Proficient in MS Office including the use of word processing, spreadsheets, databases, and presentations.
Demonstrate effective and professional written communication.
Use information technology tools specific to business to access, manage, integrate, and create information.
Office Technology Faculty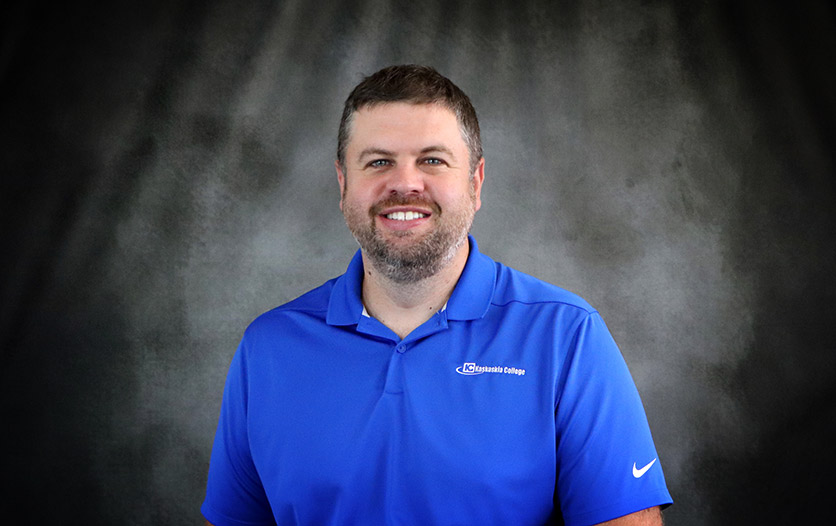 Professor of Office Systems Technology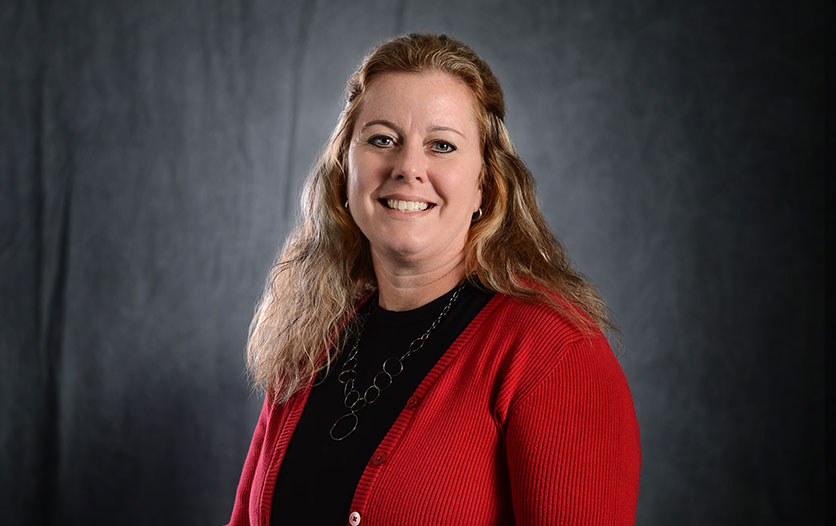 Professor of Office Systems Technology
Contact Us
Professor of Office Systems Technology
Phone | 618-545-3316
Main Campus
Phone | 618-545-3040
Fax | 618-545-3393
Main Campus
Additional Information