Legal Office Personnel
Career & Technical Certificate
---
Modes of Instruction
Click here to learn more about the modes of instruction offered at Kaskaskia College.
This certificate will prepare the student to enter the workforce in only one year. Skills taught include computer applications, legal terminology, and legal office procedures. If the student decides to continue to obtain a degree, the courses in this certificate are also included in the Legal Office Assistant degree.
From the Bureau of Labor Statistics:
Legal secretaries, perform highly specialized work requiring knowledge of technical terminology and procedures. Legal secretaries prepare correspondence and legal papers such as summonses, complaints, motions, responses, and subpoenas under the supervision of an attorney or a paralegal. They also may review legal journals and assist with legal research—for example, by verifying quotes and citations in legal briefs. Additionally, legal secretaries often teach newly minted lawyers how to prepare documents for submission to the courts.
What You Can Do
Legal Secretary
Legal Assistant (not Paralegal)
Program Details
OFTC_0533_CERT
Office Technology Faculty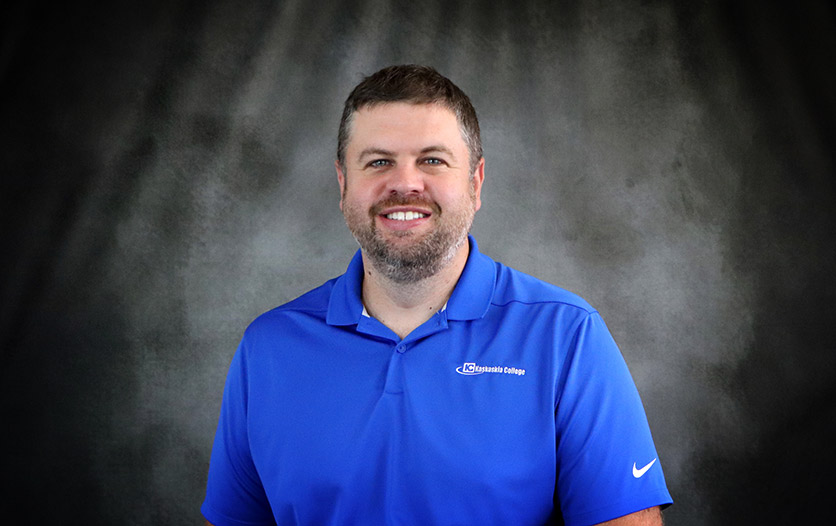 Professor of Office Systems Technology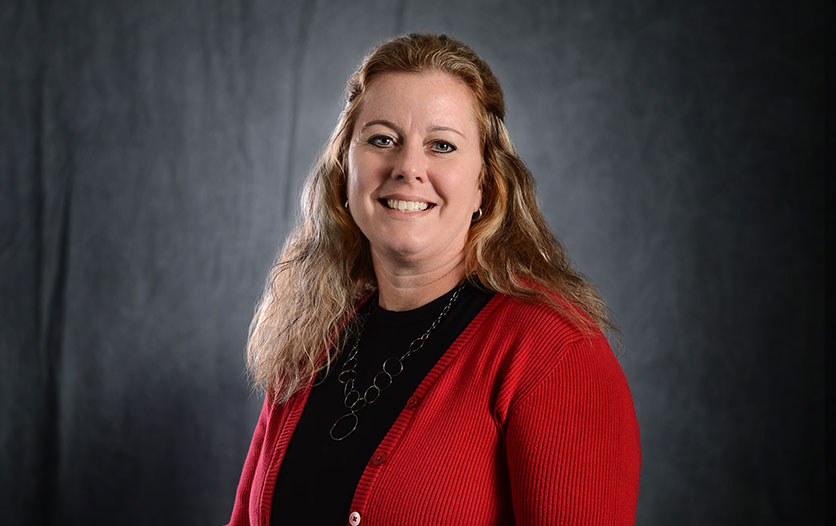 Professor of Office Systems Technology
Contact Us
Professor of Office Systems Technology
Phone | 618-545-3316
Main Campus
Phone | 618-545-3040
Fax | 618-545-3393
Main Campus
Additional Information