Automotive Parts Specialist
Career & Technical Certificate
---
Modes of Instruction
Click here to learn more about the modes of instruction offered at Kaskaskia College.
The Automotive Parts Specialist certificate develops the necessary skills to succeed in the broad area of automotive parts store operations including sales and inventory.
Program Outcomes
Through classroom instruction and hands on training in KC's auto parts shop, students will learn basic computer operation, communication, business operation, automotive parts management, automotive parts identification, pricing strategies, and inventory control.​
What You Can Do
Parts Salesperson
Wholesale Automotive Parts
Automotive Parts Counter Person
Automotive Parts Specialist
Program Details
AUPM_0530_CERT
Automotive Faculty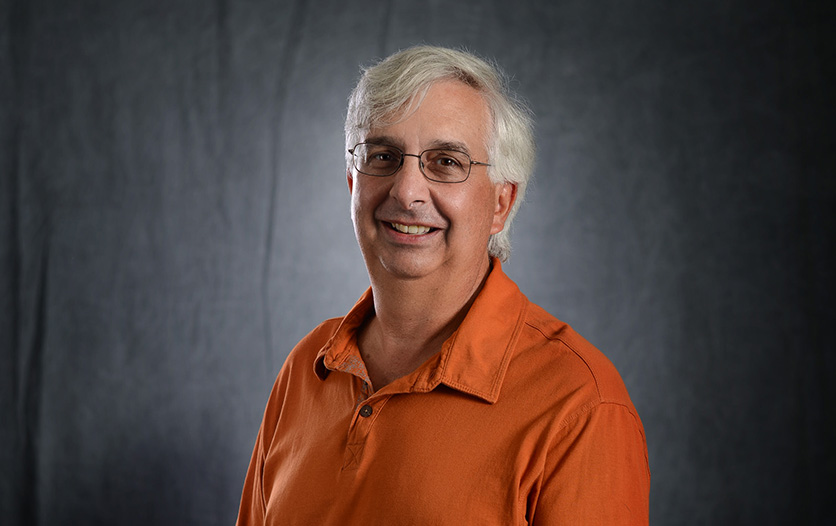 Assistant Professor Automotive Technology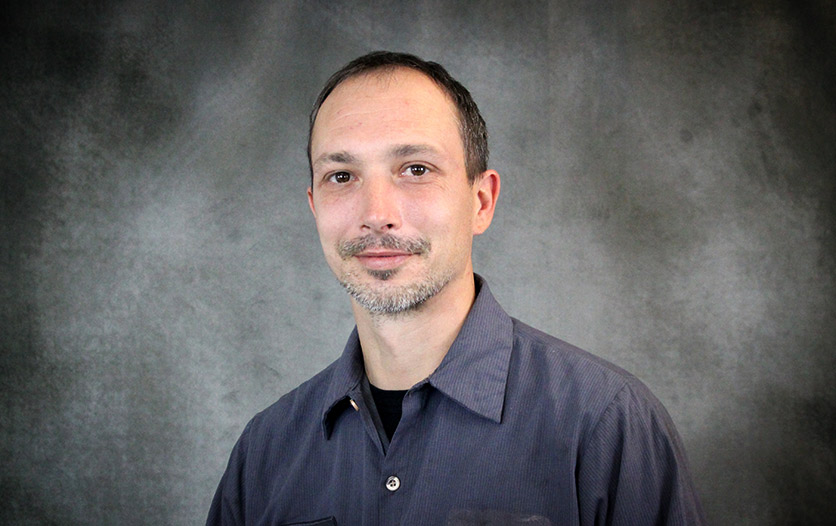 Automotive Work-based Learning Coordinator
Contact Us
Assistant Professor Automotive Technology
Phone | 618-545-3369
Location | Main Campus
Office | Health and Business, HB 212
Phone | 618-545-3040
Fax | 618-545-3393
Location | Main Campus
Office | Health and Business, HB 100