Light Diesel Technology
Career & Technical Certificate
---
Modes of Instruction
Click here to learn more about the modes of instruction offered at Kaskaskia College.
Kaskaskia College's Basic Light Diesel Technology Certificate provides you with the technical knowledge and skills to diagnose, adjust, repair, or overhaul light-duty diesel vehicles under a one-ton classification. The program includes instruction in electrical systems, diesel-electric drive, engine performance, engine repair, emission systems, and all types of diesel engines related to the light-duty diesel vehicle. A real-world atmosphere will prepare you to enter the workforce with the problem-solving skills you need to succeed. Technicians will be trained primarily with automobile diesel engines.
Students are required to take specific Student ASE exams upon completion of related courses.

Program Outcomes
Technical skills to diagnose and repair light duty diesel vehicles under 1-ton gross vehicle weight rating.
What You Can Do
Service Technician in dealerships
Independent repair facilities
Sales Associate
Auto Parts Staff
Program Details
AUTO_0500_CERT
Automotive Faculty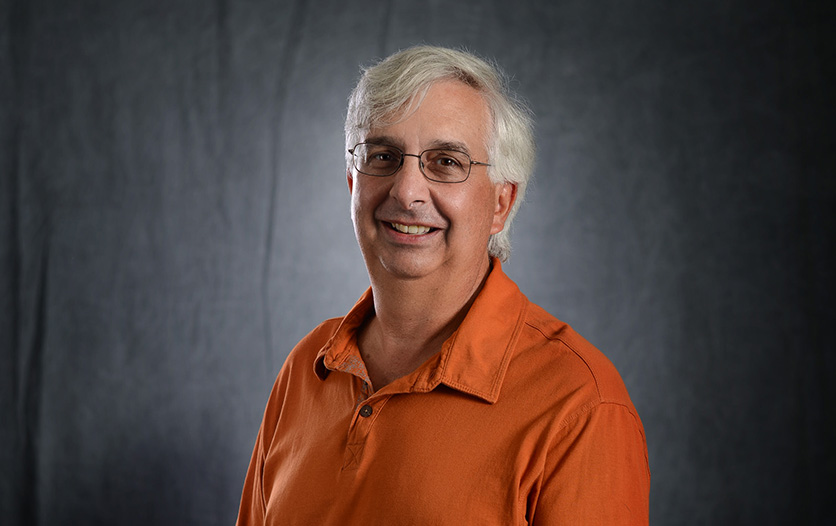 Assistant Professor Automotive Technology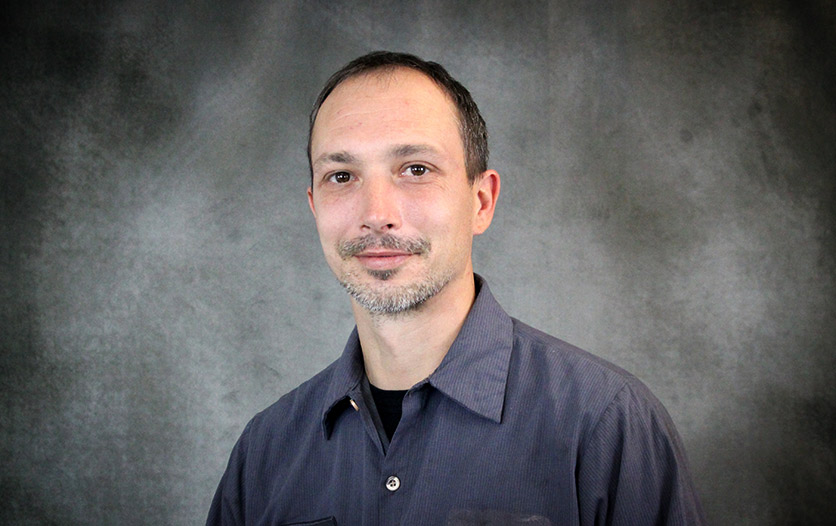 Automotive Work-based Learning Coordinator
Contact Us
Assistant Professor Automotive Technology
Phone | 618-545-3369
Location | Main Campus
Office | Health and Business, HB 212
Phone | 618-545-3040
Fax | 618-545-3393
Location | Main Campus
Office | Health and Business, HB 100