Automotive Tech Basic
Career & Technical Certificate
---
Modes of Instruction
Click here to learn more about the modes of instruction offered at Kaskaskia College.
The Automotive Technology Basics Certificate prepares individuals to apply technical knowledge and skills to repair, service, and maintain all types of automobiles and light trucks. Through classroom instruction and hands-on training, you will learn how to diagnose, service and repair brake systems, electrical systems, engine performance, engine repair, suspension and steering, manual transmissions and drive trains.
Graduates of this pathway will be required to take professional licensure exams, which correspond to certain programs of study, and to enter careers as entry-level technicians in the transportation industry.
Students who complete the Automotive Technology Advanced Certificate are almost halfway to earning a college Diploma in Automotive Technology AAS degree. The students will have earned 32 of the 73 semester hours of credit required for the Degree.
Program Outcomes
Students will develop investigative skills to locate problems on vehicles, use a variety of power tools as well as hand tools and diagnostic tools as they work on parts, and work with technical reference materials.
What You Can Do
Automotive Service Technician and Mechanic
Tire Repairer and Changer
Fleet Service Technician
Entry Level Technician
Entry Level Lube and Tire Technician
Steering/Suspension/Brake Technician
Program Details
AUTO_0535_CERT
Automotive Faculty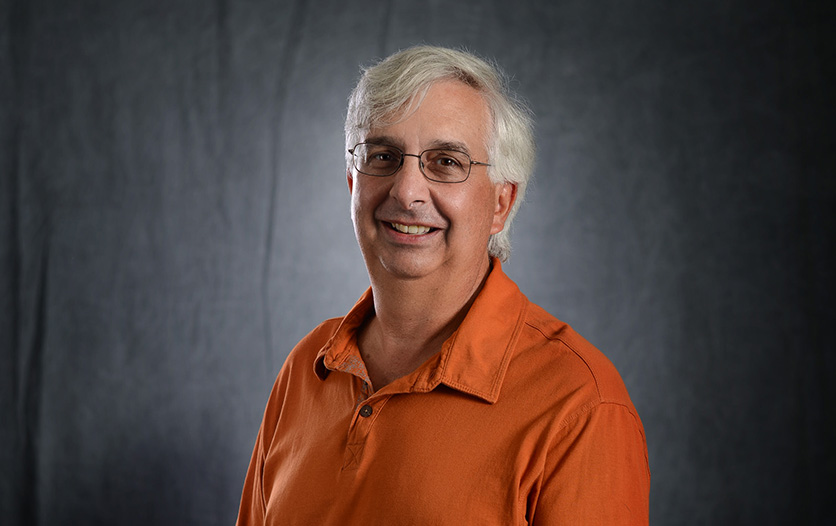 Assistant Professor Automotive Technology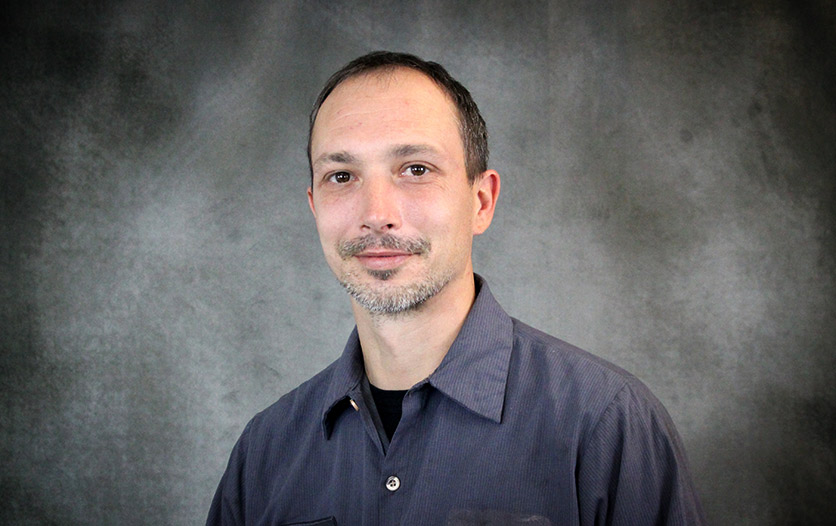 Automotive Work-based Learning Coordinator
Contact Us
Assistant Professor Automotive Technology
Phone | 618-545-3369
Location | Main Campus
Office | Health and Business, HB 212
Phone | 618-545-3040
Fax | 618-545-3393
Location | Main Campus
Office | Health and Business, HB 100