Makayla Karrick
Class of 2018
"I would recommend KC to others because it is a great place to start."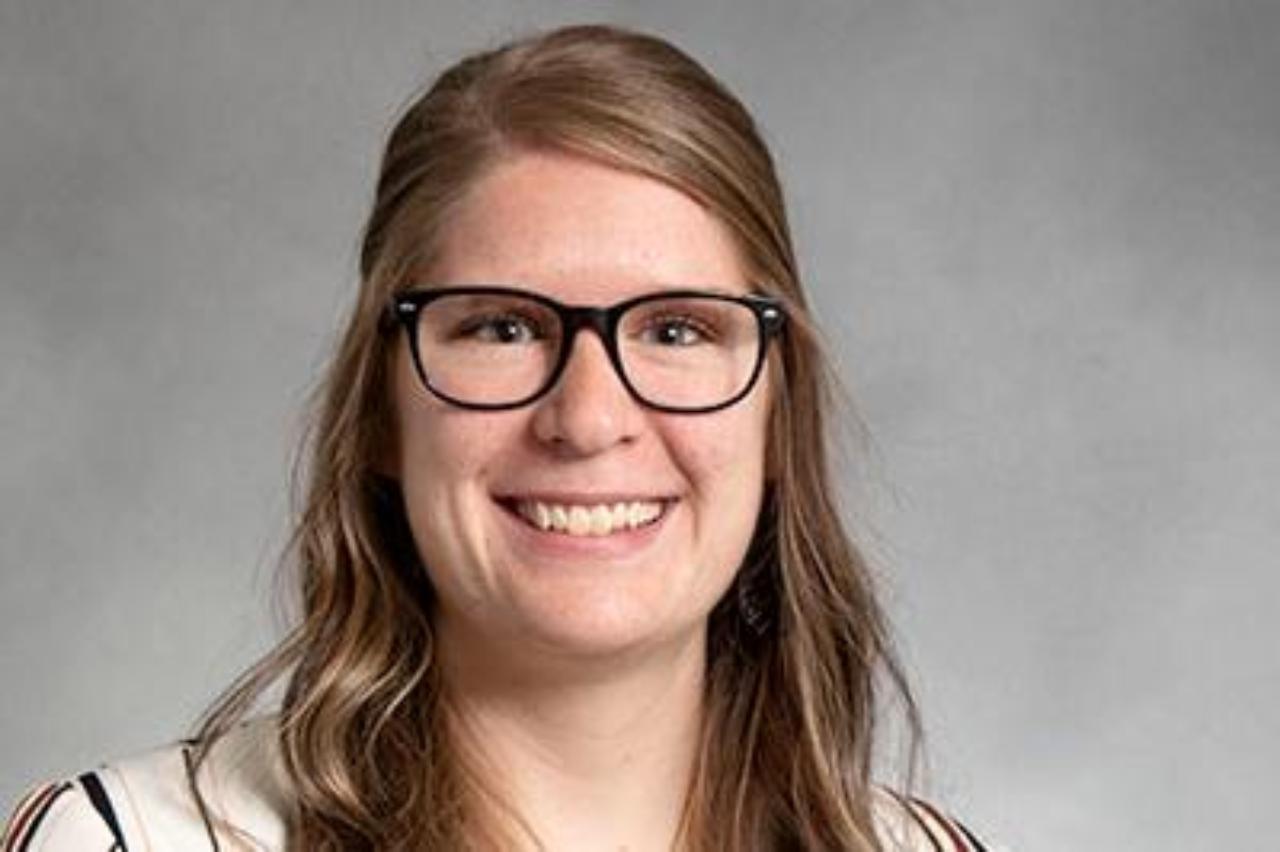 ---
Patoka native, Makayla Karrick, says choosing to start her college education in the Kaskaskia College Agriculture Program turned out to be nothing short of a good experience.
Karrick graduated in 2016 from Patoka High School and from Kaskaskia College in 2018 with an Associate in Applied Science Degree with double majors in Agriculture Business and Plant and Soil Science. While at KC, she was very involved in the Agriculture Club and Collegiate Farm Bureau.
"The KC Ag Club is very welcoming to all Ag students and it encourages students to step out of their comfort zone. I encourage any Ag student to be involved in the club as much as possible, I can guarantee that you won't regret it and soon enough some of the other students involved will turn into some of your closest friends", Makayla says.
She adds that she chose KC because it was close to home and knew of the great reputation of the Agriculture Program. "I had heard many good things about the ag department, and it turned out to be nothing short of a good experience".
In the fall of 2018, Makayla transferred to Southern Illinois University at Carbondale. She is currently working on a Bachelor of Science degree with a major in Agribusiness Economics and a minor in Crop, Soil and Environmental Management and will be graduating this fall.
When asked about recommending KC to others, she replied, "I would recommend KC to others because it is a great place to start. It is helpful to get your generals out of the way if you are not for sure what you want to study. But if you do, know it is a great place to get some credits under your belt for when you transfer".
She adds, "KC helped me start my education by getting my foot in the door with college. It helped me realize what I wanted to study and pursue, it also made transferring on to a university easier since I was able to graduate with so many credits".
"Kaskaskia College Agriculture Professors Bill Waggoner and Aaron Heinzmann had the greatest impact on my life during KC. They are really passionate about what they do and their students. They helped me step out of my comfort zone and get involved in different activities. I am honored to have been one of their students", she says.
Makayla is just one in a long list of family that are KC alum. Her father Leslie Britt and sisters Madison and Parker Karrick all attended KC as well as three of her aunts, Angela Bathon, Jennifer Markham and Alison Nebergall