Jamison Winters
Class of 2017
"KC has the versatility and flexibility that allows the student to choose their own path and adapt as they go."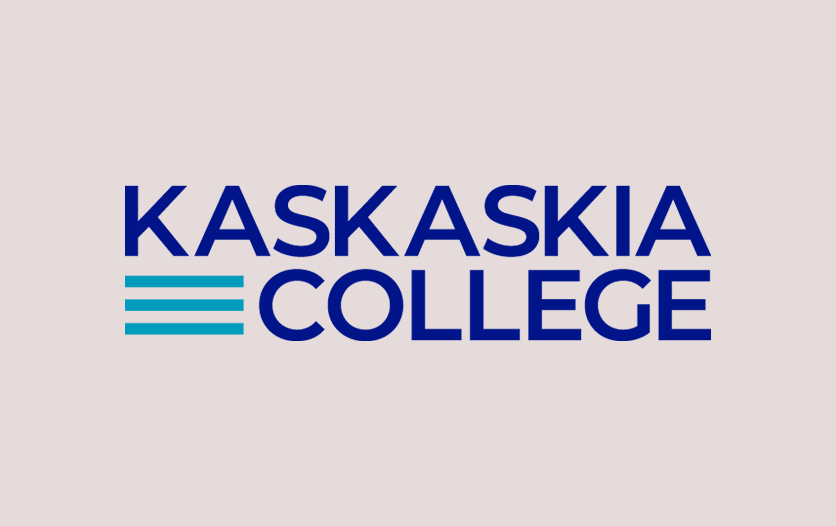 ---
From welding to law school, Kaskaskia College graduate, Jamison Winters, credits Kaskaskia College for giving him the flexibility to change his mind.
Winters was homeschooled from the 1st grade on and graduated high school in 2015. He is a 2017 graduate of Kaskaskia College with an Associate of Arts Degree. While at KC he was a member of the Criminal Justice Club.
When asked about why he chose to start his education at KC, he responded, "Honestly, I started at KC because I had no idea what I wanted to do, just that I wanted to do something. I saw that KC had the number of programs and versatility to point me in whichever direction I finally decided to go in, all while giving me the financial freedom to change my mind if an area was not right for me. And, change my mind I did. The college itself was close enough that I was able to stay at home, work part-time, and get a college degree at the same time".
After graduating from Kaskaskia, Jamison transferred to Southern Illinois University at Edwardsville to pursue a bachelor's degree in Criminal Justice Studies. He is now on his last semester and his next plans are to attend Saint Louis University School of Law, from which he has received an 1843 Scholar full-tuition scholarship.
When asked about recommending KC to others, he responded, "I would recommend KC to others for the same reasons I decided to go. KC has the versatility and flexibility that allows the student to choose their own path and adapt as they go. I started out in KC's welding program, and now I am going to law school, because KC allowed me that flexibility".
He adds, "The many classes I took at KC served as the foundational basis for my college education. It was actually a criminal law class taught by Professor Ken Ingersoll that first piqued my interest in law, and it only grew from there. That foundational knowledge and the practical skills in critical thinking, writing, public speaking, and other areas is simply invaluable. Especially as a homeschooled student, KC made the transition into college bearable and gave me the confidence, knowledge, and skills to succeed at higher levels both academically and in life generally"
Jamison speaks fondly of many people at KC who made a difference in his life. "I always say that Professor Steven Normansell taught me to write and Dr. Scott Crothers taught me to think. These two men, Mr. Normansell in English 101 and 102, and Dr. Crothers in Logic and Ethics, taught me the most valuable skills, effective writing and critical thinking, that I have used in my academic career".
Winters is not the first in his family to be called a Kaskaskia College Alum. His dad attended KC in the 1980's, and his mother is currently attending the College. His brother, Andrew, is also a graduate and is now a Registered Nurse, while his wife, Jamie, whom he met in a first aid class offered in Salem, is pursuing a master's degree in Speech-Language Pathology and is a graduate assistant SIUE.
Jamison and his wife reside in Edwardsville.