Sarah Kreke
Class of 2015
"At KC, I felt like an important member of the community instead of just another face."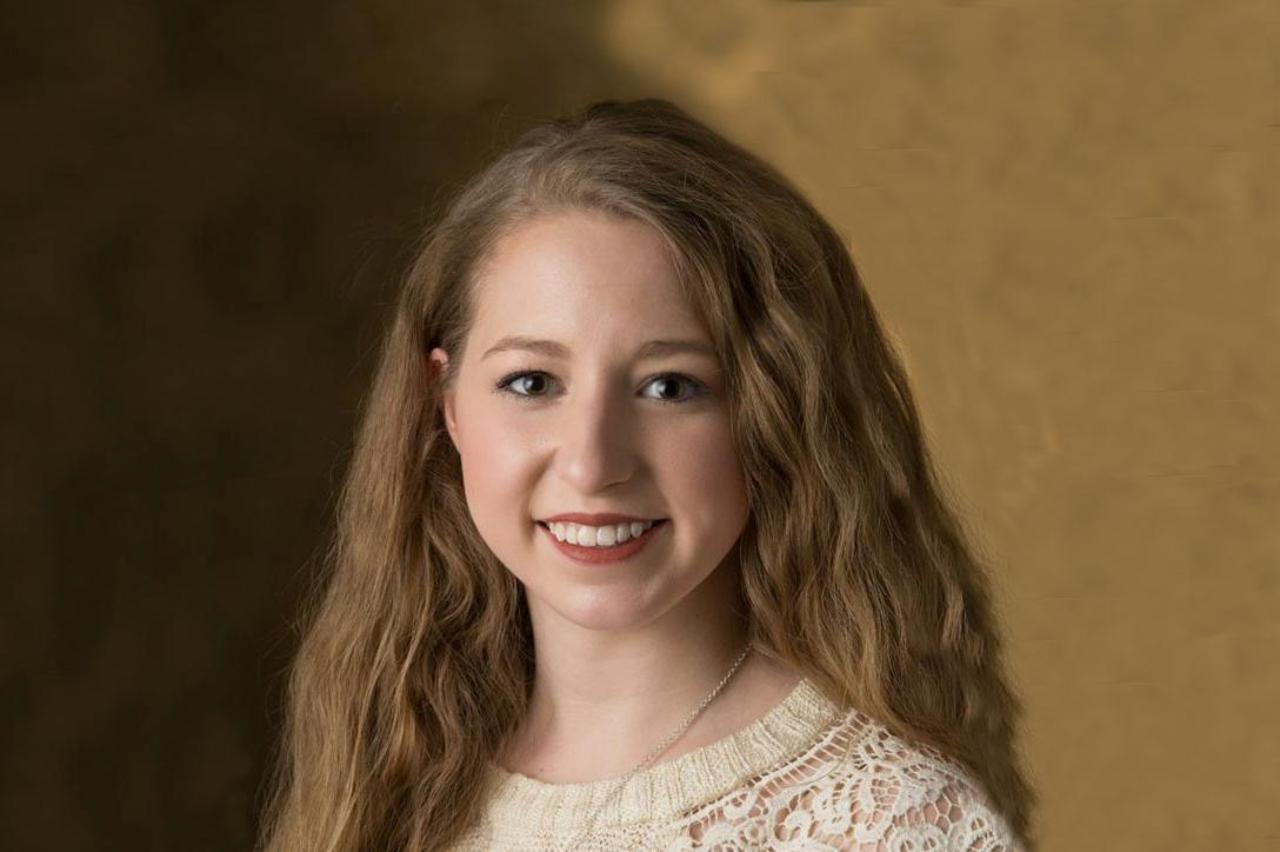 ---
KC Alumnus Sarah Kreke of Breese, graduated from Breese Central Community High School in 2013 and earned an Associate in Arts degree at Kaskaskia College two years later.
As a student at KC, Sarah was president of Phi Theta Kappa Honors Society, a member of Student Congress and also worked as a student worker in the Education Department.
After graduating from Kaskaskia, she transferred to Southern Illinois University at Edwardsville and majored in Elementary Education. She graduated with a Bachelor of Science in Elementary Education in May of 2017 and now teaches fifth grade at Marine Elementary in the Triad School District.
Even though she planned on beginning her education at four-year university, she says she chose to start her college career at KC for many reasons. "I had always planned on attending a four year university from the start; however, my father became very ill and passed away before I started college. I liked the idea of living at home and going to school and I loved the price tag. Because I had to pay for college on my own, I knew that I would have to take out an astronomical amount of money to put myself through four years of university (even with scholarships at the cheapest university in the state!). By living at home and going to KC, I was able to SAVE money while I went to school! The price of KC was less than half of what I would have paid for a university tuition. With scholarships and FAFSA, I didn't have to pay anything out of pocket".
Sarah agrees that there are many great instructors at KC who made a difference in her life. "Dr. Erin Landers and Dr. Scott Crothers are two people that made a huge impact on my life. I had Dr. Landers for three classes, and I also worked for her in the Education office. She inspired my desire to continue to pursue elementary education. She helped me to become a better leader and become more confident in my ability to teach. She also taught me the importance of considering the whole child while teaching. Dr. Crothers also helped me to become a better leader. He taught me how to critically analyze and how a critical thinker decomposes information".
When asked about recommending KC to other students, she says there is no other place she would recommend! "I would definitely recommend KC to others! KC gave me a wonderful education for an affordable price! At KC, the class sizes are small, so your classes feel more personal and individualized! At KC, I felt like an important member of the community instead of just another face. The instructors are very helpful. My honors classes pushed me to be a critical thinker and incorporate other perspectives to make informed decisions. Because of the flexible class times and supportive faculty, I was able to work two jobs in addition to class to pay for my entire first year at SIUE without loans while also finishing on the President's List!"