Nichole Macon
Assistant Professor of Nursing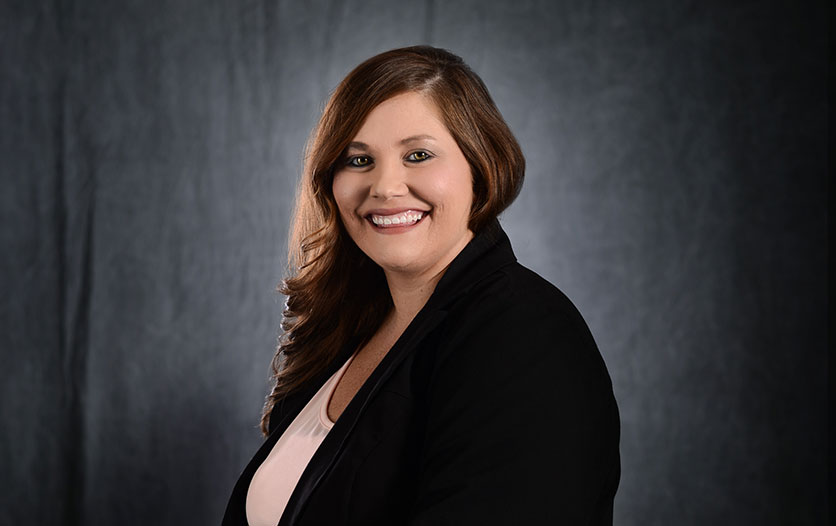 Email

Phone

618-545-3317

Location

Main Campus

Office

Nursing, N 116
---
Degree
ADN - Kaskaskia College 2007
Bachelor of Science in Nursing - McKendree University 2013
Masters of Nursing specializing in Nursing Education- McKendree University 2016
What are your goals as a teacher at Kaskaskia College? One of my many goals as a teacher at Kaskaskia College is to mirror the mission statement: "Kaskaskia College is committed to life-long student learning and to providing quality comprehensive education."
In my personal life I have a commitment to lifelong learning. I began 10 years ago with my Associate of Nursing Degree. In December of 2013 I completed my Bachelors of Nursing Degree and in May of 2016 I completed my Masters of Nursing Degree. I do not believe my learning will stop there. I also feel that as nurses and nurse educators we have a commitment to stay current on new technology and new evidence based practices.
In my professional life, working at Kaskaskia College I also share a commitment to lifelong learning. As a nurse educator, I want to inspire students/nurses to continue on in with their journey. I want to emphasize the importance of advocacy, quality care, accountability, and knowledge. My focus will be on providing learning experiences that are supported by evidence-based practices. In addition, I will recognizes the importance of cultural diversity. As an educator, my goal is to guide students in their lifelong learning process.
What did you do before you began teaching at Kaskaskia College? I graduated from nursing school in 2007. Currently I am employed as an Assistant Professor of Nursing. I have been in my current position since August 2016. Prior to this position I was the Health Care Support Programs Coordinator at Kaskaskia College for 4 years. Before working at KC, I was employed at St. Joseph's Hospital Breese, IL as a medical surgical nurse for approximately 4 1/2 years.