First Vice President of the Kaskaskia College Foundation Board
July 20, 2020
---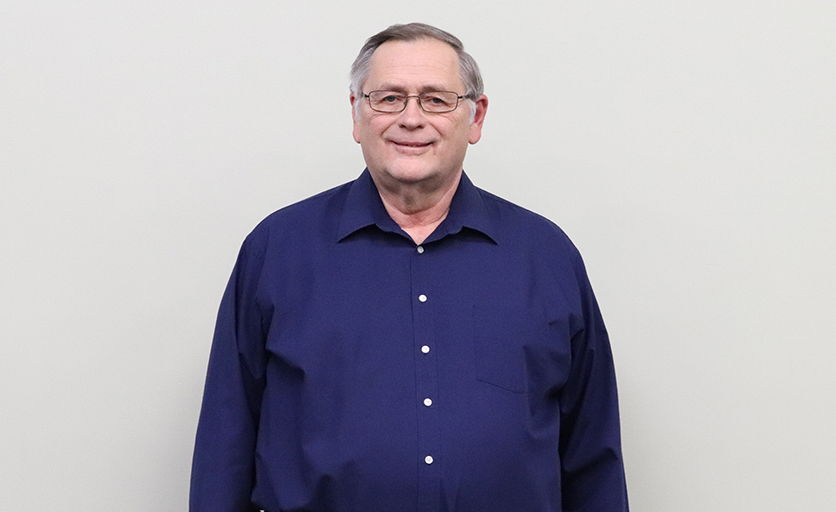 Meet Dennis Hesker, First Vice President of the Kaskaskia College Foundation Board…
Let's get to know Dennis:
• Lives in Okawville
• Married to Donna
• Has one son, two daughters, and seven grandchildren
• Retired – Formerly President of First National Bank of Okawville
• Graduated from KC in 1971 and wife, Donna, graduated in 1974
• Enjoys spending time with his grandchildren, traveling, golfing, and working in his backyard & at his clubhouse in the woods
Fun fact about Dennis: He has participated in many skits over the years to raise money for charities.
Dennis was inspired to serve on the Foundation Board because he wanted to "pay back" to the institution that provided him the opportunity to receive a quality college education. As a Foundation Director, Dennis enjoys seeing students thrive and become productive members of society.
We asked Dennis who his lunch guest would be if he could have lunch with anyone living or deceased?
His answer… Wintston Churchill. "He was witty and had many great sayings. My favorite is...
We make a living by what we get, but we make a life better by what we give".