KC COVID-19 Information and Updates
---
KC Students and Staff,
Governor Pritzker announced on 8/26/21 an Executive Order for K-12 schools and colleges in response to the ongoing COVID-19 surge in Illinois. The Governor's EO includes a COVID-19 vaccination mandate. Our students and staff have two options: (1) to be vaccinated or (2) to participate in weekly COVID-19 testing. We understand that choosing whether you will receive a vaccination or participate in weekly testing may be difficult. Please know that we respect your decision and choice.
All Illinois colleges and universities must follow this mandate. Doing so strengthens our chances of remaining face-to-face for classes and other essential college functions. We enjoy having you here on campus, knowing that many of you prefer learning in a face-to-face environment, and we are committed to doing everything we can to ensure that continues. -President George Evans

Kaskaskia College COVID-19 Frequently Asked Questions

COVID-19 Information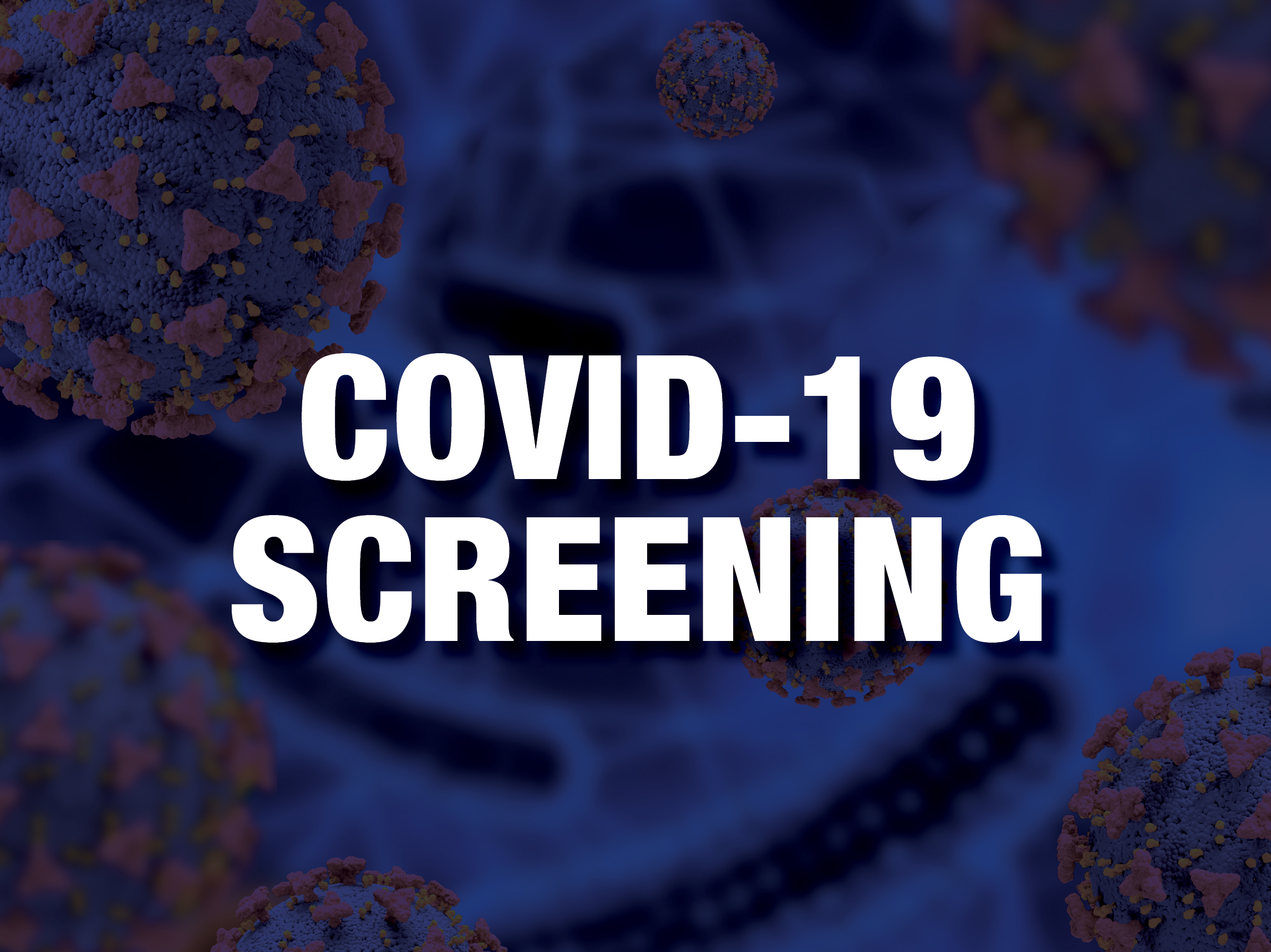 COVID-19 Campus Form
Access the daily screener and upload vaccination and testing status.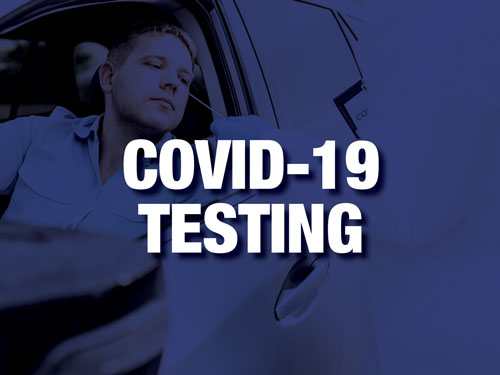 Find out what days main campus testing is available or learn more about other testing site providers in your area.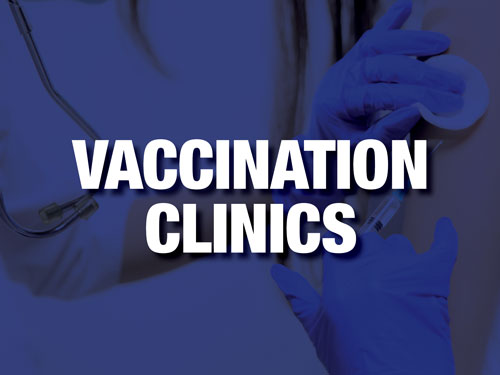 Need to get vaccinated? Learn about the upcoming COVID-19 vaccination clinics at Kaskaskia College's main campus.