Online Learning Tips & Tricks
Tips & Tricks for Online Learning & Stress Management
---
Steps to Successful Online Learning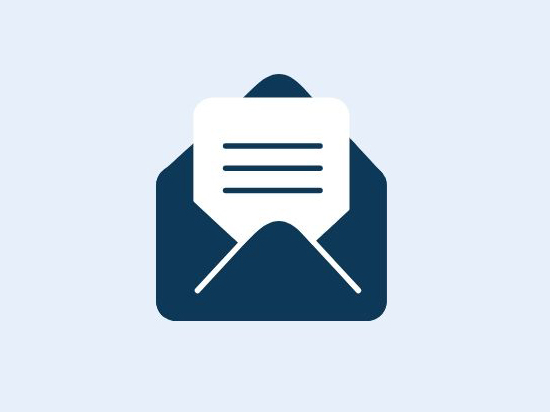 Check Your Email!
Check your Canvas messages daily. Check your student email daily.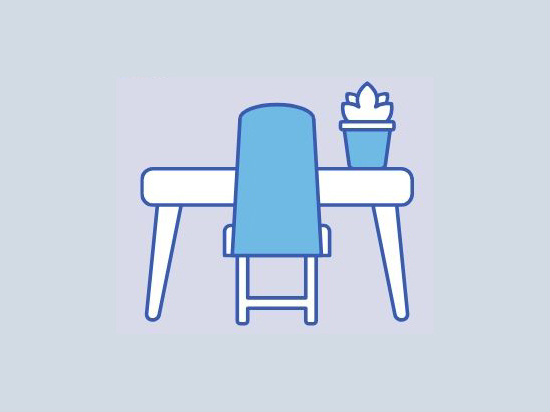 Create a Workspace!
Find a quiet place to study. Set up an area with your books, computer, and other supplies. Ask your housemates to give you space when working.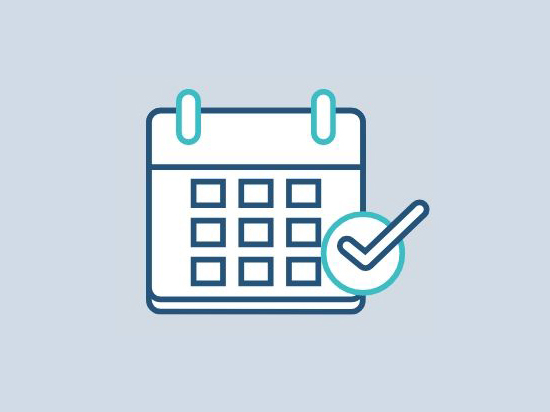 Make a Plan!
Practice good time management by creating a study schedule. Plan 2-3 hours per week of study for each class. For full-time students, that's between 30-45 hours.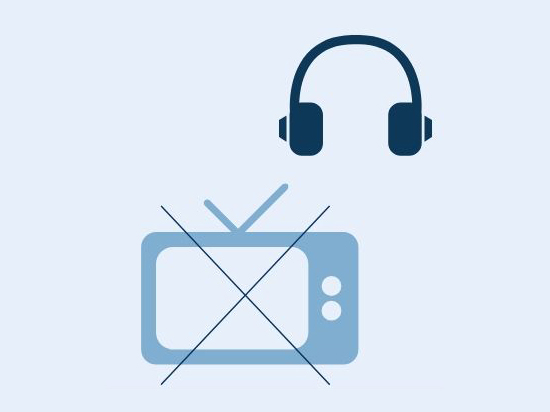 Limit Distractions!
Turn off the TV and silence your phone during your designated study time. Minimize noise by wearing headphones.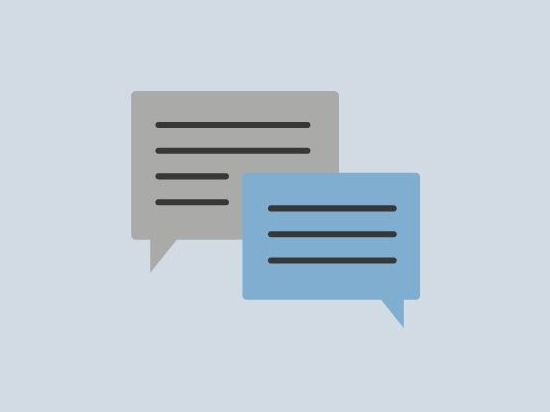 Engage Virtually!
Don't skip out on classes that are meeting virtually. Make sure to connect with friends and classmates virtually for fun! Reward your hard work!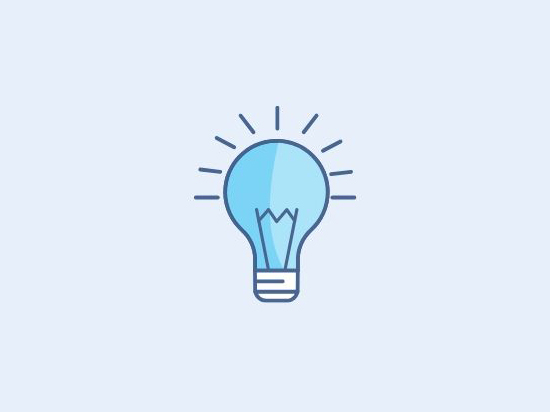 Get Tutoring!
Free tutoring is available virtually to all students! Check your student email for more information!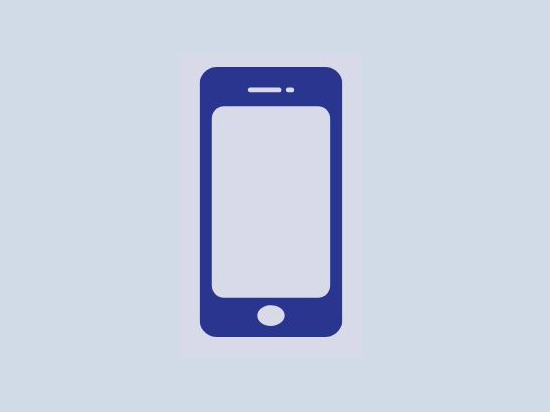 Contact Us!
Many campus resources have moved online. Email ace@kaskaskia.edu and we will get you to the right department for help.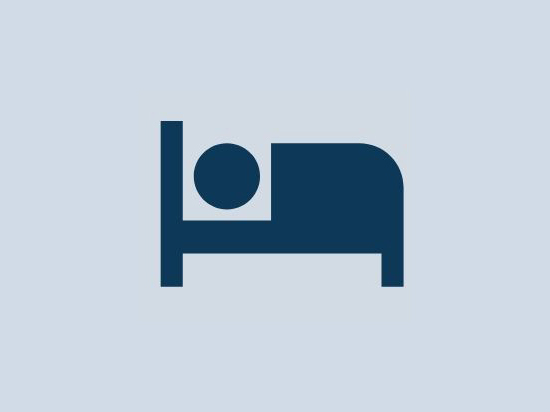 Rest!
Plan breaks throughout your day. Eat a snack, go for a walk, or stretch. It is important to walk away from your phone or computer. Eat well and get enough sleep!