Horticulture Science
Associate in Applied Science
---
Modes of Instruction
Click here to learn more about the modes of instruction offered at Kaskaskia College.
Horticulture is an interesting, refreshing vocational field. If you like working with plants, soil, and the environment and if you are interested in nature, ecology and growing things, then this is the area for you. Horticulture is a field which provides varied challenges in areas such as design, construction, management, supervision, skilled working positions, and counseling. The result is self-satisfaction and an enjoyable work environment. KC's Horticulture Science program teaches students the science and art of horticulture through a combination of classroom, laboratory practice and on-the job training.
WHAT ARE THE PERSONAL QUALIFICATIONS AND SKILLS NECESSARY FOR A CAREER IN HORTICULTURE?
Employment qualifications and skills vary greatly depending upon the job. The more education and training that you have, the better your opportunities industry-wide. Many horticulture positions require some specialization or expertise, good work ethics, and the ability to communicate well and work with others. Nursery sales, floristry, management, landscape design, pest control and horticultural consulting require little physical strength. Landscape installation and maintenance, urban forestry, park and grounds maintenance are physically demanding and require strength and stamina.
WHAT ARE THE WORKING CONDITIONS AND SALARY?
Horticulture employment offers a variety of work environments with time required both indoors and outdoors. Labor positions usually require lifting, bending, stooping, and good physical condition is essential. Salary varies and depends on the level of education, type of employment, specific job tasks and skills.
Program Student Learning Outcomes
Explain Horticultural production industry best-practices.
Apply key concepts of Horticulture Science to provide solutions to common industry challenges.
Demonstrate the use of technological advancements and applications in Horticulture Science.
Complete a successful Supervised Occupational Experience. Additionally, students will identify, develop, and support their knowledge of career opportunities in Agriculture through intra- and extracurricular exposure to career pathways.
What You Can Do
Upon successful completion of this degree students will be prepared for employment in the following fields:
Landscape Construction
Nurseryman, Nursery Manager and Nursery Worker
Lawn Care Specialist
Turfgrass Management
Tree Assessors
Extension Agent
Florist and Floral Designer
Garden Center Owner, Manager and Worker
Greenhouse Manager and Worker
Grower, Plant Producer and Farmer
Program Details
HORT_0500_DEGR
Agriculture Faculty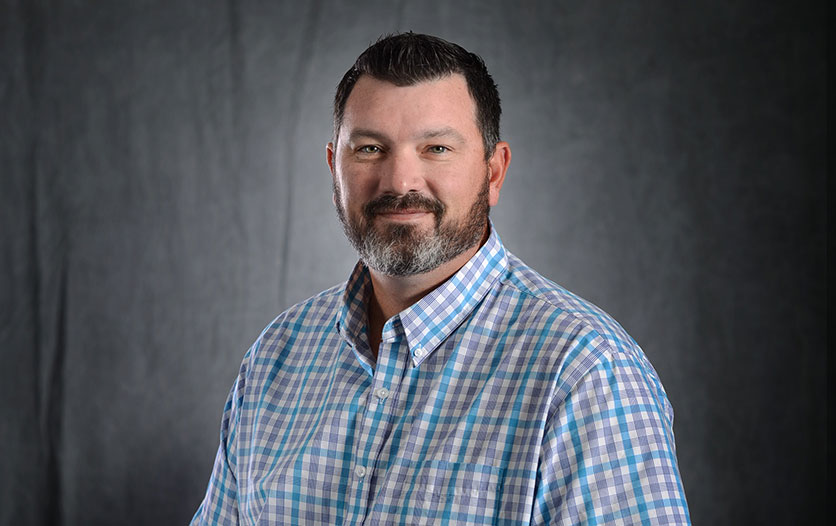 Assistant Professor of Agriculture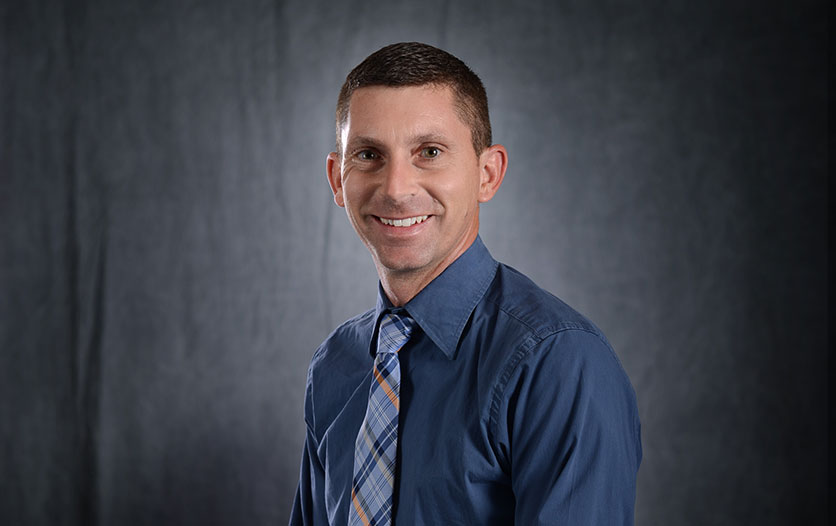 Assistant Professor of Agriculture
Agriculture Contacts
Assistant Professor of Agriculture
Phone | 618-545-3381
Main Campus
Phone | 618-545-3040
Fax | 618-545-3393
Main Campus
Additional Information