Lisa Barrow
Associate Professor of Nursing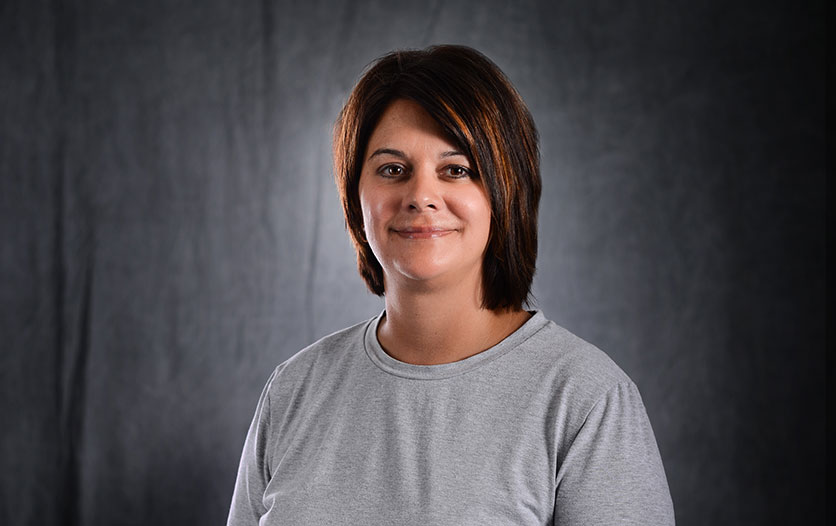 Email

Phone

618-545-3371

Location

Main Campus

Office

Nursing, N 113
---
Year Hired
2003 Full Time, 2000 Part time
Degree
Masters of Science in Nursing in Perinatal
Post MSN Certificate in Nursing Education
Student Organizations
Student Nurse Organization Sponsor
Professional Affiliations
Sigma Theta Tau, NLN Member
What are your goals as a teacher at Kaskaskia College? My goal as a teacher at KC is to empower my students to be mature, responsible, and professional nurses. I try to teach them to be confident nurses who see the patients as priority and who will give back to society through their nursing career. I hope the nurses I've taught will be holistic care givers who will always consider and care for the emotional, spiritual, cultural, and physical aspects of their patients.
How do you inspire your students to learn? I hope I inspire my students to learn by showing them different avenues through which to learn, beyond just the textbooks that we offer. I share my nursing experience with them as guidance on how to consider all circumstances and people. I try to instill in them to look for and use different forms of literature, research, etc as ways to learn and acquire information so they can be independent and intelligent nurses.
Who inspires you today and why? My grandmother has always inspired me. She was an example of how to be dedicated, honest, & independent in her life and career. Yet she was unconditionally committed to her child and grandchildren.