Angenien Huffstutler
Associate Professor of Computer Information Technology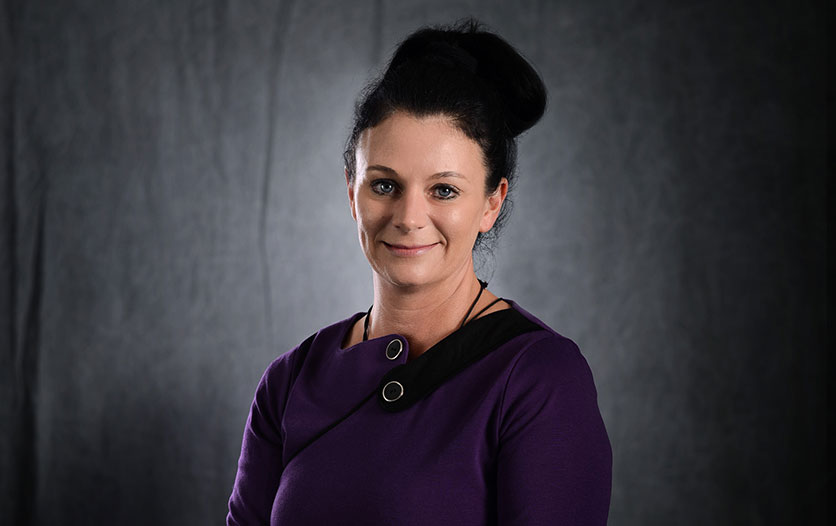 Email

Phone

618-545-3315

Location

Main Campus

Office

Health and Business, HB 224A
---
Awards & Recognitions
Horizon Award, Assessment award (twice), Technology award (twice), & Faculty of the Year awards from Kaskaskia College
Student Organizations
KC CNET Computer Club Sponsor
National Technical Honor Society (NTHS)
Sponsor of KC Colligate Cyber Defense Competition (CCDC) Team
Sponsor of Nation Cyber League (NCL) Competing Students
Professional Affiliations
SkillsUSA Technical Computer Applications (TCA) Technical Committee member
What are my goals as a teacher at Kaskaskia College: My goals as an educator here at Kaskaskia College includes providing my students with an amazing educational experience by delivering hands-on learning infused with technical skill sets & knowledge required to be successful in the workforce.
How do you inspire your students to learn? I inspire my students to learn by raising the bar and supporting all learning meeting the bar and seeking to continuously make improvements even after reaching initial goals/bars. My teaching style is to incorporate and engage my students rather than lecture at them and always provide realistic real-life scenarios and solutions to ensure effective understanding of theory. Critical thinking is a requirement for all individuals in the field of IT; I ensure that my students learn how to not only utilize critical thinking but also be resourceful when troubleshooting or determining solutions to challenges. I am inspired by my students to continue to develop new challenge projects for them & enjoy working side-by-side with them on real on-site business projects.
Up to this moment, what is your proudest teach moment? My proudest teaching moment is always when my students graduate and not only successfully enter the workforce but advance quickly and easily outperform higher degreed individuals.