Alexis Myers
Assistant Professor of Early Childhood Education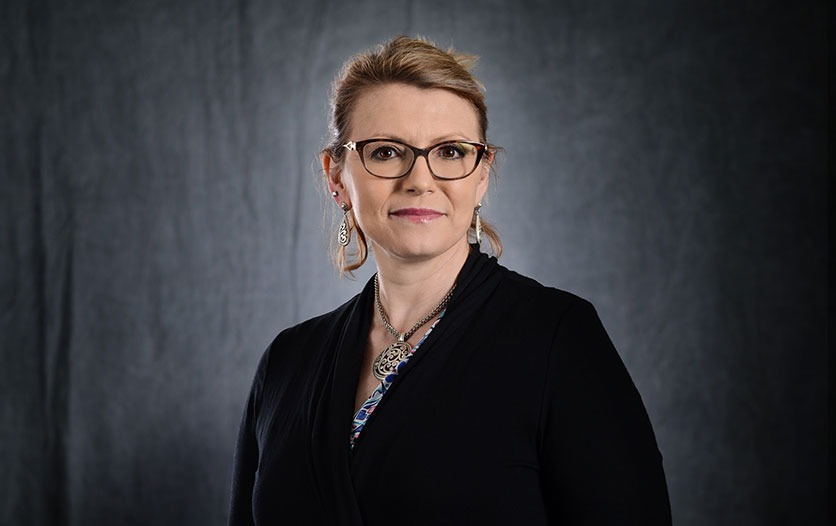 Email

Phone

618-545-3351

Location

Main Campus

Office

Health and Professional Careers, PC 142
---
Year Hired
2017
Degree
Bachelor of Science in Elementary Education 1999
Master of Science in Elementary Education 2004
Awards & Recognitions
Adjunct Faculty of the Year 2017
Professional Affiliations
Member of National ACCESS (Associate Degree Early Childhood Teacher Educators)
Illinois ACCESS (Associate Degree Early Childhood Teacher Educators)
NAEYC (National Association for the Education of Young Children)
ILAEYC (Illinois Association for the Education of Young Children)
Kappa Delta Pi (International Honor Society in Education)
How do you inspire your students to learn?
Show relevance to students' academic lives - Students are motivated to work when they see the value of what they are learning, in comparison to the other courses they are currently taking and future courses.
Demonstrate relevance to students' professional lives - Instructors have the ability to improve motivation when the course content is linked to students' intended professions and students are able to apply what they are learning to real-world situations. As an early childhood instructor, I use field experiences and other learning projects to give students practice learning about developmentally appropriate practices in early childhood settings.
Show enthusiasm - An instructor's enthusiasm about the course content is important. Your enthusiasm can lead them to engage more deeply and discover value in their courses.
How does learning in (discipline) prepare students personally and professionally? Early Childhood Education programs prepare students to work as caring and reflective teachers of children from birth to age 8. Early childhood programs strive to ensure that students will possess a comprehensive knowledge of child development in order to create inclusive, developmentally appropriate environments, curriculum and activities; and demonstrate knowledge of best teaching practices and strategies in all curriculum areas including literacy, math, science, social studies and the arts.