Foundation After School College
---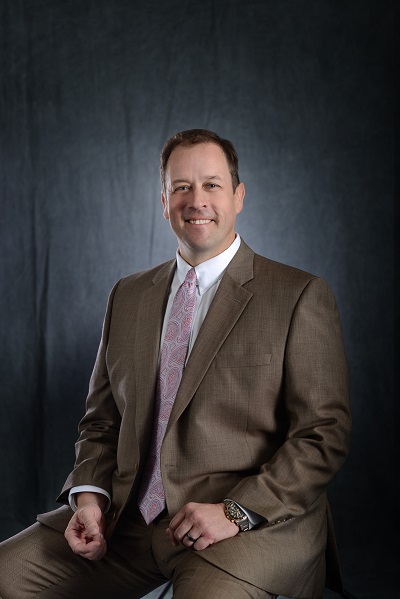 On behalf of Kaskaskia College and the Kaskaskia College Foundation, we are very pleased to provide you this schedule of college courses to offer to your high school students for college credit. These courses will be provided to participating schools and their students, with the goal of replacing college credit that was lost due to the faculty credentialing changes administered by the Higher Learning Commission (HLC)* in 2015. The attached schedule outlines courses for the 2018-2019 and 2019-2020 academic years. The tuition and mandatory fees for the attached courses will be waived by Kaskaskia College. Students will be responsible for any lab fees associated with their courses and for the textbook/ eBooks associated with the courses. By waiving the tuition, the college hopes to save the high school students and their parents funds for which they can use to pursue their academic field of study after they graduate.
This initiative is a first of its kind and has been a labor of love and partnership between Kaskaskia College and the 17 participating high schools. Kaskaskia College is your community college. We look forward to continuing to serve you in any way we can. As stated above this opportunity and significant cost savings would not be possible without the generous support of the Kaskaskia College Foundation. You will notice on the back page of this schedule the current listing of Kaskaskia College Foundation Board of Directors, as well as a flyer highlighting a future fundraising event that will be hosted to raise funds to help defray the costs of providing these essential courses to students in our area high schools.
We hope you make Kaskaskia College your college of first choice, as we are very proud of our high academic standards, our personal touch and our highly affordable education. We are here for you, from start to finish.
Kind Regards,
George Evans
President, Kaskaskia College
*The Higher Learning Commission is the national accrediting body for Kaskaskia College. It is one of six regional accrediting bodies nationally recognized by the federal government.