Legal Office Assistant
Associate in Applied Science
---
Modes of Instruction
Click here to learn more about the modes of instruction offered at Kaskaskia College.
This degree prepares students to enter the work force in a legal office setting. Skills taught in the degree include legal terminology, legal office procedures, computer applications, and basic bookkeeping. The degree also requires students to work in the field during the second year of study to gain valuable skills.
From Bureau of Labor Statistics:
Some secretaries and administrative assistants, such as legal secretaries, perform highly specialized work requiring knowledge of technical terminology and procedures. Legal secretaries prepare correspondence and legal papers such as summonses, complaints, motions, responses, and subpoenas under the supervision of an attorney or a paralegal. They also may review legal journals and assist with legal research—for example, by verifying quotes and citations in legal briefs. Additionally, legal secretaries often teach newly minted lawyers how to prepare documents for submission to the courts.
Program Details
OFTC_0508_DEGR
Program Student Learning Outcomes
Develop keyboarding speed and accuracy and also properly create and format business correspondence.
Proficient in MS Office including the use of word processing, spreadsheets, databases, and presentations.
Use information technology tools specific to business to access, manage, integrate, and create information.
Recognize and show proficiency using legal terminology.
Demonstrate effective and professional written communication.
Office Technology Faculty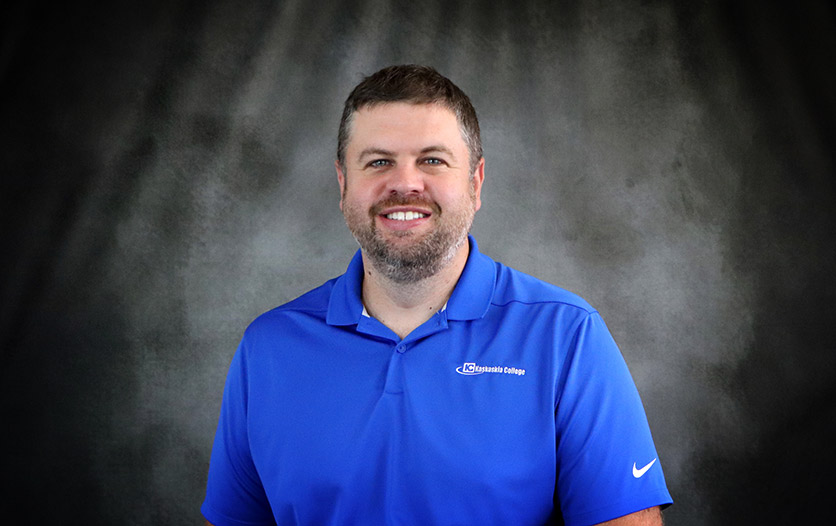 Professor of Office Systems Technology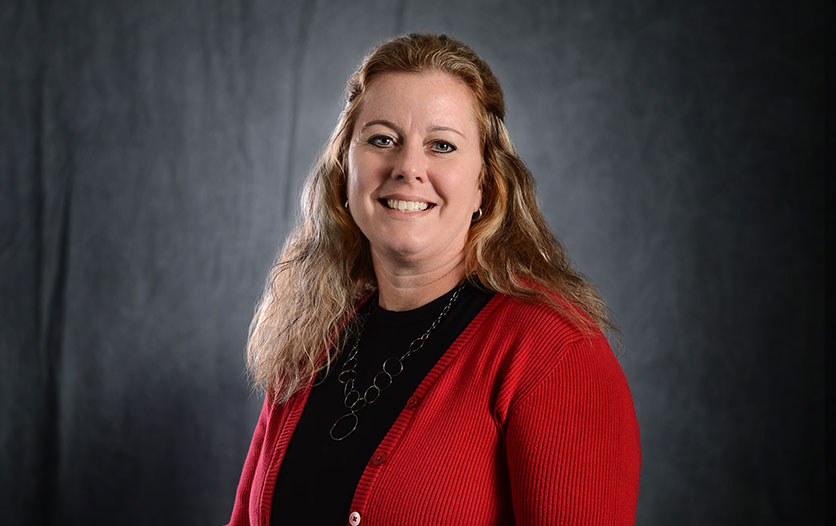 Professor of Office Systems Technology
Contact Us
Professor of Office Systems Technology
Phone | 618-545-3316
Main Campus
Phone | 618-545-3040
Fax | 618-545-3393
Main Campus
Additional Information