Speech
Associate in Arts - Associate in Science - Associate in Applied Science
---
Modes of Instruction
Click here to learn more about the modes of instruction offered at Kaskaskia College.
The Speech Program offers courses to equip students with vital communication skills in today's ever-changing workplace. Courses range from public speaking skills that emphasize personal adjustment to anxiety and the preparation of various types of speeches to interpersonal communication, where the students can explore their relationships and impacts on their careers. Communication theory and application and adaptability to mediated channels are explored in the speech curriculum.
Courses are offered in various formats, including face-to-face, hybrid, and online, to accommodate student schedules and degree completion needs. Students enrolled in intensive clinical programs find the hybrid courses beneficial for completing requirements. The hybrid course meets during evening class sessions while completing the rest of the work online. The Speech Program also has dual credit and College Now opportunities for high school students wanting a jump start on their college education.
For more information about courses in the Speech Program, contact Professor Brandi G. Wilkins.

Courses:
SPCH 103: Fundamentals of Speech
SPCH 200: Organizational Communication
SPCH 204: Interpersonal Communication
SPCH 205: Advanced Public Speaking
Discipline Student Learning Outcomes
Demonstrate the components of the speech communication process by using a central message, a well-developed outline, and visual aid(s) to enhance a speaking presentation.
Deliver researched, coherent, well-developed, and ethical public speeches and/or presentations of various types that consider the audience's diversity for academic and professional success.
Identify various interpersonal communication concepts such as the self as the communicator, mediated communication, emotions, listening, language, nonverbal communication, intimate vs. familial relationships, and conflict management.
Apply knowledge of communication concepts in managing conflict, change, diversity, climate, and other important impacts in organizations and identify various theories in organizational management.
Gen Ed Student Learning Outcomes
Communication (Oral & Written)
Human Expression
Faculty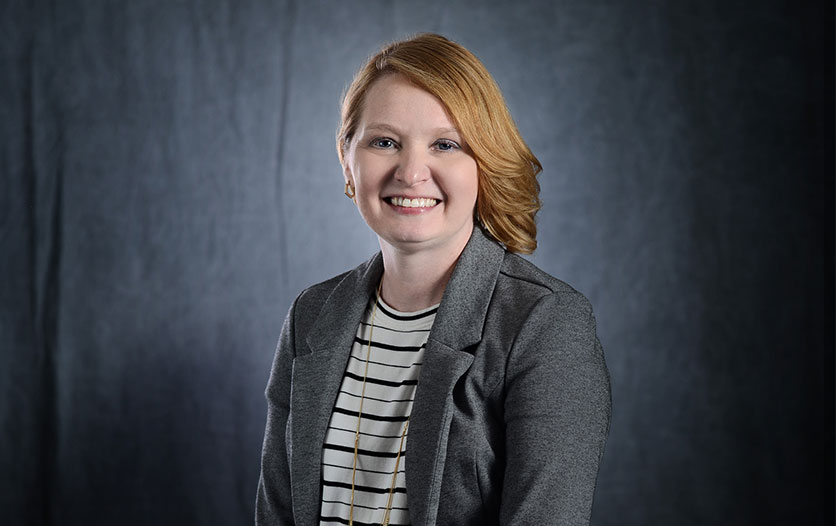 Professor of Communication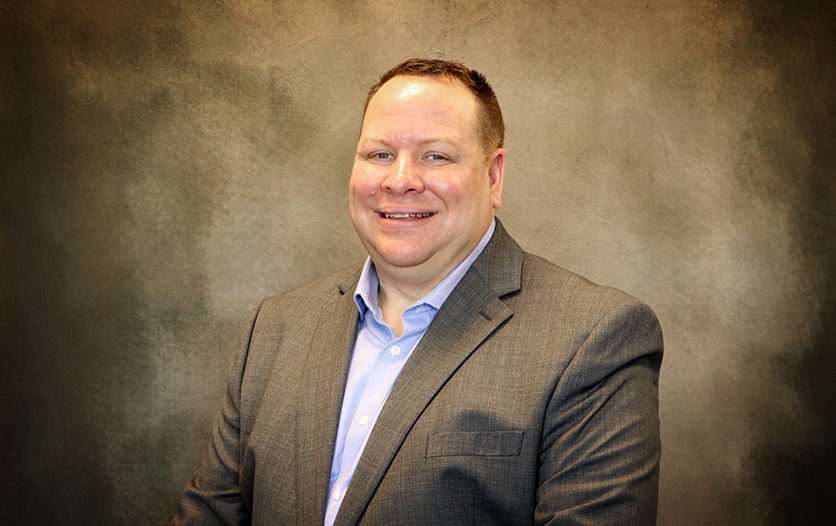 Assistant Professor Communication/Theater
Contact Us
Professor of Communication
Phone | 618-545-3368
Location | Main Campus
Office | Health and Business, HB 211
Phone | 618-545-3040
Fax | 618-545-3393
Location | Main Campus
Office | Health and Business, HB 100