Light Diesel Technology
Associate in Applied Science
---
The Light Diesel Technology Associates in Applied Science degree provides you with the technical knowledge and skills to diagnose, adjust, repair, or overhaul light-duty diesel vehicles under one-ton classification. Through classroom instruction and hands-on training, you will learn how to diagnose, service and repair brake systems, electrical systems, suspension and steering, diesel-electric drive, diesel engine performance, diesel engine repair, emission systems, and all types of diesel engines related to the light-duty diesel vehicle. A real-world atmosphere will prepare you to enter the workforce with the problem-solving skills you will need to succeed. Technicians will be trained primarily with automobile diesel engines.
Graduates of this pathway will be required to take professional licensure exams, which correspond to certain programs of study, and to enter careers as entry-level technicians in the transportation industry.
Program Outcomes
Upon successful completion of all program requirements, graduates should be able to:
Make general diesel engine diagnoses of and repairs on, among other components, the engine's cylinder heads, valve train, block, lubrication, and cooling system.
Maintain, adjust, diagnose, and brake systems( including ABS systems)
Diagnose, service, adjust, align, and repair suspension and steering systems (including wheel and tire).
Perform general maintenance, adjustments, and diagnoses.
What you can do
Light Diesel Technician
Automotive Service Technician
Mechanic
Fleet Vehicle Service Technician
Service Technician
Automotive Specialty Technician
Service Writer
Program Details
AUTO_0531_DEGR
Automotive Faculty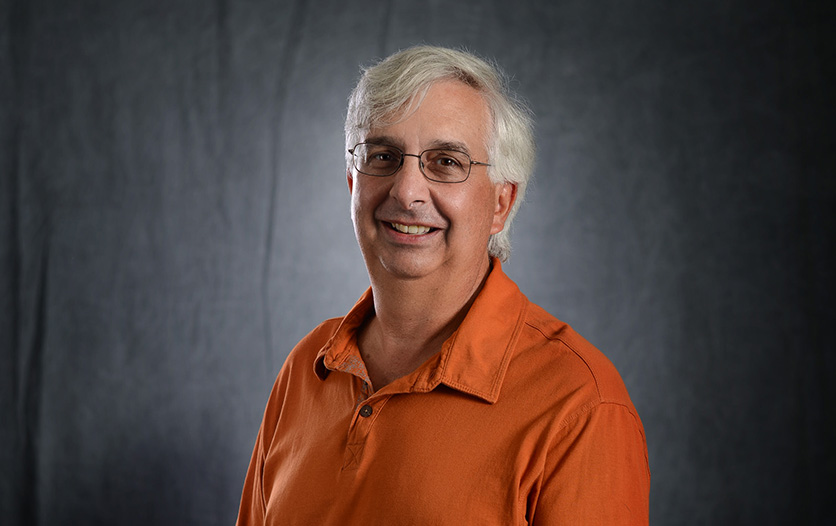 Assistant Professor of Automotive Technology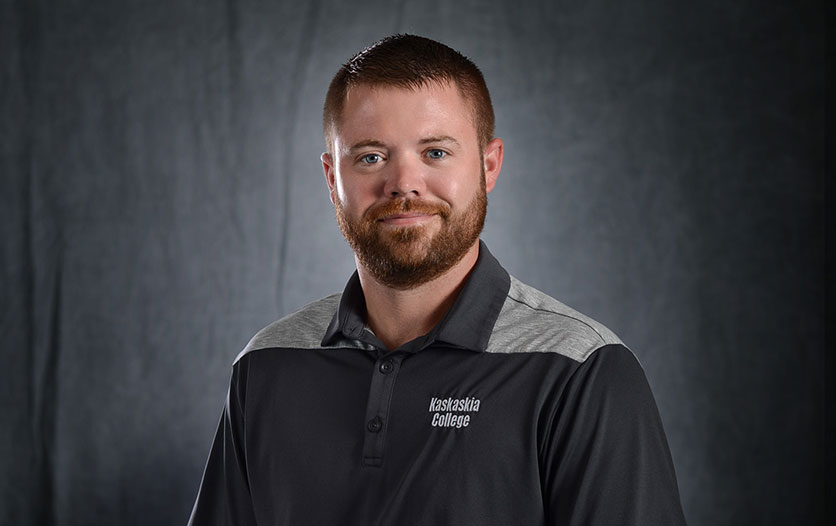 Assistant Professor of Automotive Technology
Contact Us
Assistant Professor of Automotive Technology
Phone | 618-545-3040
Fax | 618-545-3393