Physical Therapist Assistant
Associate in Applied Science
---
Modes of Instruction
Click here to learn more about the modes of instruction offered at Kaskaskia College.
Physical Therapist Assistants help to improve the function and overall health of each patient they care for with the use of exercise and pain relieving agents. The Kaskaskia College Physical Therapist Assistant program focuses on preparing students to meet the ever-changing demands in the health care field and takes a hands-on approach to learning in both the classroom and laboratory settings.
*Fully accredited program by Commission on Accreditation in Physical Therapy Education
*State-of-the-art facility and equipment which simulates the workplace
*Multiple clinical affiliations including specialized physical therapy settings
To apply to the College, please click the Apply button below. To apply to this program, scroll to the bottom of the page and choose worksheet under Additional Information.
Program Philosophy
The philosophy of the Physical Therapist Assistant Program addresses the need for the program to be built on a balance of course work in social sciences, humanities, and natural sciences, which is appropriate in depth and breadth, to develop the ability in students to think independently, to weigh values, to understand fundamental theory, and to develop skills for clinical practice, including critical thinking and communication. With commitment to a strong competency-based foundation, continued education, and experience, the number of competencies should be adequate for entry-level and those existing competencies develop into proficiencies in a lifelong continuum.

The spirit of this criterion is to assure that students are well prepared in the scientific, technical, and behavioral aspects of physical therapy practice and in the foundational arts and sciences that allow practitioners to be critical thinkers and enlightened decision makers.


Program Mission
The Physical Therapist Assistant Program mission is committed to student learning in order to produce an entry-level physical therapist assistant for the labor market while fostering attitudes toward life long education and development of skills.
Program Details
PTAS_500_DEGR
Physical Therapist Assistant Faculty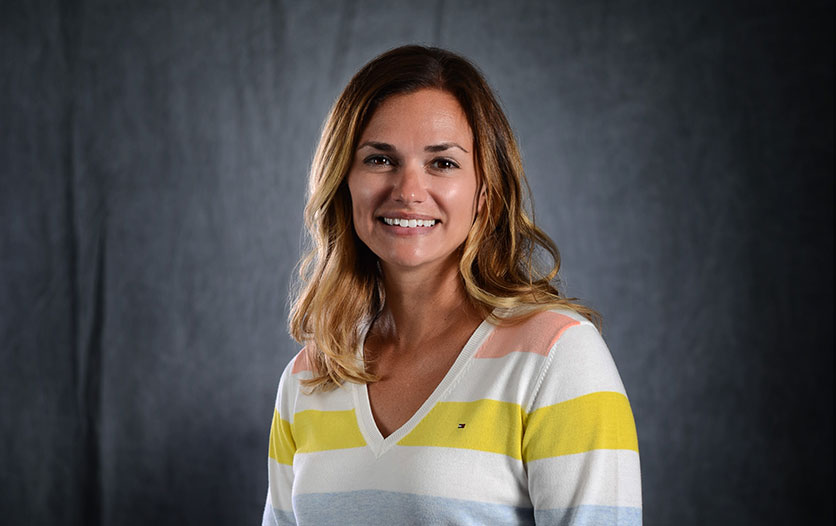 Physical Therapy Assistant Program Coordinator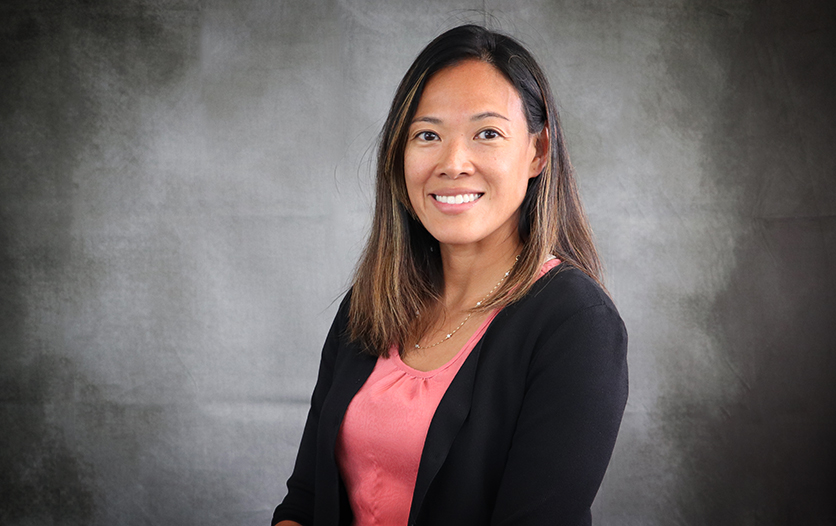 Assistant Professor Physical Therapy Assistant Program
Contact Us
Physical Therapy Assistant Program Coordinator
Phone | 618-545-3040
Fax | 618-545-3393