Computer Applications Specialist
Associate in Applied Science
---
Modes of Instruction
Click here to learn more about the modes of instruction offered at Kaskaskia College.
Kaskaskia College's Computer Applications Specialist Degree prepares you to support business information operations by using computer equipment to enter, process, and retrieve data for a wide variety of administrative purposes. Includes instruction in using basic business software and hardware, business computer networking, principles of desktop publishing, preparing mass mailings, compiling and editing spreadsheets, list maintenance preparing tables and graphs, receipt control, and preparing business performance reports.
Program Student Learning Outcomes
Develop keyboarding speed and accuracy and also properly create and format business correspondence.
Proficient in MS Office including the use of word processing, spreadsheets, databases, and presentations.
Use information technology tools specific to business to access, manage, integrate, and create information.
Demonstrate proficiency using advanced computer skills including desktop publishing, website design, and basic computer systems.
What You Can Do
Computer User Support Specialists
Program Details
CASS_0500_DEGR
Office Technology Faculty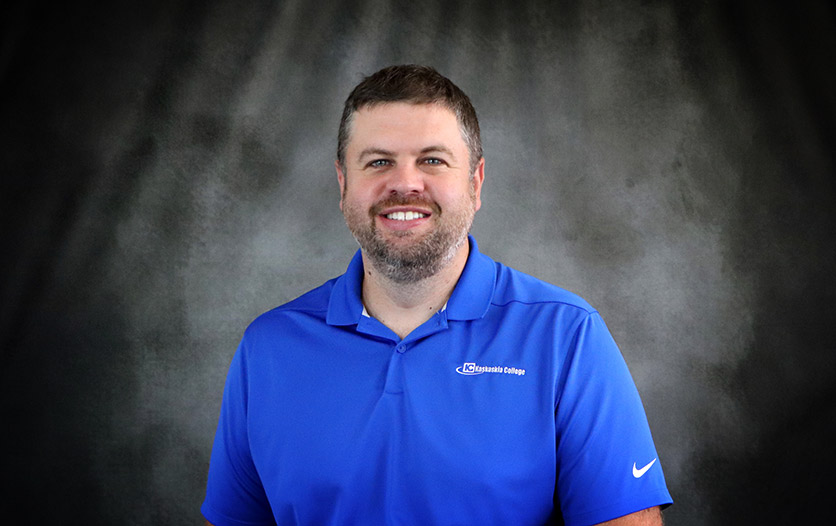 Professor of Office Systems Technology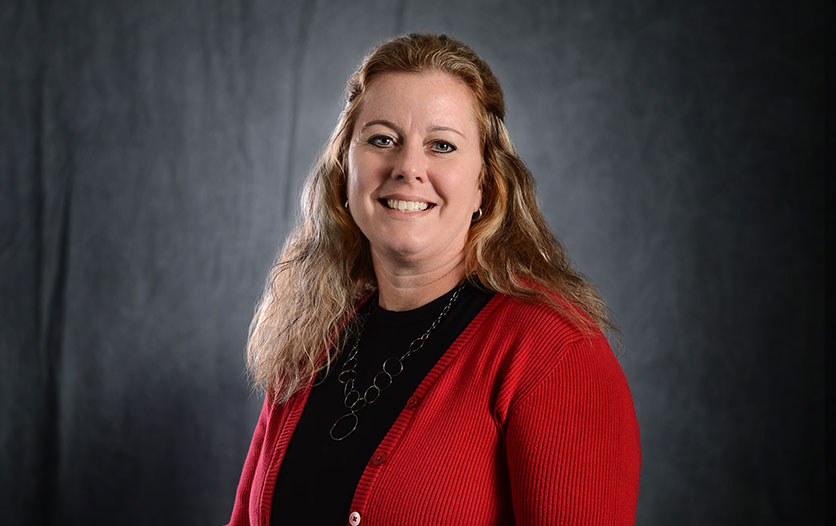 Associate Professor of Office Systems Technology
Contact Us
Professor of Office Systems Technology
Phone | 618-545-3040
Fax | 618-545-3393
Additional Information