Computer Applications
Career & Technical Certificate
---
Modes of Instruction
Click here to learn more about the modes of instruction offered at Kaskaskia College.
This program helps students develop their knowledge of computer software applications and their use in the business world. A computer applications certificate program improves students' understanding of many common computer applications.
This certificate is offered completely online.
What You Can Do
Customer Service Representative
Entry Level Computer Support
Administrative Assistant
Desktop Publisher
Program Details
CASS_0532_CERT
Office Technology Faculty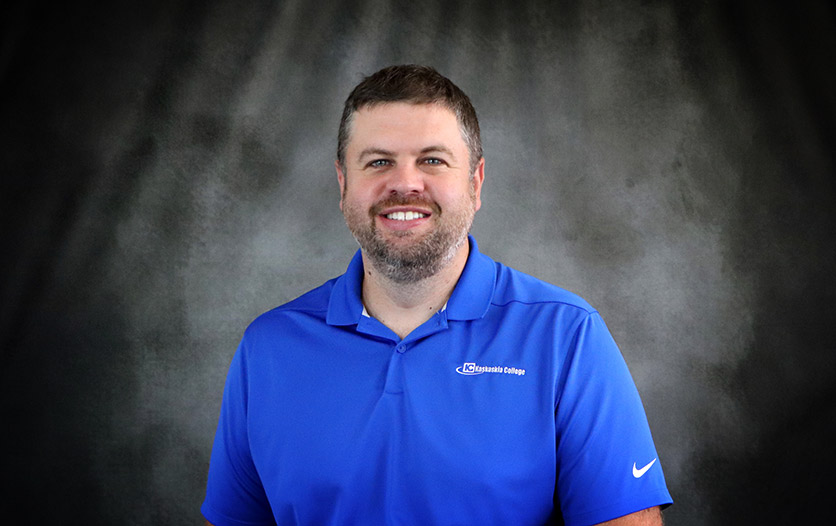 Professor of Office Systems Technology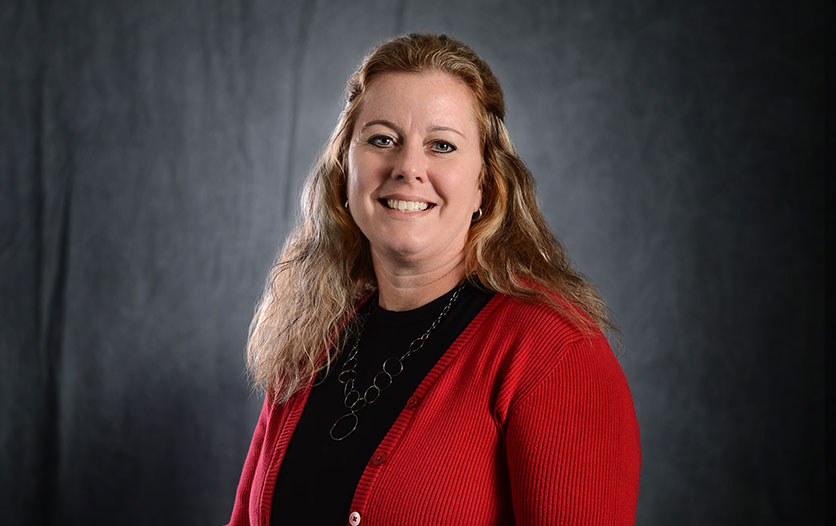 Associate Professor of Office Systems Technology
Contact Us
Professor of Office Systems Technology
Phone | 618-545-3040
Fax | 618-545-3393
Additional Information