Since 1968, the Kaskaskia College Music Department has had a thriving performance program encompassing ensembles such as concert band, concert choir, chamber singers, madrigal singers, jazz choir, student jazz bands & jazz ensembles, pep-band, percussion ensemble, drumline, and several big band jazz bands. Other performance opportunities also exist within the department.
The music department offers its students a strong background in music theory, ear-training, piano, and composition as well as performance. With smaller class sizes and a commitment to quality, the Kaskaskia College Music Department is an excellent way to begin your musical journey.
Kaskaskia College offers an educational environment that is demanding yet supportive. We are here to help students who are interested in becoming public school teachers, professional performers, conductors, composers, recording studio technicians, music therapists, and private music teachers by providing the first steps toward those careers. We are also here to help those who would like an opportunity to perform with a challenging ensemble.
We hope that you will review the information on this site and consider becoming a student of the Kaskaskia College Music Department. Should you decide to attend, we are confident you will find many challenging and exciting opportunities.
Instrumental and Vocal Music
Providing many options for students throughout each season, Kaskaskia College ensembles offer opportunities for majors and non-majors alike. Offering seven instrumental ensembles and five choral ensembles that present over 40 performances each year, the music department provides something for everyone.
Our faculty of outstanding and nationally recognized educators are dedicated to providing our students with a rich musical environment and an excellent education through private lessons, large and small ensembles, and interactive classes.
Play Video
Instrumental Music
2016-2017 Kaskaskia College Instrumental Music Highlights.
Play Video
Choral Music
2016-2017 Highlights from the Kaskaskia College Choral Program
Getting Started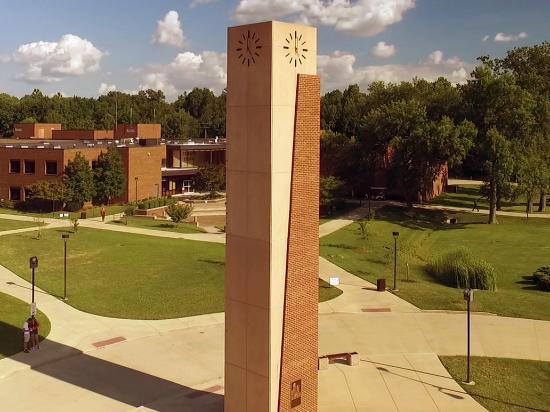 College Admission
Before you become a member of the Music Department you will need to enroll as a Kaskaskia College student. The following link will provide information about the process. KC Admissions
Contact
If you have any questions about the program, or would like to have an instructor come out to work with your ensemble(s), please drop us a note using the following link with any questions you may have. Contact Us
Scholarship Opportunities
The Kaskaskia College Music Department awards a number of performance based scholarships annually. These scholarships are awarded to deserving students who will utilize their talents to enhance our program. Apply Now.
Music Programs and Courses
Music Faculty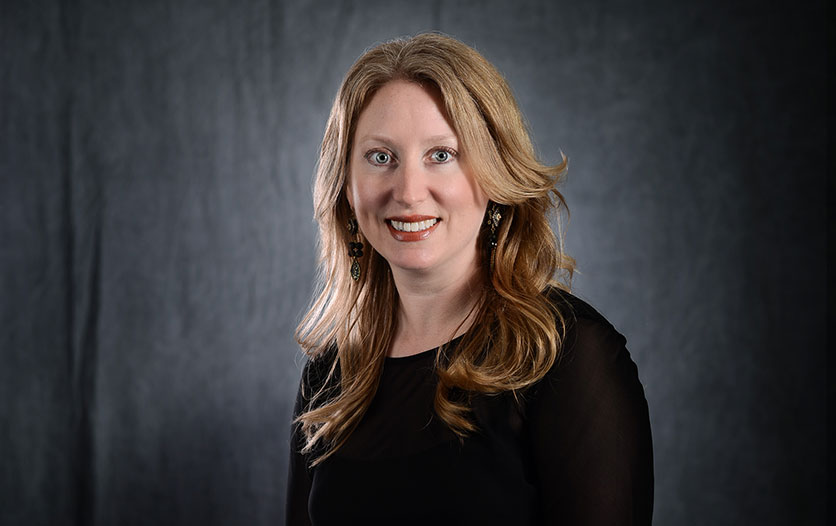 Assistant Professor of Music
Contact Us
Assistant Professor of Music