Stacy C Smith
Assistant Professor of Music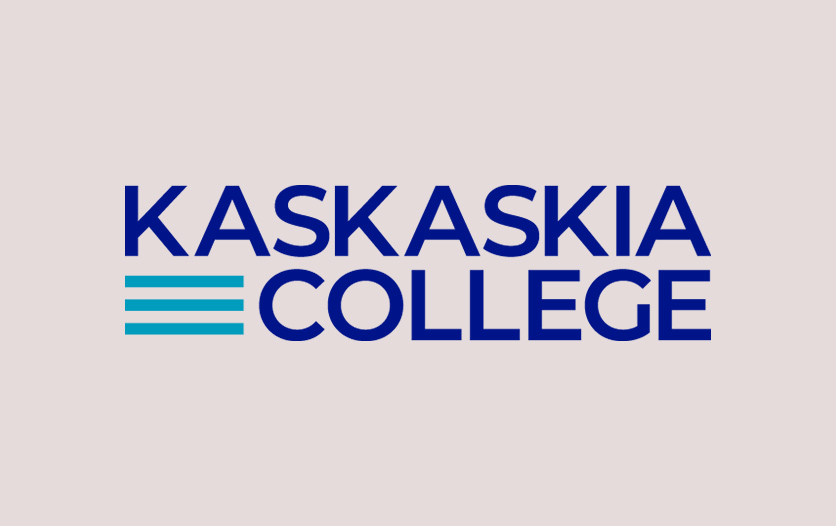 Email

Phone

618-545-3313

Location

Main Campus

Office

Fine Arts, A 110
---
Prior to joining the music faculty of Kaskaskia College in August of 2019, Stacy Smith previously served as an adjunct instructor of music at multiple institutions, including Midwestern State University (Wichita Falls, Texas), Southern Nazarene University (Bethany, Oklahoma), the University of Oklahoma (Norman, Oklahoma), the University of Central Oklahoma (Edmond, Oklahoma), and Oklahoma City Community College.
Smith earned the degree Doctor of Musical Arts at the University of Oklahoma in Norman where he studied with the late internationally recognized pedagogue, author, and clinician, Dr. David Etheridge, and, Jozsef Balogh, former principal clarinetist of the Hungarian (Radio) Symphony Orchestra and the Hungarian State Opera. He earned the degree Master of Music at DePaul University in Chicago, Illinois where he studied with Larry Combs, then-principal clarinetist of the Chicago Symphony Orchestra. He earned the degree Bachelor of Music at the University of Missouri – Kansas City Conservatory of Music where he studied with Dr. Shannon Scott, then-principal clarinetist of the Tulsa Philharmonic, and Dr. Jane Carl, former substitute player with the Saint Louis Symphony. Smith also undertook additional studies with Jon Weiner, then-principal clarinetist of the Kansas City Symphony, and he studied saxophone with Dr. Gail Hall at the University of Oklahoma.
Dr. Smith has performed as a substitute player on multiple occasions with the Oklahoma City Philharmonic, Tulsa Philharmonic, and Enid (OK) Symphony, and he previously served as principal clarinetist of the Shawnee (OK) Symphony. He has performed as soloist in performances of Mozart's Concerto for Clarinet and Orchestra in A Major, K. 622 with the University of Oklahoma Symphony Orchestra and the UMKC Conservatory Mozarteum Orchestra. He was featured in multiple performances of Weber's Quintet for Clarinet and Strings, Op. 34 with the Oklahoma Chamber Players as well as the Crouse String Quartet. His favorite performing medium is chamber music, and he has presented numerous concerts in collaboration with vocalists, strings, winds, and pianists.
Smith is an advocate for students, and he meets them wherever they are in their musical journey and works to provide them with the knowledge and skills necessary to meet both professional standards and personal potential. He understands that students have different levels of skill, knowledge, and understanding as well as different ways of learning. Thus, one size does not fit all in that teaching is a creative process in which the master teacher must make critical assessments, identify needs, develop customized strategies for success, communicate effectively, instruct each individual student, and simultaneously develop professional standards among a studio of aspiring young artists. He understands that a successful teacher not only provides students with the knowledge and skills that they need for success, but he also inspires them to reach their maximum potential in positive, supportive, and nurturing ways. Dr. Smith believes that the harmony in a given piece of music informs artful phrasing and that a solid working knowledge of music theory and analysis techniques adds essential layers to the study of applied music resulting in more mature and expressive performances. He is especially excited about teaching aspects of musical artistry with practical, comprehensible concepts.